Reading Time:
2
minutes
Amazon-backed Westland Books has acquired the rights to publish former actress/model Sameera Reddy's new book. According to the official tweet, in her very first work, Reddy will discuss body positivity and mental health.
Sameera Reddy was one of the most popular Indian actresses in the first decade of the 21st century. Having worked with famous movies like Musafir, Darna Mana Hai, and Race, Reddy has been quite vocal about mental health and body positivity on her Instagram handle. The book will take the readers through her journey from being an insecure teenager to being a successful actress. She will also shed light on the depression she underwent and her weight gain after parting ways from B-town.
However, writing a book about the subject isn't something the actress ever thought about. Talking about her book, she said,
"I finally got down to doing the unimaginable, which is sharing my story with the world of women, who continue to inspire me every day. I intend to make the book bold, brazen and above all—original. It is my small effort to keep the fire alive."
Commenting on Sameera's upcoming book, Chief Editor of Westland Books, Deepthi Talwar said,
"Sameera's voice has been an inspiring one in these times when there is immense pressure on women to look and behave in a certain way—a compulsion that has only increased because of social media. Her openness about her own reality—in the way she speaks, the articles she writes and in her social media accounts—has touched a chord with women across the country."
Mental Health – A Major Issue
Lack of awareness about mental health is one of the major challenges in modern times. Young minds, especially from the media & entertainment industry, are undergoing a tremendous amount of mental stress and depression, without even realizing it, often forced to take drastic steps like committing suicide. The latest example is the tragic suicidal death of popular Bollywood actor Sushant Singh Rajput.
However, despite the rising numbers of depressed and stressed human minds, there's a huge void in terms of both, awareness and medication. Therefore, a chronicle coming from a former actress who herself has gone through turbulent times mentally is a big step.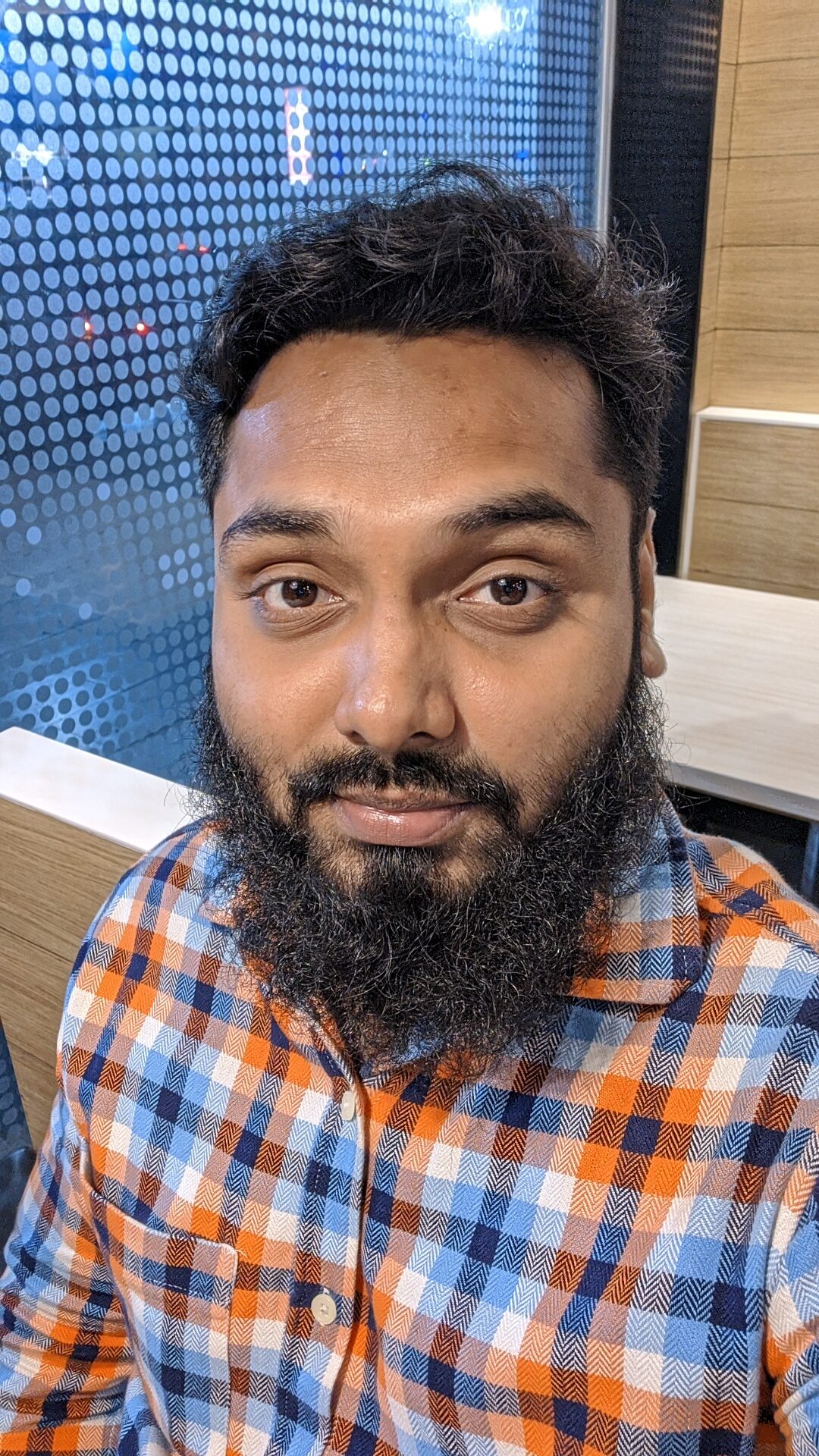 Noman Shaikh is the co-founder and editor-in-chief of Bombay Reads. He grew up in Mumbai, a city he loves more than any other, and currently works as a content consultant. His expertise lies in creating high-quality academic and marketing content in the form of blogs, articles, op-eds, etc. Noman has worked with reputed brands, including Economic Times (through Spiral Media), Coinbase (through MattsenKumar), AdEngage, Della Group, GBIM Technologies,  VAP Group, etc. For his published portfolio, click here. Contact Noman on noman@bombayreads for engagement.