Reading Time:
2
minutes
The longlist for the Warwick Prize for Women in Translation (WPWT) was announced yesterday. The list includes 16 titles, spanning across various genres. The prize for 2020 is supported by the British Comparative Literature Association and the British Centre for Literary Translation.
The Warwick Prize for Women in Translation celebrates women authors in translation. The prize money of £1,000 is equally divided by the winner of the prize and its translator. The WPWT came into existence in 2017, with a vision to address the gender imbalance in literary translations. The award aims to make the voices of women from all over the world accessible for British & Irish readers.
As per the official tweet, there were a record number of submissions for the WPWT 2020. Commenting on the longlist, literary translator and activist of the "Women in Translation" movement, Chantal Wright said,
"Once again a significant number of indie publishers have joined forces with activist literary translators to play a vital part in diversifying the reading available to us in UK & Ireland."
The list includes:
Abigail by Magda Szabo, (tr: Len Rix from Hungarian)
Dependency by Tove Ditlevsen (tr: Michael Favala Goldman from Danish)
Happiness as Such by Natalia Ginzburg (tr: Minna Zallman Proctor from Italian)
Isabella by Isabella Morra (tr: Caroline Maldonado from Italian)
Lake Like a Mirror by Sok Fong Ho (tr: Natascha Bruce from Chinese)
Letters from Tove by Tove Jansson (tr: Sarah Death from Swedish)
Pixel by Krisztina Toth (tr: Owen Good from Hungarian)
Summer of Reckoning by Marion Brunet (tr: Katherine Gregor from French)
The Adventures of China Iron by Gabriela Cabezon Camara (tr: Iona Macintyre from Spanish)
The Chandelier by Clarice Lispector (tr: Benjamin Moser/Magdalena Edwards from Portuguese)
The Eighth Life by Nino Haratischvili (tr: Charlotte Collins/Ruth Martin from German)
The Way Through the Woods by Long Litt Woon (tr: Barbara Haveland from Norwegian)
Things that Fall from the Sky by Selta Ahava (tr: Emily Jeremiah/Fleur Jeremiah from Finnish)
Thirteen Months of Sunrise by Rania Mamoun (tr: Elisabeth Jaquette from Arabic)
Vivian by Christina Hesselholdt (tr: Paul Russell Garrett from Danish)White Horse by Yan Ge (tr: Nicky Harman from Chinese)
Check Out the Cundill History Prize 2020 Finalists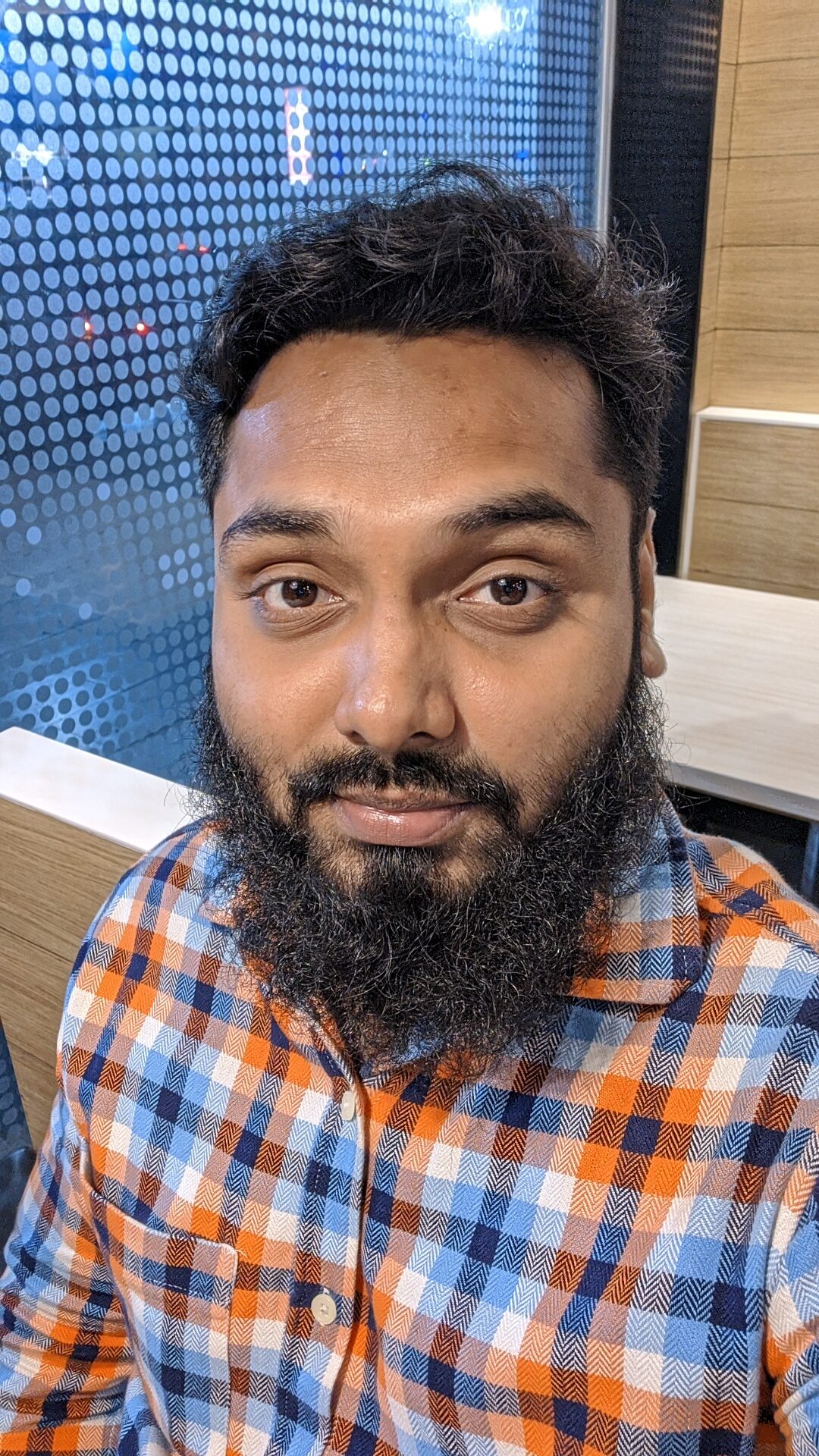 Noman Shaikh is the co-founder and editor-in-chief of Bombay Reads. He grew up in Mumbai, a city he loves more than any other, and currently works as a content consultant. His expertise lies in creating high-quality academic and marketing content in the form of blogs, articles, op-eds, etc. Noman has worked with reputed brands, including Economic Times (through Spiral Media), Coinbase (through MattsenKumar), AdEngage, Della Group, GBIM Technologies,  VAP Group, etc. For his published portfolio, click here. Contact Noman on noman@bombayreads for engagement.