Reading Time:
2
minutes
Former police officer and social activist Amod Kanth's first book, Khaki in Dust Storm is up for pre-order on Amazon. As per a tweet by the publishers, Bloomsbury India, the book covers the dark sides of Indian politics between the 1980s-1990s. The book deals with divisive communal politics and political assassinations during the last two decades of 20th Century India.
Amod Kanth is one of the most celebrated police officers of the post-emergency era, being involved in some of the most controversial cases in independent India. One of the biggest cases of Amod's career was the anti-Sikh riots of 1984 following Indira Gandhi's assassination. The book also deals with the assassinations of Rajiv Gandhi, Lalith Maken, and General Arun Shridhar Vaidya.
The last two decades of the previous century were the most turbulent for India since independence. Right from the Bhiwandi Riots of 1984, the Operation Blue Star, and Indira Gandhi's assassination, to the anti-Sikh Riots, Demolition of the Babri Mosque, and Rajiv Gandhi's assassination – the events that occurred during that period continue to haunt the society even after two decades into the 21st century.
Khaki in Dust Storm is a story of nerve-bending investigations by Amod Kanth, making it a must-read for those looking to get an insight of the dark ages of Indian politics. The book is due for launch on December 18, 2020, and deliveries will commence soon after that.
About the Author
Amod Kanth is a social activist and a former policeman. He is the founder of Prayas, a Delhi based anti-trafficking and children's rights NGO. He was also the Chairman of the Delhi Commission for Protection of Child Rights between 2007-2011. Amod is currently the General Secretary of Prayas JAC Society, Coordinator of NITI Aayog, and CSO of the Standing Committee.
Check out previous article on Ravi Subramanian's Latest Book is a Children's Mystery Novel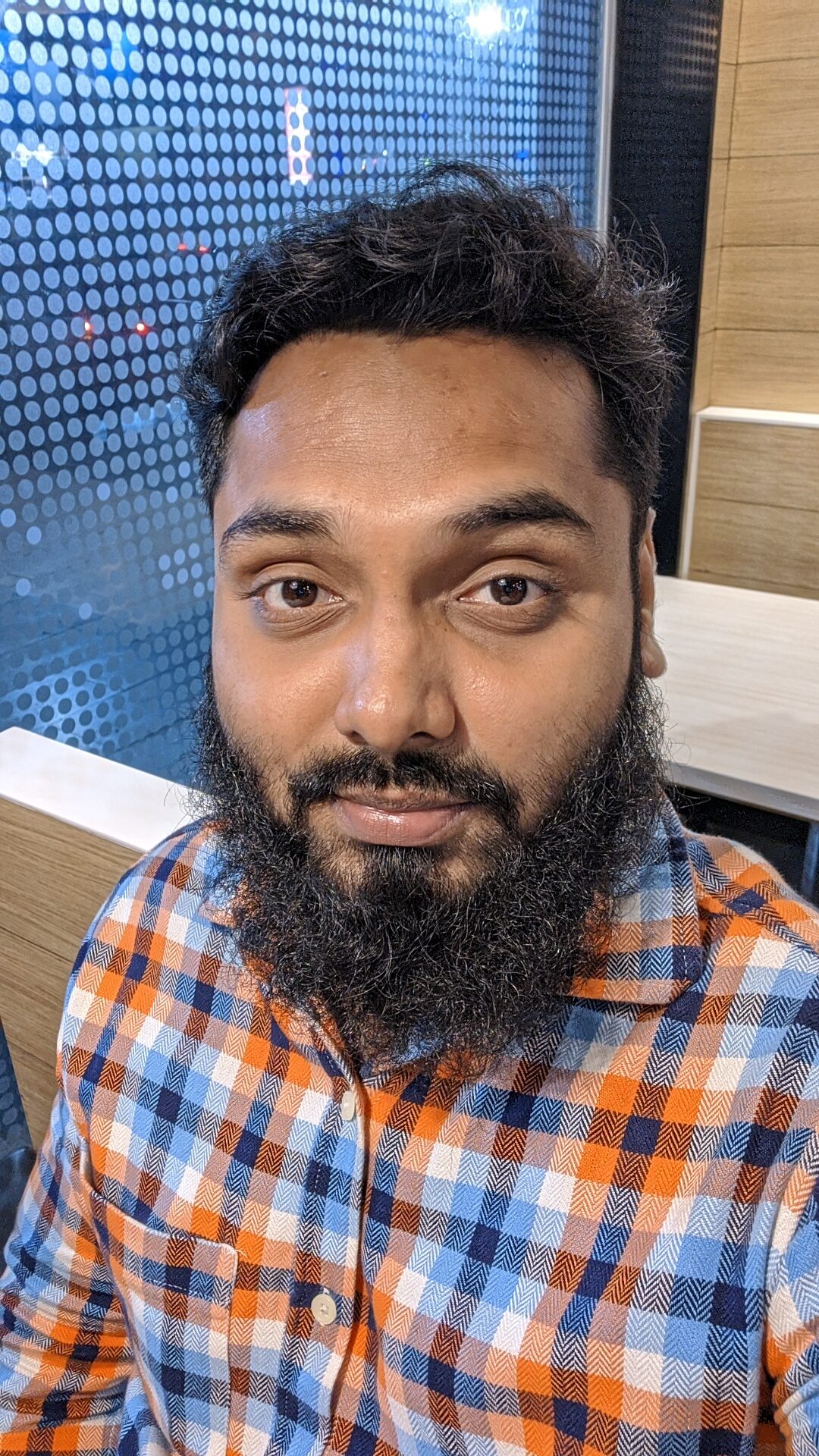 Noman Shaikh is the co-founder and editor-in-chief of Bombay Reads. He grew up in Mumbai, a city he loves more than any other, and currently works as a content consultant. His expertise lies in creating high-quality academic and marketing content in the form of blogs, articles, op-eds, etc. Noman has worked with reputed brands, including Economic Times (through Spiral Media), Coinbase (through MattsenKumar), AdEngage, Della Group, GBIM Technologies,  VAP Group, etc. For his published portfolio, click here. Contact Noman on noman@bombayreads for engagement.