Reading Time:
2
minutes
Premier publishing company Penguin India has announced that they will be publishing Till We Win. The book will be an account of India's fight against COVID19, co-written by Dr. Randeep Guleria, Dr. Gagandeep Kang, and Dr. Chandrakant Lahariya. According to Penguin India's official tweet, the book will reflect on how to deal with the pandemic in the coming days.
Coronavirus Pandemic is arguably one of the biggest humanitarian crises since the turn of the century. Plaguing 200+ countries, COVID19 has killed more than 1.2 million people, infecting over 47 million. India's second-worst affected nation, with over 8.2 million recorded cases and 122,000+ deaths. The nationwide lockdown which was in effect up until recently was a first in the country's history since independence.
India's Critical Response
The government's response to the pandemic has faced severe criticism from different sections of society. The mass migration of laborers and workers from big cities to their villages was the largest of its kind ever. This showed the administration's failure to effectively tackle the spread of the virus and mass migration of people.
Even after almost a year of its outbreak, scientists haven't found any concrete cure to the virus. However, several trials are underway, and already in the third phase. In the official blog announcing the launch of Till We Win on their website, Penguin India said that the book will answer vital questions like how long will we have to wear masks, or do we have to wear it even after getting a vaccine.
Penguin India also informed in the blog that the book will be launched later this month. Premanka Goswami, Penguin India's Executive editor stated that the three authors are the most authoritative figures on India's fight against COVID19. Commenting on the book, Dr. Guleria said,
"Till We Win is a story of how no country was fully prepared for a pandemic of the nature of COVID-19, yet India pulled together despite all odds, and is continuing to successfully tackle the pandemic. The book deals with the realization of inner strength and unity amongst people of all walks of life in a country known for its cultural and linguistic diversity."
About the Authors
Gagandeep Kang – Clinician Scientist & Fellow of the Royal Society, London
Randeep Guleria – Director of AIIMS, New Delhi
Chandrakant Lahariya – Public Policy & Health Systems Expert
Checkout – James Patterson Releases Book on the Murder of John Lennon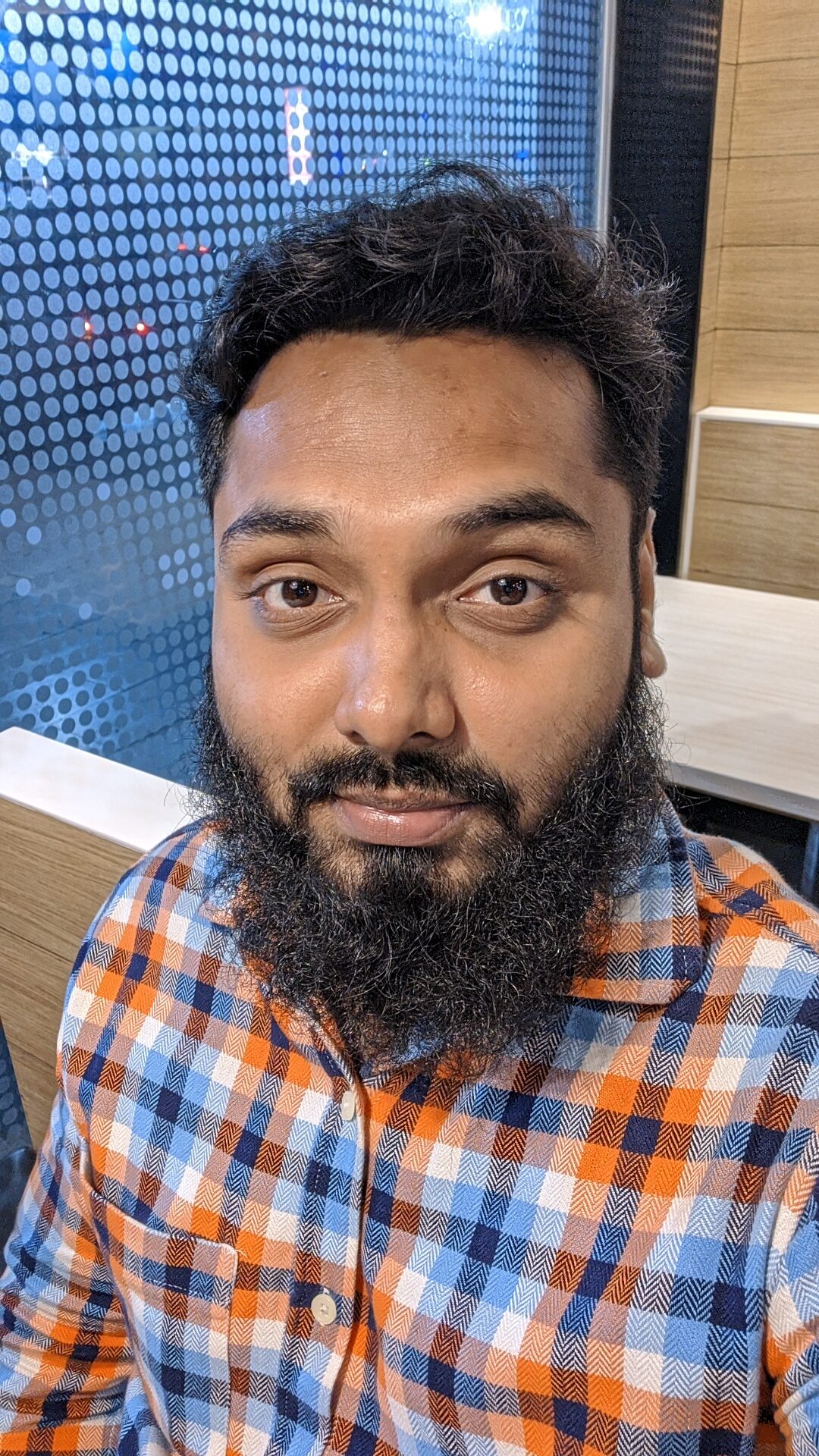 Noman Shaikh is the co-founder and editor-in-chief of Bombay Reads. He grew up in Mumbai, a city he loves more than any other, and currently works as a content consultant. His expertise lies in creating high-quality academic and marketing content in the form of blogs, articles, op-eds, etc. Noman has worked with reputed brands, including Economic Times (through Spiral Media), Coinbase (through MattsenKumar), AdEngage, Della Group, GBIM Technologies,  VAP Group, etc. For his published portfolio, click here. Contact Noman on noman@bombayreads for engagement.