Reading Time:
2
minutes
Booker Prize laureate Aravind Adiga's latest novel AMNESTY has been longlisted for the TATA Literature Live Book of the Year Award 2020. AMNESTY is Adiga's fourth novel after The White Tiger, Between the Assassinations, and Selection Day. The TLL Book of the Year Award for Fiction, to be declared on November 22, includes six novels in total.
TATA Literature Live! A Great Modern Lit Fest
TATA Literature Live itself is one of the biggest literature festivals in India, currently in its 11th edition. The TLL Book of the Year Award recognizes literary works in five categories – Fiction, Non-fiction, First Book (Fiction), First Book (Non-fiction), & Business. Jury for fiction comprises of Prof Ashwani Kumar (TISS), Keki Daruwalla IPS (Retd) (Sahitya Akademi Awardee), Prof Madhavi Menon (Ashoka University), and Shashi Baliga (Exec Director, TLL).
Apart from Adiga's AMNESTY, other novels in the longlist include A People's History (Mathangi Subramanian), Girl Made of Gold (Gitanjali Kolanad), Memory of Light (Ruth Vanita), Prelude to a Riot (Annie Zaidi), and The Merman and the Book of Power: A Quissa (Musharraf Ali Farooqui). Aravind Adiga's previous novel, Selection Day won the prestigious award in 2016.
Published by Pan Macmillan, AMNESTY is a story about an illegal immigrant in Australia, and his struggle for living a 'normal' life. The book, launched in February 2020, has garnered immense praise globally. It was featured in The New York Times Most Anticipated of February, and Buzzfeed's Most Anticipated of 2020.
"I like to read Adiga's novels almost as much as the poet James Dickey liked to drink. He has more to say than most novelists, and about 50 more ways to say it… Adiga is a startlingly fine observer, and a complicator, in the manner of V.S. Naipaul… Reading him you get a sense of having your finger on the planet's pulse… This novel has a simmering plot…[but] you come to this novel for other reasons, notably for its author's authority, wit and feeling on the subject of immigrants' lives… Keep reading."

The New York Times
About the Author
Aravind Adiga is one of the most prolific authors of the 21st century. He won the Man Booker Prize in 2008 for his debut novel, The White Tiger. Born in India in 1974, he is an alumnus of the University of Columbia and Oxford University. His novel Selection Day is already a series and The White Tiger is turning into a film, both on Netflix.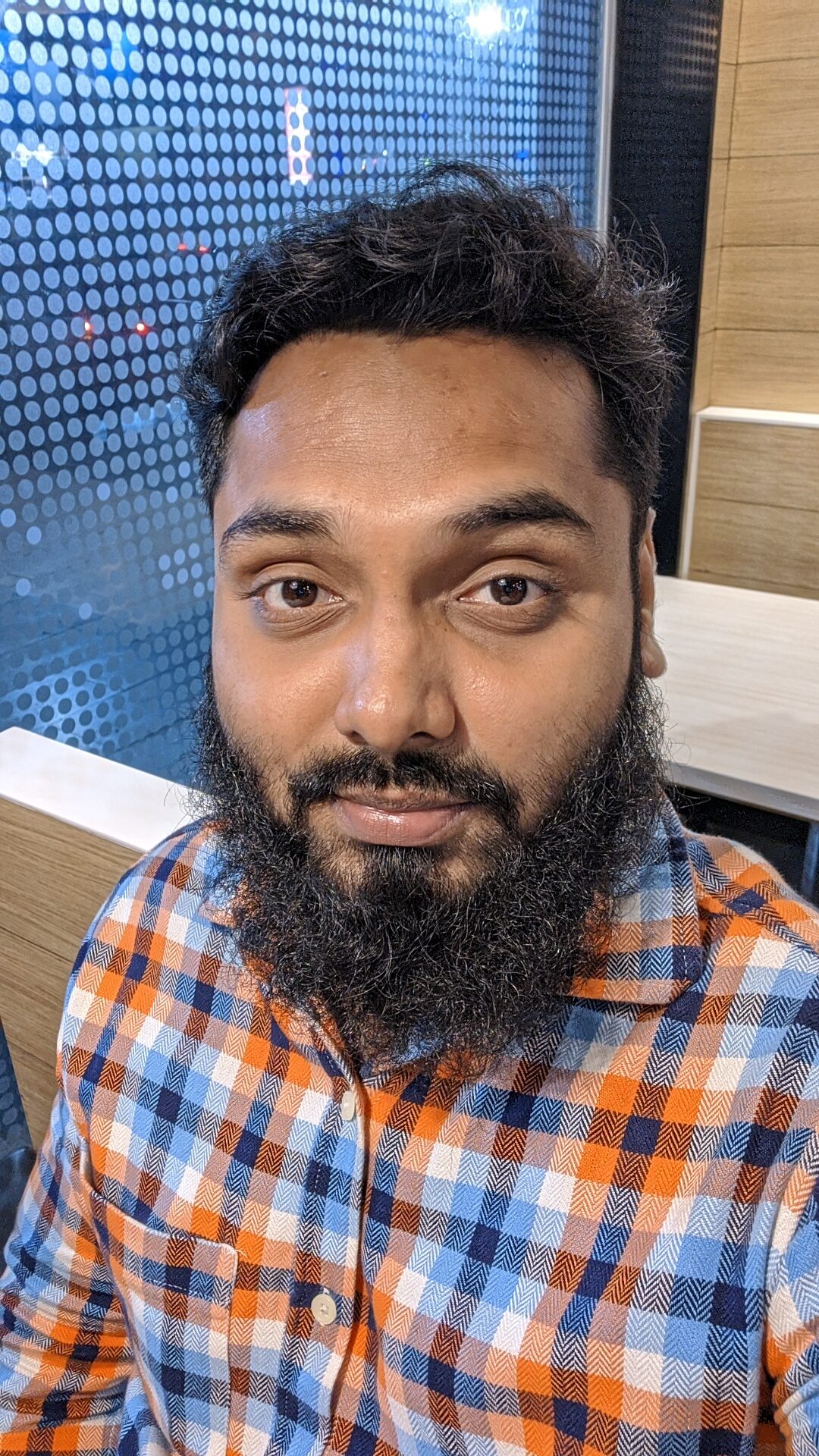 Noman Shaikh is the co-founder and editor-in-chief of Bombay Reads. He grew up in Mumbai, a city he loves more than any other, and currently works as a content consultant. His expertise lies in creating high-quality academic and marketing content in the form of blogs, articles, op-eds, etc. Noman has worked with reputed brands, including Economic Times (through Spiral Media), Coinbase (through MattsenKumar), AdEngage, Della Group, GBIM Technologies,  VAP Group, etc. For his published portfolio, click here. Contact Noman on noman@bombayreads for engagement.