Reading Time:
2
minutes
Indian trade publishing house Roli Books announced on Tuesday that they will launch Tamal Bandyopadhyay's Pandemonium: The Great Indian Banking Tragedy on November 10. In the official tweet, Roli Books informed that the launch will happen in a live event at 5 pm. The event will be streaming on LinkedIn, YouTube, and Facebook.
In the following tweet, Roli Books informed that Dr. D. Subbarao, the former RBI Governor, will deliver the keynote. Speakers include former RBI Deputy Governor Dr. Viral Acharya, Kotak Bank MD Uday Kotak, and former SBI Chairman Rajnish Kumar. The author, Tamal Bandyopadhyay, will also be in conversation with the NeuroLeap Founder & CEO, Kumaar Bagrodia.
Pandemonium: The Great Indian Banking Tragedy is a critical study of the ailing Indian banking system. Especially, the book dives deep into the troubles facing the public sector banks, and the resultant opportunities for the cronies. Tamal also captures the post-demonetization era, when the reluctance of banks propelled the lending by the NBFCs.
In short, the book analyses the Indian banking system that has been in tatters for the past few years. It covers the irregular loans to crony capitalists and the exposé of powerful bankers like Chanda Kochhar and Rana Kapoor. Pandemonium is a must-read for those looking for an in-depth insight into the banking sector and the Indian economy. The book is currently available for pre-order on Amazon.
About the Author
Tamal Bandyopadhyay is an award-winning banking & finance journalist, with a career spanning over 25 years. Tamal is best known for his popular weekly column, Banker's Trust, in Business Standard. He also won the Ramnath Goenka Award for Excellence in Journalism in 2017 for his column. The author already has five books to his name, including the widely acclaimed Making of New India: Transformation Under Modi Government.
Checkout – CMYK and Eureka Bookstores Now Open, Ensure Customer Safety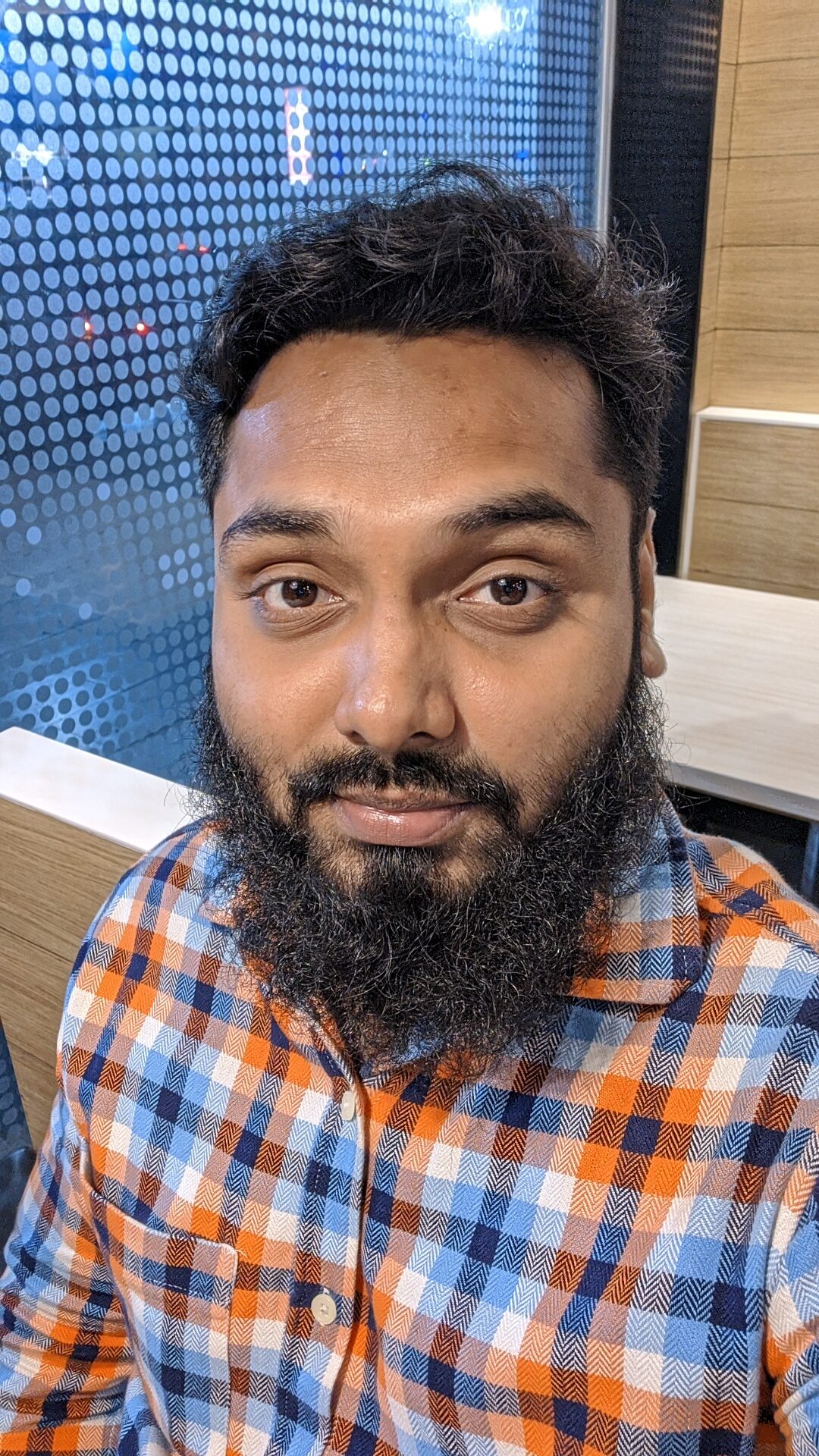 Noman Shaikh is the co-founder and editor-in-chief of Bombay Reads. He grew up in Mumbai, a city he loves more than any other, and currently works as a content consultant. His expertise lies in creating high-quality academic and marketing content in the form of blogs, articles, op-eds, etc. Noman has worked with reputed brands, including Economic Times (through Spiral Media), Coinbase (through MattsenKumar), AdEngage, Della Group, GBIM Technologies,  VAP Group, etc. For his published portfolio, click here. Contact Noman on noman@bombayreads for engagement.