Reading Time:
2
minutes
The shortlist for the prestigious Andrew Carnegie Medals for Excellence in Fiction and Non-Fiction is out. For the 2020 edition of the award, three books for both, fiction and non-fiction have been selected. The shortlist also includes the Kolkata born Megha Majumdar, for her debut novel, A Burning.
The Andrew Carnegie Medals for Excellence in Fiction and Non-Fiction is named in the honor of Andrew Carnegie (1835-1919), a renowned American industrialist and philanthropist. Established in 2012, the award recognizes literary works published in the United States during the previous year. The two winners, one from each section, receive prize money of $5,000 and the finalists get $1,500 each.
Apart from Majumdar, the shortlist for fiction includes James McBride (Deacon King Kong), and Ayad Akhtar (Homeland Elegies). The three non-fiction authors selected for the award are:
Rebecca Giggs (Fathom: The World in the Whale)
Claudia Rankie (Just Us: An American Conversation)
Natasha Tretheway (Memorial Drive: A Daughter's Memoir)
Last year, Valeria Luiselli (Lost Children Archive) won the prize in fiction and Adam Higginbotham (Midnight in Chernobyl) in non-fiction. The panel for selecting the winners is a seven-member committee of library experts who work with a bunch of adult readers. Sponsors of the award include the Carnegie Corporation of New York, Booklist, and Reference and User Services Association (RUSA).
About Majumdar's Debut Novel
Megha Majumdar's debut novel has become an international bestseller and has garnered tremendous praise from general readers as well as critics. A Burning is a story about communal and political turmoil in contemporary India. The novel has attracted phenomenal reviews, and none other than Amitav Ghosh, the iconic writer, said that this was the best debut novel he has come across in a long time. Published by Penguin, the book went on sale in June 2020.
Check out –Cundill History Prize 2020 Finalists Announced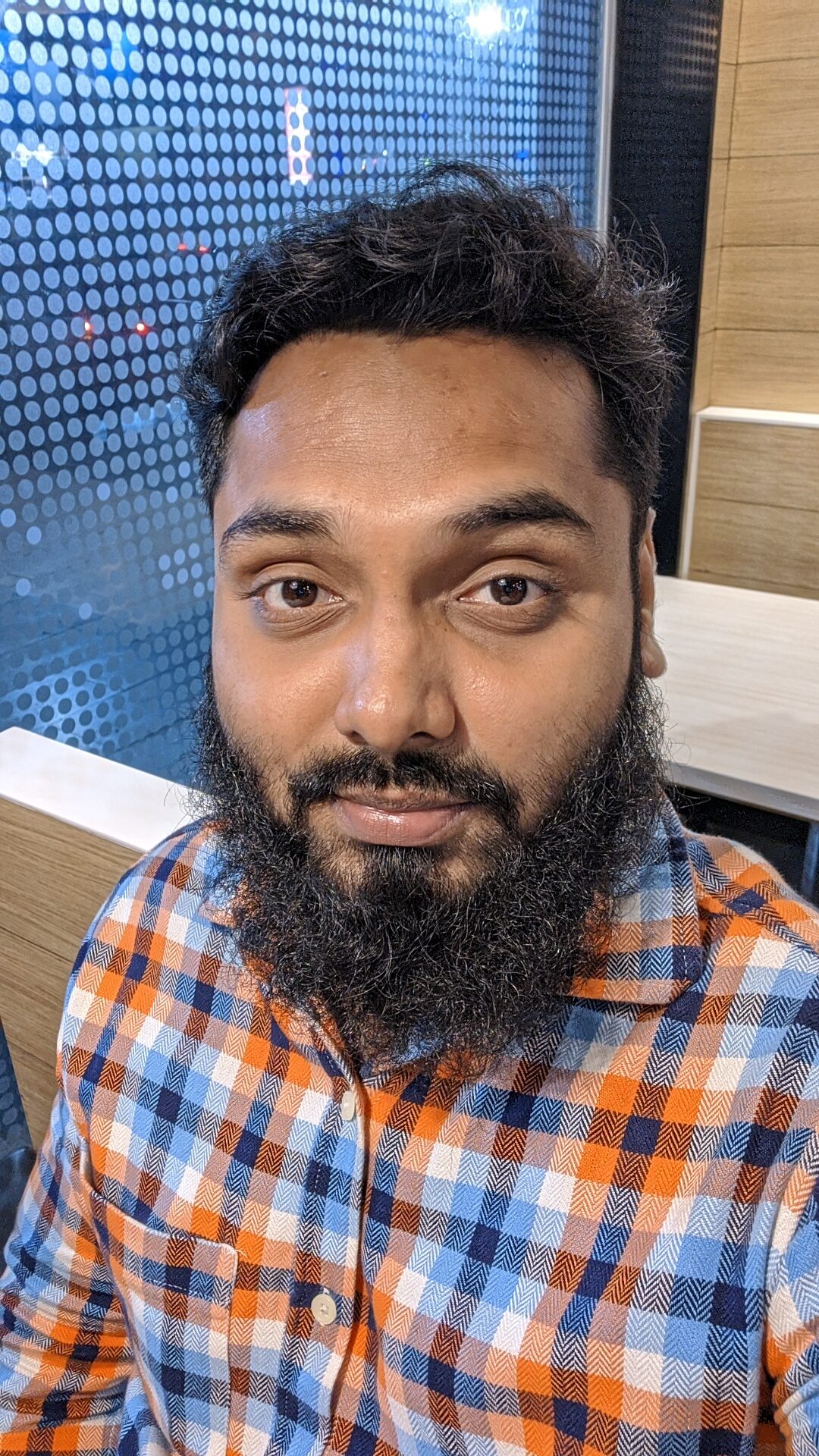 Noman Shaikh is the co-founder and editor-in-chief of Bombay Reads. He grew up in Mumbai, a city he loves more than any other, and currently works as a content consultant. His expertise lies in creating high-quality academic and marketing content in the form of blogs, articles, op-eds, etc. Noman has worked with reputed brands, including Economic Times (through Spiral Media), Coinbase (through MattsenKumar), AdEngage, Della Group, GBIM Technologies,  VAP Group, etc. For his published portfolio, click here. Contact Noman on noman@bombayreads for engagement.