Reading Time:
2
minutes
England national and Manchester United player Marcus Rashford has partnered with Macmillan Children's Book to launch a children's book club. According to a report by Sky News, the partnership will allow children to experience the escapism of reading, promoting reading and literacy among young minds.
Rashford has been quite vocal about the welfare of children from socially and economically marginalized communities. He actively participated in the recent successful free school meal campaign, highlighting child food poverty. He said that his parents had to prioritize food over books, which didn't give him a chance to experience books. As per The Guardian report, Rashford said,
"There were times where the escapism of reading could have really helped me. I want this escapism for all children. Not just those that can afford it. We know there are over 380,000 children across the UK today that have never owned a book, children that are in vulnerable environments. That has to change."
Macmillan also announced that it will publish Rashford's debut book, 'YOU ARE A CHAMPION: Unlock Your Potential, Find Your Voice and Be the BEST You Can Be', in May 2021. The book, written in collaboration with journalist Carl Anka and psychologist Katie Warriner, will help young minds develop resilience, shed negativity, and discover their true potential. The 23-year-old footballer has promised that all of his books will be for children.
About the Authors of YOU ARE A CHAMPION
Marcus Rashford is one of the top footballers in England and Europe. Apart from being an elite athlete, Rashford has also emerged as a prominent activist for children's welfare. Carl Anka a broadcaster and sports journalist at The Athletic UK. Katie Warriner is a renowned performance psychologist and co-founder of The Prime Clinic & MoonshotSeries.
Checkout – Ravi Subramanian's Latest Book is a Children's Mystery Novel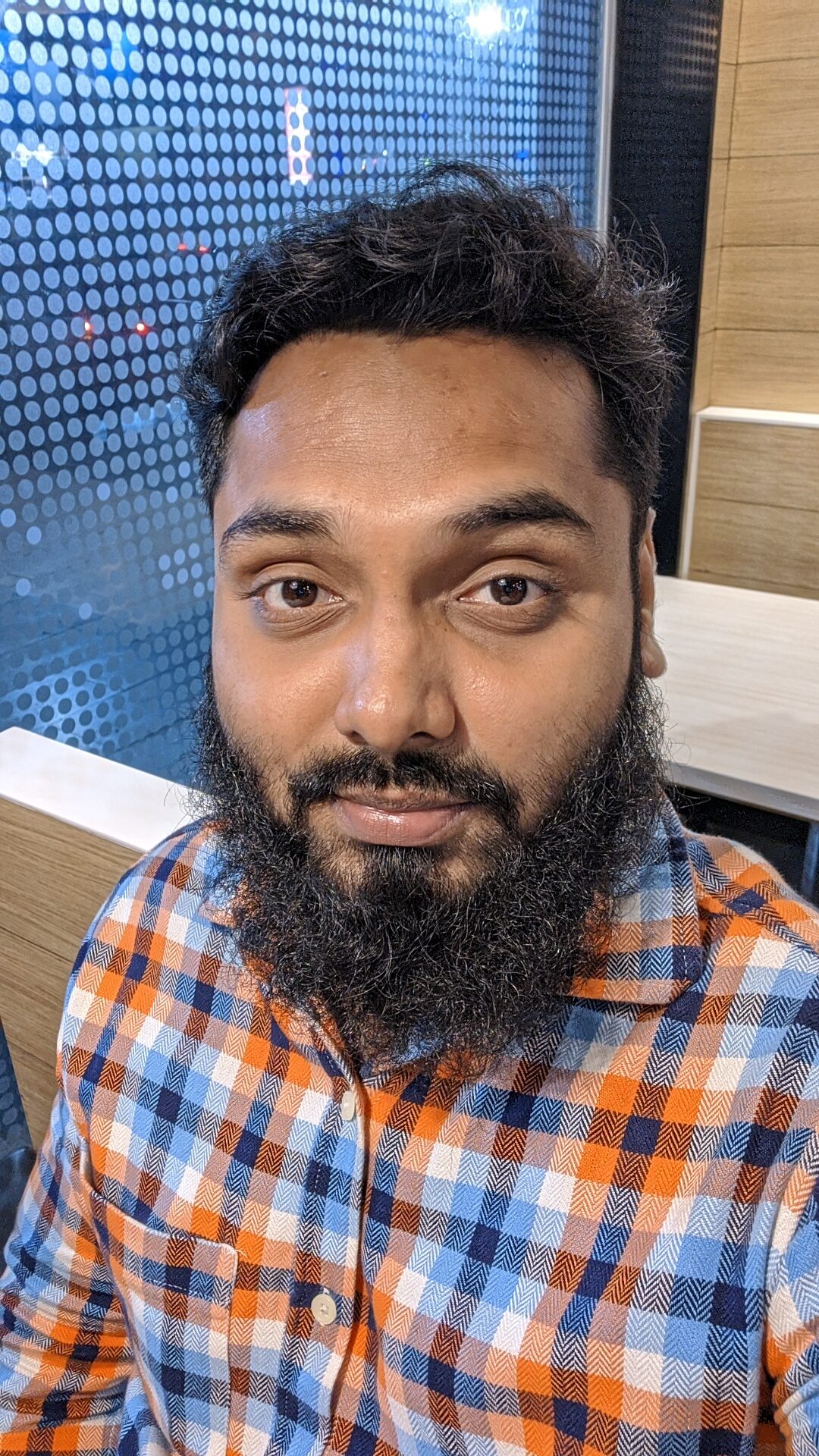 Noman Shaikh is the co-founder and editor-in-chief of Bombay Reads. He grew up in Mumbai, a city he loves more than any other, and currently works as a content consultant. His expertise lies in creating high-quality academic and marketing content in the form of blogs, articles, op-eds, etc. Noman has worked with reputed brands, including Economic Times (through Spiral Media), Coinbase (through MattsenKumar), AdEngage, Della Group, GBIM Technologies,  VAP Group, etc. For his published portfolio, click here. Contact Noman on noman@bombayreads for engagement.