Reading Time:
2
minutes
The Khalistan Conspiracy, a book detailing the lead-up to the dreadful events of 1984, will launch on November 19. The book, written by former R&AW Special Secretary GBS Sidhu and published by HarperCollins India, will be released via a digital launch on Zoom. The panel for the launch event includes retired IIM Ahmedabad Professor Jagdeep Chhokar and ex-senior CBC correspondent.
1984 is one of the most historic years of modern India, albeit for all the wrong reasons. Right from the ultra-controversial Operation Blue Star, to the assassination of Indira Gandhi and the subsequent anti-Sikh riots, some of the darkest chapters of post-independence India were written that year. However, one of the most impactful events of 1984 was the Khalistan Movement.
The Khalistan movement was a Sikh separatist movement that struggled to create an independent sovereign Khalistan state for the Sikhs. Though the demand for a separate state arose in the 1940s, it was at its peak in early 1984. The movement was then headed by the 14th Jathedar of Damdani Taksal, Sant Jarnail Singh Bhindranwale.
GBS Sidhu delves deep into the topic, giving us a perspective from the viewpoint of an R&AW official. The book will shed light on controversial questions, giving crucial insights on one of the unforgettable events of Indian history. The Khalistan Conspiracy moves from seven years before 1984, to a decade after it, providing a panoramic view.
The book is already up for sale on the Amazon website and is available in e-book and hardcover formats. For history nerds and those interested to learn about the far-right Sikh movement, The Khalistan Conspiracy is a must-read.
About the Author
GBS Sidhu is a retired R&AW official who was part of the instrumental in crucial events in post-independence India. The Khalistan Conspiracy is Sidhu's second book, after Sikkim: Dawn of Democracy that deals with the merger of Sikkim with India in 1975.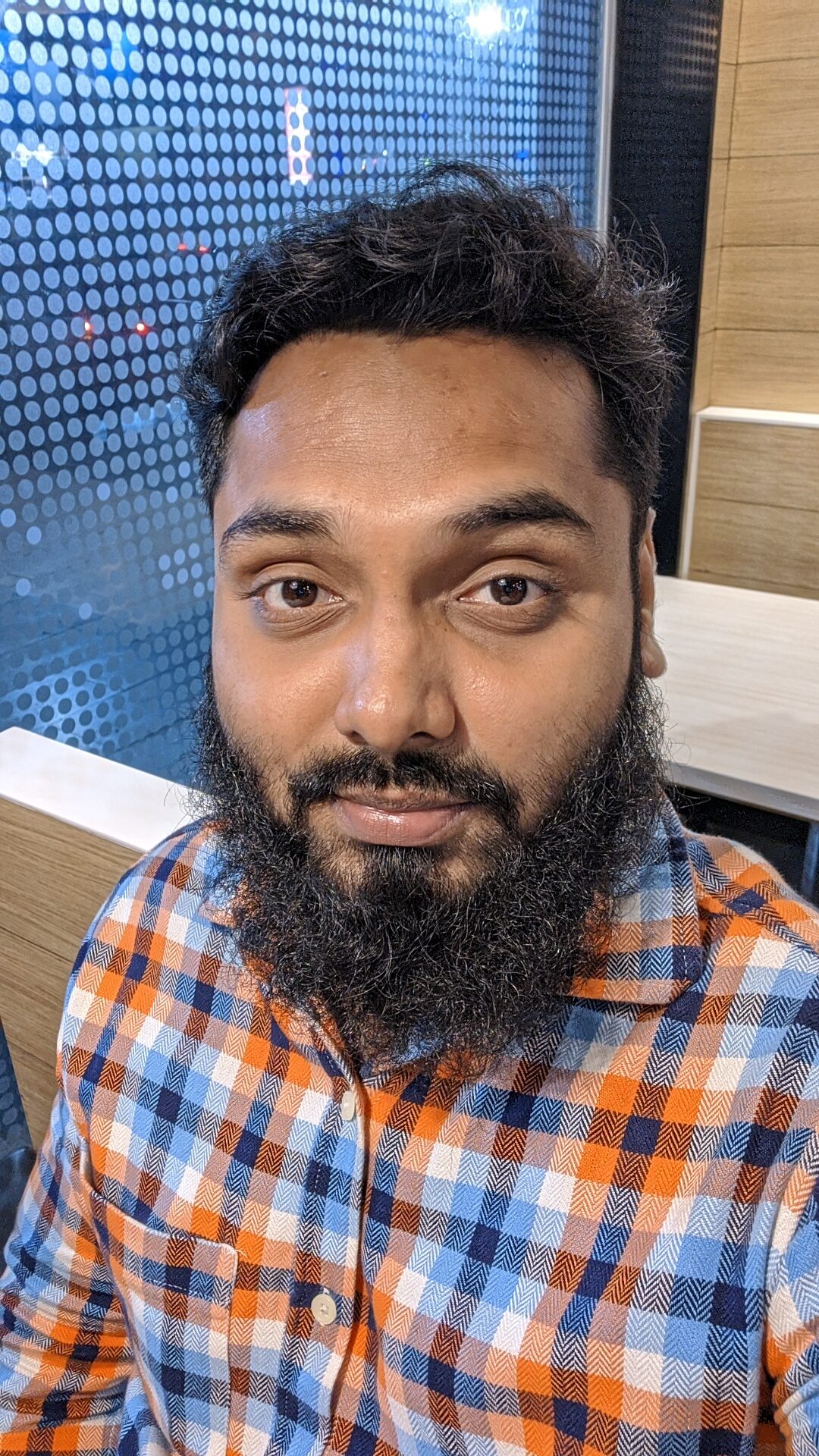 Noman Shaikh is the co-founder and editor-in-chief of Bombay Reads. He grew up in Mumbai, a city he loves more than any other, and currently works as a content consultant. His expertise lies in creating high-quality academic and marketing content in the form of blogs, articles, op-eds, etc. Noman has worked with reputed brands, including Economic Times (through Spiral Media), Coinbase (through MattsenKumar), AdEngage, Della Group, GBIM Technologies,  VAP Group, etc. For his published portfolio, click here. Contact Noman on noman@bombayreads for engagement.