Reading Time:
2
minutes
Renowned Indian author Annie Zaidi has won the Fiction Book of the Year 2020 for "Prelude to A Riot" at the Tata Literature Live! Awards. The awards ceremony took place via a digital event in lieu of the ongoing Coronavirus pandemic. Aleph Book Company published the novel in September 2019.
Annie Zaidi is a renowned author, poet, and scriptwriter for stage and screen. Her latest book, Bread, Cement, Cactus: A Memoir of Belonging and Dislocation, published by Cambridge, won The Nine Dots Prize. Zaidi's other books include Unbound: 2,000 Years of Indian Women's Writing, Gulab, Sleep Tight, and more. Zaidi is also a professor at the Jindal School of Journalism & Communication, OP Jindal Global University. Prelude to A Riot addresses the issue of communal intolerance between three generations of two families – one Hindu and the other Muslim, and the ensuing communal violence in the town that changes their lives forever.
The Tata Literature Live! also known as the Mumbai LitFest, was held between November 16 to 22. Apart from the Fiction Book of the Year, other awards presented during the festival include Lifetime Achievement Award, Poet Laureate Award, Non-Fiction Book of the Year, First Book Fiction, First Book Non-Fiction, Business Book, and Publisher of the Year.
The jury for choosing the winner of the Fiction Book of the Year 2020 comprised of Prof. Ashwani Kumar, Padma Shri Keki Daruwalla, Prof. Madhavi Menon, and Prof. Shashi Baliga. Apart from Annie Zaidi's Prelude to A Riot, other books in the shortlist were Aravind Adiga's Amnesty, Gitanjali Kolanad's Girl Made of Gold, and Memory of Light.
Winners' List at Tata Literary Live! 2020:
Lifetime Achievement Award – Ruskin Bond
Poet Laureate Award – Javed Akhtar
Fiction Book of the Year – Annie Zaidi, Prelude to A Riot (Aleph)
Non-Fiction Book of the Year – TM Krishna, Sebastian & Sons: A Brief History of Mrdangam Makers (Westland)
First Book Fiction – Deepa Anappara, Djinn Patrol on the Purple Line (Penguin Random House)
First Book Non-Fiction – Taran N Khan, Shadow City: A Woman Walks Kabul (Vintage Books) Business Book of the Year – Sunil Kant Munjal, The Making of Hero: Four Brothers, Two Wheels and a Revolution that Shaped India (HarperBusiness)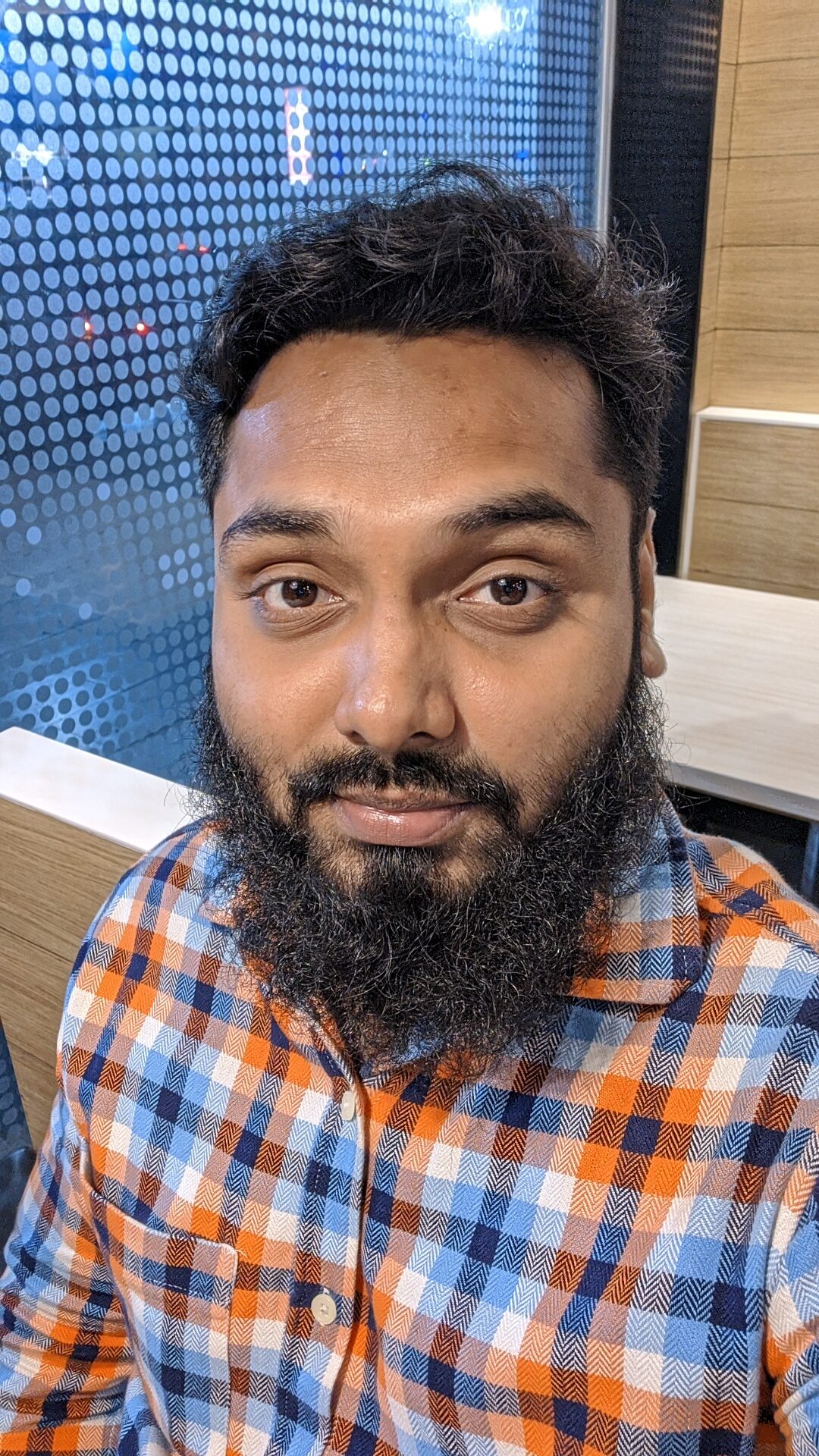 Noman Shaikh is the co-founder and editor-in-chief of Bombay Reads. He grew up in Mumbai, a city he loves more than any other, and currently works as a content consultant. His expertise lies in creating high-quality academic and marketing content in the form of blogs, articles, op-eds, etc. Noman has worked with reputed brands, including Economic Times (through Spiral Media), Coinbase (through MattsenKumar), AdEngage, Della Group, GBIM Technologies,  VAP Group, etc. For his published portfolio, click here. Contact Noman on noman@bombayreads for engagement.