Reading Time:
2
minutes
Indian travel writer Supriya Sehgal has won the Valley of Words Book Award 2020 for her book A Tigress Called Machhli. The book, published by Hachette India, has won the award in the Young Adult category.
Supriya Sehgal is a renowned international traveler and is the author of several books related to traveling in India. For over a decade, she has developed travel content for print and electronic media, including articles, weekend columns, coffee table books, scripts for TV shows & travel documentaries, and more. Sehgal has worked with some of the most reputable names like National Geographic, Outlook, Mint, Jet Wings, Hindu Businessline, etc.
A Tigress Called Machhli: And Other True Animal Stories from India is Sehgal's first book for young readers. The book is a document about popular true stories and incidents from the animal kingdom in the country. For instance, the tigress Machhli (1996-2016) was the most famous tiger in the world. She was the center of attraction at the Ranthambore National Park, Rajasthan, especially for her comfortable interactions with humans. Since its release in April last year, A Tigress Called Machhli has attracted a lot of appreciation, making it the most popular children's book published in 2019.
The Valley of Words Book Award is distributed during the Valley of Words international literature & arts festival. However, due to the ongoing Coronavirus Pandemic, the event, like most other literature festivals, was conducted digitally between November 20-22. The award conferred in seven categories, including English Non-Fiction, English Translations, Creative Writing in English & Hindi, and more.
Winners of Valley of Words Book Awards:
Writing for Young Adults (English) – Supriya Sehgal, A Tigress Called Machhli
Writing for Young Adults (Hindi) – Nasera Sharma, Galiyon K Shehzade
English Non-Fiction – Ankur Bisen, Wasted – The messi Story of Sanitation in India
Hindi Non-Fiction – Hridaynarayan Dikshit, Gyan Ka Gyan
English Translation – Avadhoot Dongare, The Story of Being Useless + Three Contexts of a Writer
Hindi Translation – Basheer, Basheer: 3 Laghu Upanyaas
Creative Writing (English) – Manreet Sodhi Someshwar, The Radiance of a Thousand Suns
Creative Writing (Hindi) – Anamika, Pani Ko Sab Yaad Tha
Checkout recent article – Sons of Fortune – Jeffrey Archer – Book Review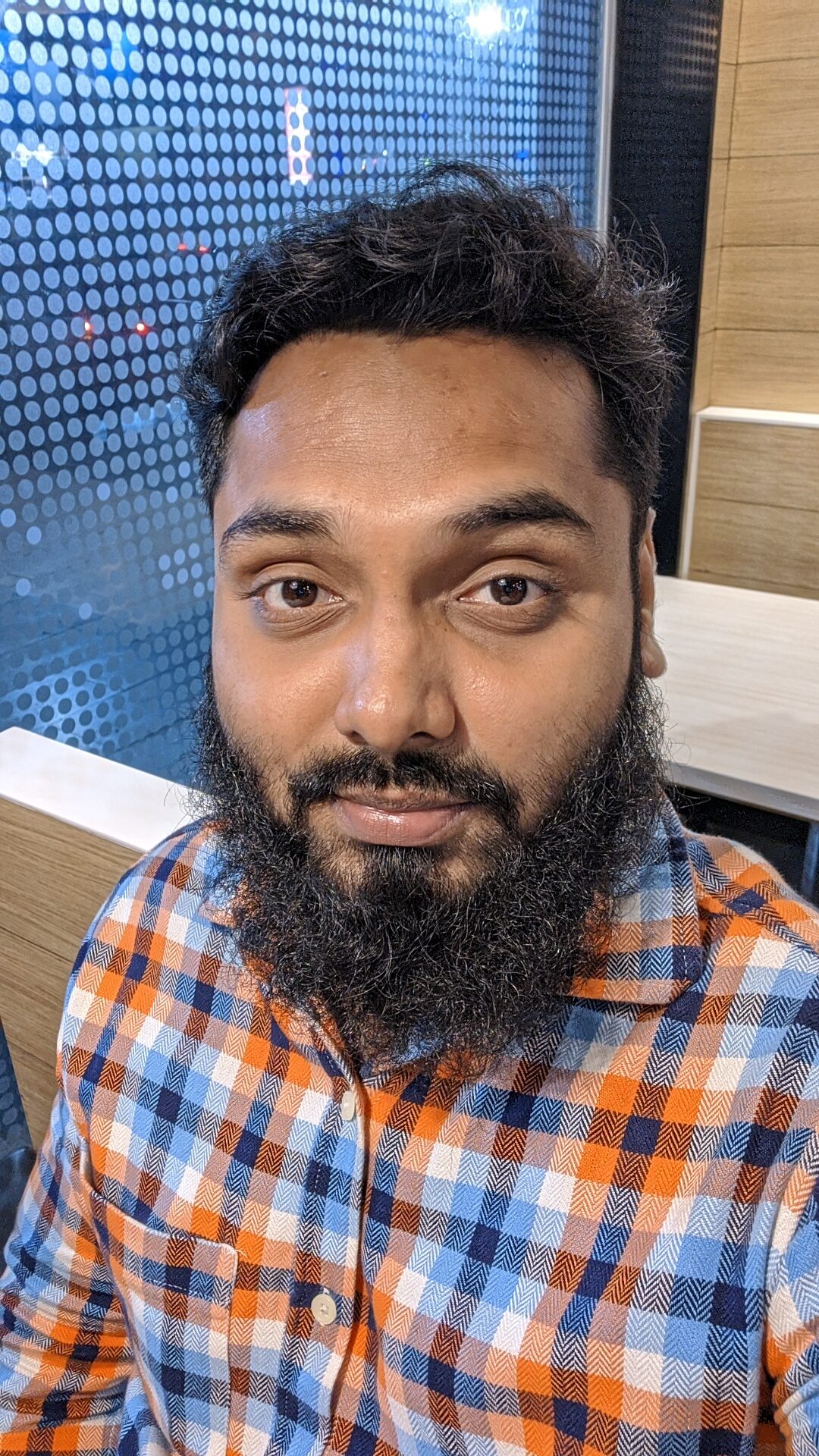 Noman Shaikh is the co-founder and editor-in-chief of Bombay Reads. He grew up in Mumbai, a city he loves more than any other, and currently works as a content consultant. His expertise lies in creating high-quality academic and marketing content in the form of blogs, articles, op-eds, etc. Noman has worked with reputed brands, including Economic Times (through Spiral Media), Coinbase (through MattsenKumar), AdEngage, Della Group, GBIM Technologies,  VAP Group, etc. For his published portfolio, click here. Contact Noman on noman@bombayreads for engagement.