Reading Time:
2
minutes
Shortlist for the 2020 Costa Book Awards is out, and the winners will be declared on January 04, 2021. The prestigious prize is awarded in five categories – First Novel, Novel, Biography, Poetry, and Children's Book. The Costa Book Awards, established in 1971, celebrates the most enjoyable books penned by writers from the UK and Ireland.
The award has grown to become one of the elite literary prizes in the United Kingdom. As the name suggests, the award is sponsored by the UK's famous coffee brand, Costa Coffee. The award was earlier known as Whitbread Book Awards, until Costa Coffee, Whitbread's subsidiary, took over the sponsorship in 2012.
Each of five winners from the categories will receive prize money of £5,000. However, the panel of judges will also choose the best book among the five winners, which will then be declared as the Costa Book of the Year. The winner of the Costa Book of the Year will get additional prize money of £30,000.
In 2012, Cost Book Awards introduced a separate award for short stories, though the finalists remain anonymous until the conclusion. Prize money for the winner is £3,000, and £1,500 & £500 for the second and the third place respectively. The winning short story, however, cannot be the Book of the Year.
Shortlist
First Novel:
Michelle Gallen – Big Girl, Small Town
Sairish Hussain – The Family Tree
Ingrid Persaud – Love After Love
Karen Raney – All the Water in the World
Novel:
Susanna Clarke – Piranesi
Tim Finch – Peace Talks
Denise Mina – The Less Dead
Monique Roffey – The Mermaid of Black Conch: A Love Story
Biography:
Julian Barnes – The Man in the Red Coat
Rachel Clarke – Dear Life
Lee Lawrence – The Louder I Will Sing
Jeff Young – Ghost Town: A Liverpool Shadow Play
Poetry:
Caroline Bird – The Air Year
Eavan Boland – The Historians
Rachel Long – My Darling from the Lions
Martha Sprackland – Citadel
Children's Book:
Darren Charlton – Wranglestone
Natasha Farrant – Voyage of the Sparrowhawk
Jenny Pearson – The Super Miraculous Journey
Meg Rosoff – The Great Godden
Judges Panel
First Novel – Eric Karl Anderson, Jill Dawson, Debbie James
Novel – Poorna Bell, Sadie Jones, Iain Rushworth
Biography – Eleanor Rosamund Barraclough, Sumit Paul-Choudhury, Horatio Clare
Poetry – Zaffar Kunial, Tristam Fane Saunders, Leah Wikins
Children's Book – Patrice Lawrence, John McLay, Alex O'Connell
Short Story – Sarah Franklin, Joe Haddow, Adele Parks, Simon Trewin, Kit de Waal
Checkout – Douglas Stuart Wins the 2020 Booker Prize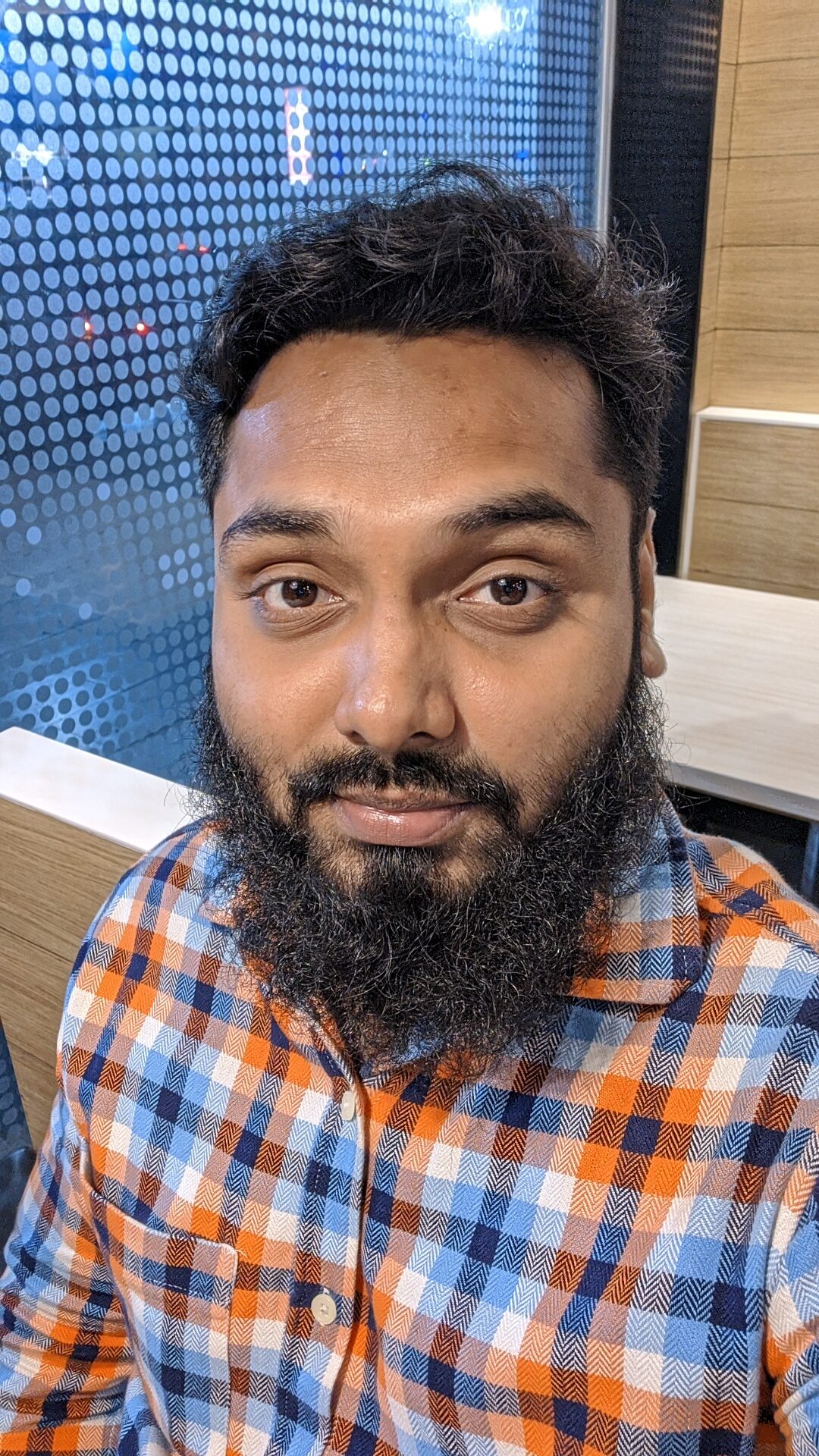 Noman Shaikh is the co-founder and editor-in-chief of Bombay Reads. He grew up in Mumbai, a city he loves more than any other, and currently works as a content consultant. His expertise lies in creating high-quality academic and marketing content in the form of blogs, articles, op-eds, etc. Noman has worked with reputed brands, including Economic Times (through Spiral Media), Coinbase (through MattsenKumar), AdEngage, Della Group, GBIM Technologies,  VAP Group, etc. For his published portfolio, click here. Contact Noman on noman@bombayreads for engagement.