Reading Time:
2
minutes
Two-time Commonwealth Short Story Prize winner, Anushka Jasraj's first book, Principles of Prediction is up for pre-order on Amazon. The book is a collection of short stories and will launch on November 30. Westland's new literary imprint, Context will publish Jasraj's book.
Principles of Prediction is Jasraj's first collection of short stories. However, there's already a lot of buzz about her works among literary circles. Especially, since she won the American Short Fiction Magazine Emerging Writer Award in 2017, literary eyes have been waiting for a substantial work from the young writer. Giving his thoughts upon reading the book, Mahesh Rao, author of the award-winning novel The Smoke Is Rising, said,
"This is a fiercely assured and original collection. Its stories are jeweled with flashes of surrealism and quiet humor, all resulting in a remarkable blend of introspection and playfulness."
Prayaag Akbar, journalist and author of Leila said,
"Quiet tales of tumultuous love. An erudite, memorable debut that often gleams with wit."
IIT Bombay Alumnus, and author of Milk Teeth, Amrita Mahale said,
"A fascinating collection in which the ordinary and the absurd collide. Anushka Jasraj employs insight, imagination, and humor to craft thirteen unsettling and moving stories in this skillful debut."
Context, publisher of the book, a literary imprint arm of Westland, the Amazon backed mega publishing house. Founded in 2018, Context is run by former HarperCollins India veteran Karthika VK, and her colleagues from Harper. Principles of Prediction will be available in e-book and hardcover format, will go on sale exclusively on Amazon.
About the Author
Anushka Jasraj is a graduate in film production from New York University. She currently works as an educational counselor in Mumbai. Jasraj won the Asia Regional Commonwealth Short Story Prize twice, first in 2012 and then in 2017. She also completed an MFA in Creative Writing from the New Writers, Project, University of Texas, Austin.
Interested in short stories? Check out our review of the translation of Premchand's collection of short stories.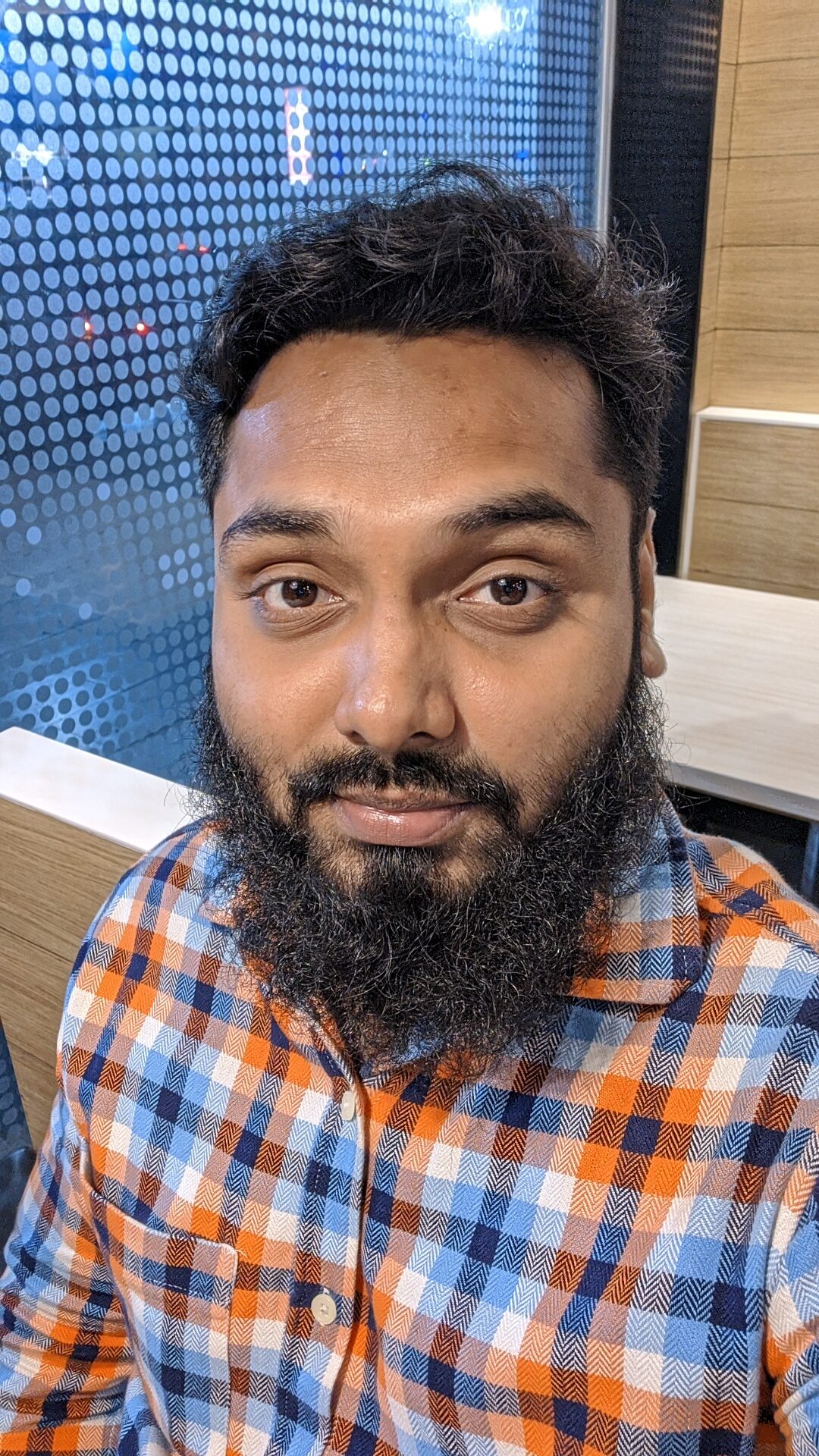 Noman Shaikh is the co-founder and editor-in-chief of Bombay Reads. He grew up in Mumbai, a city he loves more than any other, and currently works as a content consultant. His expertise lies in creating high-quality academic and marketing content in the form of blogs, articles, op-eds, etc. Noman has worked with reputed brands, including Economic Times (through Spiral Media), Coinbase (through MattsenKumar), AdEngage, Della Group, GBIM Technologies,  VAP Group, etc. For his published portfolio, click here. Contact Noman on noman@bombayreads for engagement.