Reading Time:
2
minutes
The award season is still going strong, with yet another important award coming out. The results for Warwick Prize for Women in Translation 2020 came out on Thursday. Nino Haratischvili's The Eighth Life, translated by Charlotte Collins and Ruth Martin, is the winner.
The longlist for the WPWT 2020 came out on October 27, and the shortlist on November 11. Other than The Eight Life, other works in the shortlist included Abigail by Magda Szabó, Happiness, As Such by Natalia Ginzburg, Lake Like a Mirror by Ho Sok Fong, Letters from Tove by Tove Jansson, Thirteen Months of Sunrise by Rania Mamoun, and White Horse by Yan Ge.
Nino Haratischwili wrote The Eighth Life in German in 2014. The premise of the novel showcases the 20th century in Russia, during the fall of the Russian Empire. The story revolves around a cursed family, going through generations of tragedy, success, union, and death. Charlotte and Ruth jointly translated into English in 2019, and since then, the book has had tremendous success, garnering praise from critics and general readers alike.
The Warwick Prize for Women in Translation was launched in 2017 with the aim of balancing gender representation and making the women's voices accessible to the readership in the United Kingdom. The author and the translators get an equal amount from the prize money of £1,000. The WPWT also has a runner-up for 2020, Letters from Tove by Tove Jansson.
About the Author & Translators
Nino Haratischwili is a Georgian novelist, who's written several novels in German. The Nino is the recipient of several literary awards. This includes the prestigious Adelbert von Chamisso Prize, and the Literaturpreis des Kulturkreises der Deutschen Wirtschaft. Apart from The Eighth Life, Nino's popular translation works include The Cousin and Bekina, My Gentle Twin, and The Cat and the General.
Charlotte Collins is a Cambridge alumnus and an award-winning literary translator. She is also the co-chair of the Translators Association of the United Kingdom. Her translation of Robert Seethaler's A Whole Life was shortlisted for the Man Booker International Prize 2016. Charlotte also won the Helen and Kurt Wolff Translator's Prize for the same novel in 2017. Ruth Martin is also a renowned translator of the German language in the UK. And like Charlotte, she's the co-chair of the Translators Association.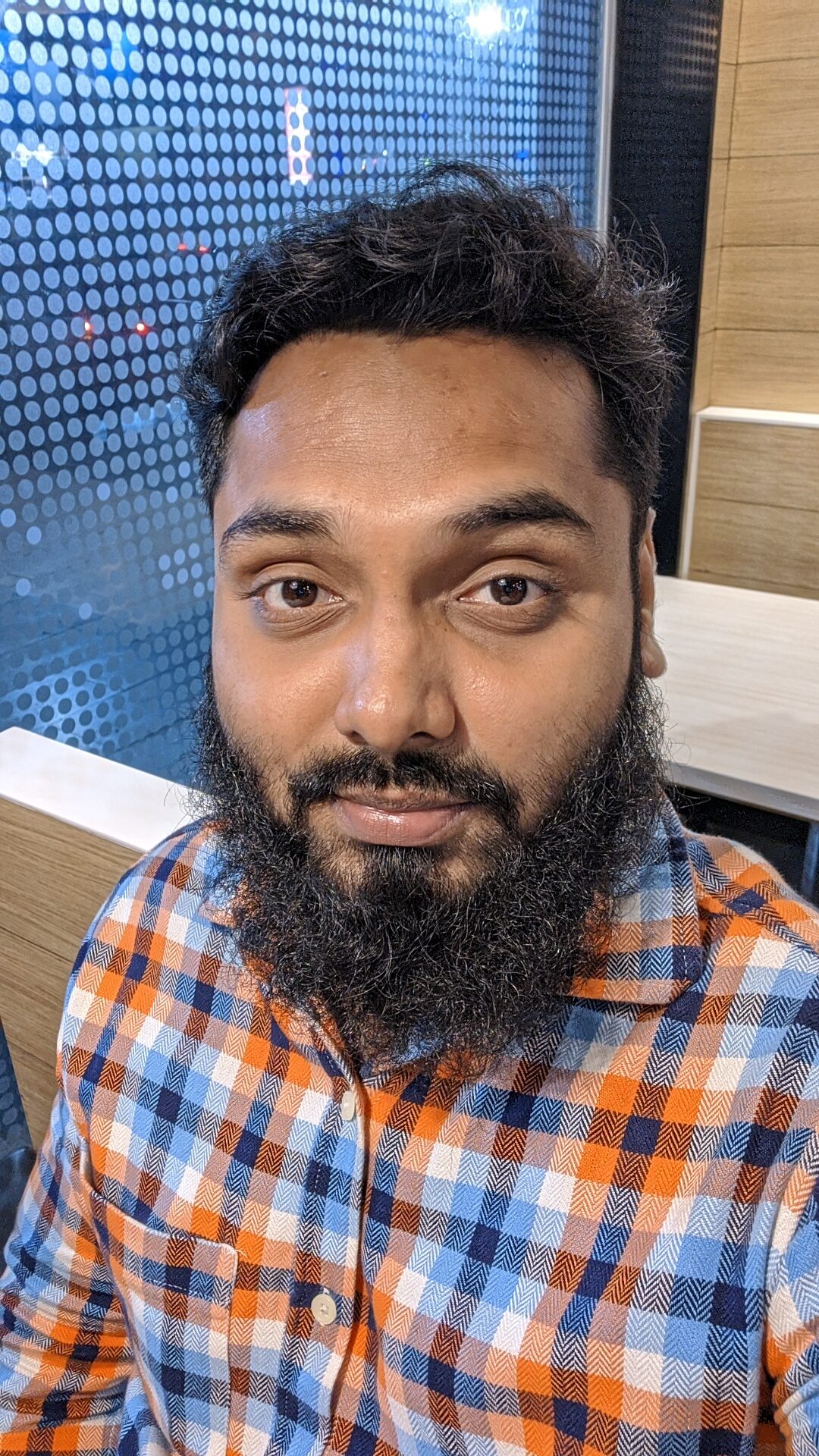 Noman Shaikh is the co-founder and editor-in-chief of Bombay Reads. He grew up in Mumbai, a city he loves more than any other, and currently works as a content consultant. His expertise lies in creating high-quality academic and marketing content in the form of blogs, articles, op-eds, etc. Noman has worked with reputed brands, including Economic Times (through Spiral Media), Coinbase (through MattsenKumar), AdEngage, Della Group, GBIM Technologies,  VAP Group, etc. For his published portfolio, click here. Contact Noman on noman@bombayreads for engagement.