Reading Time:
2
minutes
Premier publishing house HarperCollins India announced on Friday that it will publish renowned Hindi writer Anu Singh Choudhary's collection of short stories. The book, titled 'The Blue Scarf', will be the first to bring Anu's "sparkling intimate prose" to English readers. 'The Blue Scarf' is a collection of Anu's short stories translated by literary expert Kamayani Sharma.
In the official announcement on their website, Harper India said that Anu's stories are a result of heartrending experiences of a lifetime. The original collection, 'Neela Scarf', was published in 2014 which cemented Anu Singh Choudhary as a prominent name among modern-day Hindi writer. Commenting on her collection being translated into English, the writer, who's also the co-founder of Dopamine Media and Entertainment Pvt Ltd, said,
"These stories dare to peep into the hearts and minds of young women from the small towns, who dare to uproot themselves in pursuit of their identities and dreams. There is nothing revolutionary about these characters – only honesty and courage – which is more than enough to create ripples in the otherwise ordinary lives of these young girls, turning them into rebels who think, and question."
Translator of the collection, Kamayani Sharma noted,
"I am sure that Anu Singh Choudhary's crisp, breezy tales of small-town women in search of something more will resonate with many young female readers. I look forward to rendering into English her slice-of-life narratives of an experience relatively new in our part of the world and rarely captured in the Hindi language. I am thankful to Anu for trusting me with her stories at once familiar and surprising and her protagonists who seem like ones I know in life."
About the Author & Translator
Anu Singh Choudhary is one of the most popular Hindi authors of the 21st century. She is also a filmmaker, screenwriter, and translator. Prior to her career in writing, she was an award-winning journalist writing for radio and TV news media. Apart from 'Neela Scarf', she has also written a memoir ('Mamma Ki Diary'), and a novel ('Bhali Ladkiyan, Buri Ladkiyan').
Kamayani Sharma is a literary critic and an expert on reportage and media studies. Sharma works with some of the most renowned names in the media industry including Artforum, The White Review, The Caravan, et al. She's also a critically acclaimed poetess, and her works were longlisted for the prestigious Toto Funds the Arts Award.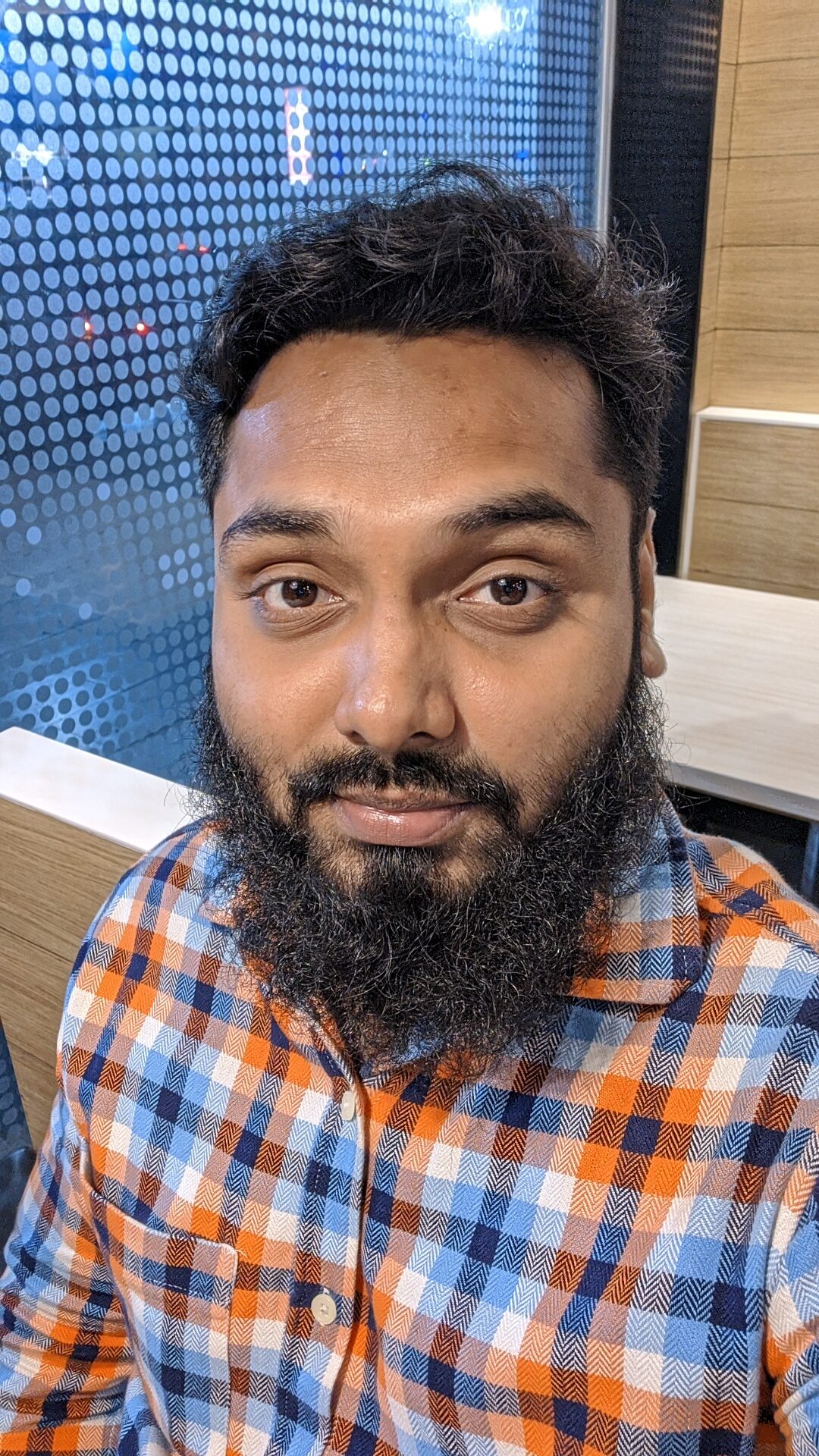 Noman Shaikh is the co-founder and editor-in-chief of Bombay Reads. He grew up in Mumbai, a city he loves more than any other, and currently works as a content consultant. His expertise lies in creating high-quality academic and marketing content in the form of blogs, articles, op-eds, etc. Noman has worked with reputed brands, including Economic Times (through Spiral Media), Coinbase (through MattsenKumar), AdEngage, Della Group, GBIM Technologies,  VAP Group, etc. For his published portfolio, click here. Contact Noman on noman@bombayreads for engagement.