Reading Time:
2
minutes
Leading global publishing house Penguin Books announced on Thursday that it will publish Booker Prize nominee Elif Shafak's new novel. In a tweet, the premier publisher said that the book, titled 'The Island of Missing Trees' will be out in August 2021. Signed copies are currently available on pre-order at Waterstones, UK's leading bookseller.
'The Island of Missing Trees' is a story of two teenagers – a Greek Cypriot and a Turkish Cypriot, who meet at a tavern on the island where they live. It is a "magical tale of belonging and identity, love and trauma, nature and renewal". Like the author's previous novels, this too portrays the life of people of different identities, depicting the aftermath of politics and war.
Shafak's new novel is another of her several books published by Penguin and its subsidiary imprints like Viking. And like her previous novels, the new one is also set to challenge the conservative traditions of the society in Turkey, Cyprus, Greece, and elsewhere. However, 'The Island of Missing Trees' will take on a new subject, and hence, could be one of the most awaited releases by female authors this year.
About the Author
Elif Shafak is a British-Turkish author, widely regarded as the most influential female writers coming from Turkey. She is a feminist, a human rights activist, an academician, and a public speaker. Shafak is also a Fellow of the Royal Society of Literature and was shortlisted for the prestigious Booker Prize award for her novel '10 Minutes 38 Seconds in the Strange World' (2019), which also won her the Bottari Lattes Grinzane Prize 2020. Some of her other notable works include 'The Bustard of Istanbul', 'The Forty Rules of Love', 'The Happiness of Blond People', 'The Architect's Apprentice', et al. In all, Elif Shafak has written 11 novels and five non-fiction books in English and Turkish.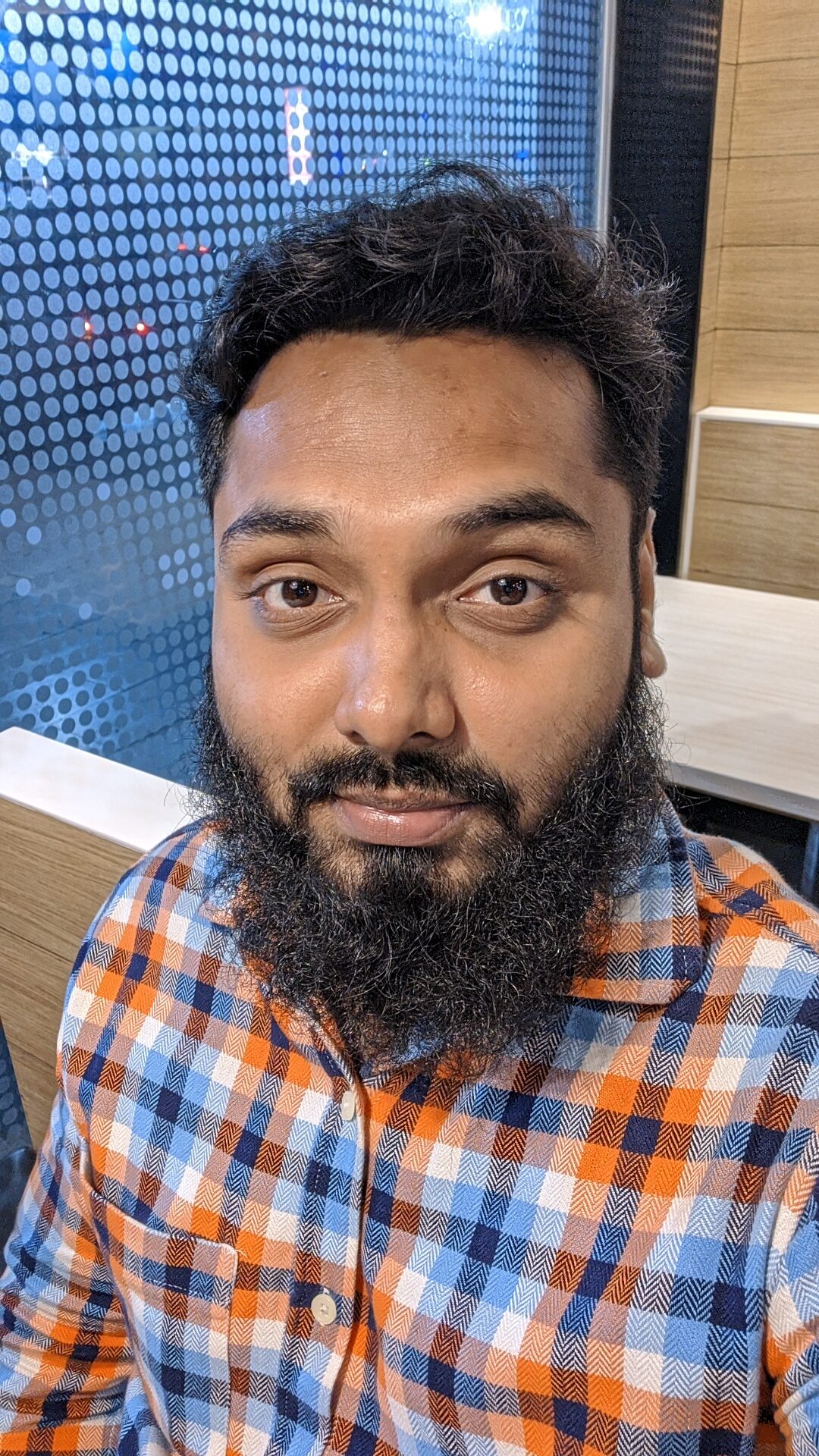 Noman Shaikh is the co-founder and editor-in-chief of Bombay Reads. He grew up in Mumbai, a city he loves more than any other, and currently works as a content consultant. His expertise lies in creating high-quality academic and marketing content in the form of blogs, articles, op-eds, etc. Noman has worked with reputed brands, including Economic Times (through Spiral Media), Coinbase (through MattsenKumar), AdEngage, Della Group, GBIM Technologies,  VAP Group, etc. For his published portfolio, click here. Contact Noman on noman@bombayreads for engagement.