Reading Time:
2
minutes
Bloomsbury India revealed former police officer K Annamalai's debut book, 'Stepping Beyond Khaki: Revelations of a Real-Life Singham'. The book will launch on January 21 and is available for pre-order on Amazon. The book is a policing memoir, in which the celebrated officer describes his life in the public service in Karnataka, where he was fondly called 'Singham' by the local people.
The title, 'Stepping Beyond Khaki' symbolizes the early retirement Annamalai took from public service to join politics. However, unlike other stereotypical politicians, the former cop had a fascinating life before turning to the power game. According to media reports, Annamalai was known as 'Singham of Udupi' before he quit his 9-year-long police service in 2019. When in service, he was a respected, responsive, and upright civil servant.
Coming from a police officer considered to be "upright" in this day and age, the book is certain to give us a peek into the life of public service. Especially, in a country like India where police crimes are often in the headlines, more so in rural India, it is quite unique to read a memoir of an officer who took early quit the position of power to serve the community in ways he thought to be better.
About the Author
K Annamalai is a retired IPS officer of the Karnataka Cadre. He joined public service and left after serving for nine years in 2020. Post resignation, Annamalai joined politics, entering the BJP, and is expected to run for the upcoming Tamil Nadu state assembly elections. The 'Singham of Udupi' holds a nationalist ideology, and is dedicated to the agricultural and educational development of his native town. Annamalai's decision to join the BJP invited divided opinions on Twitter about his ideology, considering the fact that he refused to join the ruling Dravidian parties, i.e., DMK and AIADMK.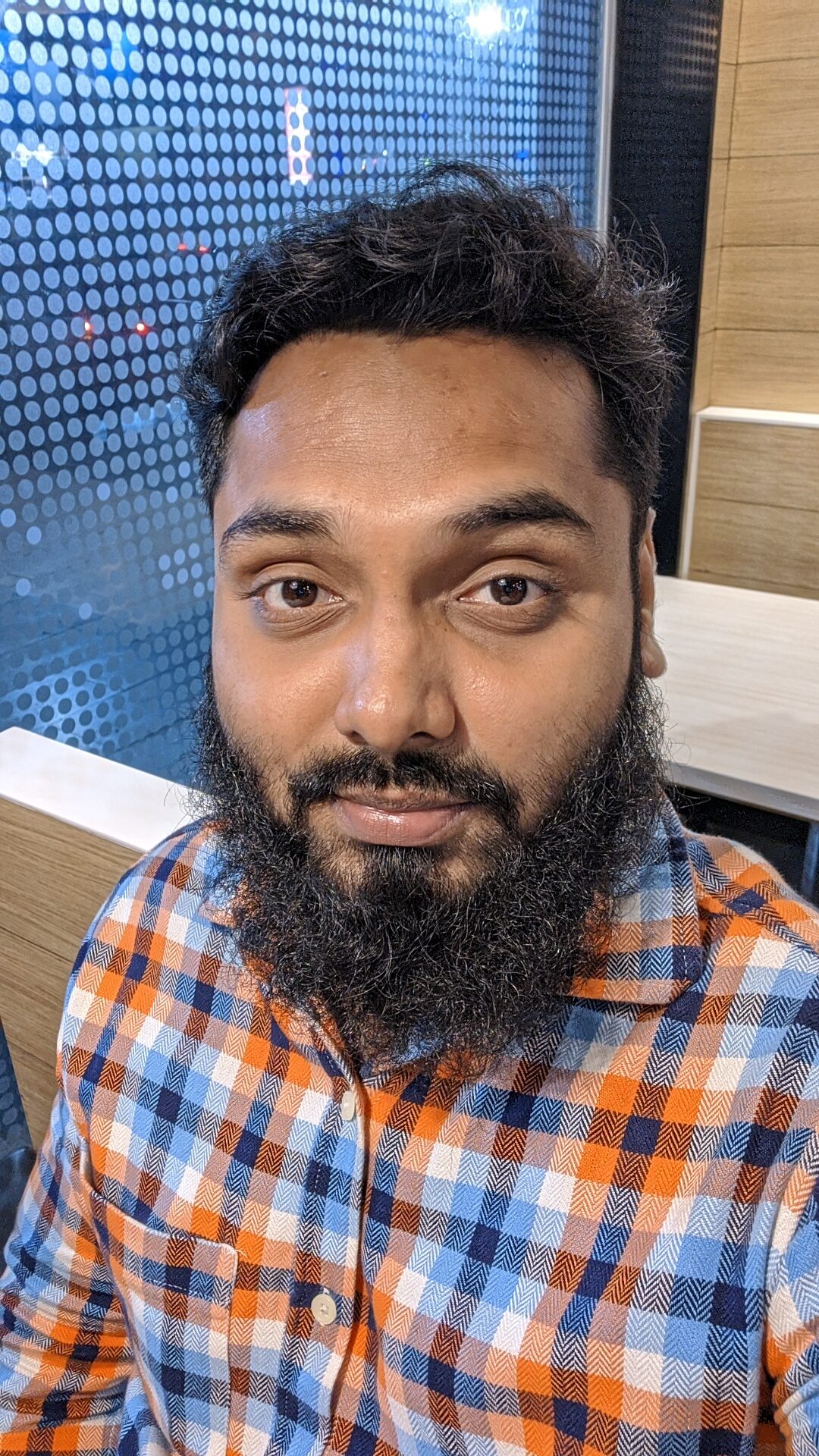 Noman Shaikh is the co-founder and editor-in-chief of Bombay Reads. He grew up in Mumbai, a city he loves more than any other, and currently works as a content consultant. His expertise lies in creating high-quality academic and marketing content in the form of blogs, articles, op-eds, etc. Noman has worked with reputed brands, including Economic Times (through Spiral Media), Coinbase (through MattsenKumar), AdEngage, Della Group, GBIM Technologies,  VAP Group, etc. For his published portfolio, click here. Contact Noman on noman@bombayreads for engagement.