Reading Time:
2
minutes
Premier publishing house HarperCollins announced on Thursday that it has signed a three-book deal with world-renowned author Jeffrey Archer. In a tweet, the company said Archer was back to Harper with a new installment of the hugely popular William Warwick series. The first book of the deal is titled 'Over My Dead Body', and will launch in the autumn of 2021.
The famous author has had a super successful run publishing with HarperCollins in the 1990s. His famous books published with the New York-based publisher include 'As the Crow Flies', 'Honour Among Thieves', 'The Fourth Estate', and 'The Eleventh Commandment'. Commenting on the authors return to Harper, the company's India CEO, Ananth Padmanabhan said,
"As a teenager, I was working in a bookstore in Chennai in the 90s and a new book from Jeffrey Archer was a big publishing event – continues to be almost thirty years hence. Jeffrey commands unparalleled love, adulation and readership in India – and it will be an immense honour, privilege and much pleasure to have HarperCollins represent him here in India with his new book this fall, and beyond. There's something to look forward to in 2021!"
The William Warwick series is a successful new series, and Archer's last with Pan Macmillan. The first two installments of the series, 'Nothing Ventured' (2019), and 'Hidden in Plain Sight' (2020), were smashing hits. The third one, 'Turn a Blind Eye', will debut in April 2021. Speaking about his return to Harper, Archer said,
"I've had eighteen wonderful years with Pan Macmillan, whose outstanding team I've been proud to work with. However, after completing my contract with them, I am delighted and excited to be returning to HarperCollins, who successfully published me for so many years."
About the Author
Jeffrey Archer is one of the most successful authors of the modern era. Archer's sold over 275 million copies in 97 countries and 33 languages in an over four-decade-long career. He's the only author in the UK to become the #1 Bestseller in fiction, short stories, and non-fiction. He was the #1 bestseller in the UK 20 times, and the Sunday Times' #1 bestseller 27 times. Archer has also had a rather controversial political career, serving a prison term for "preventing the course of justice" too. He is also a member of the House of Lords, with the title "The Lord Archer of Weston-super-Mare".
Checkout a Book Review of Sons of fortune by Jeffrey Archer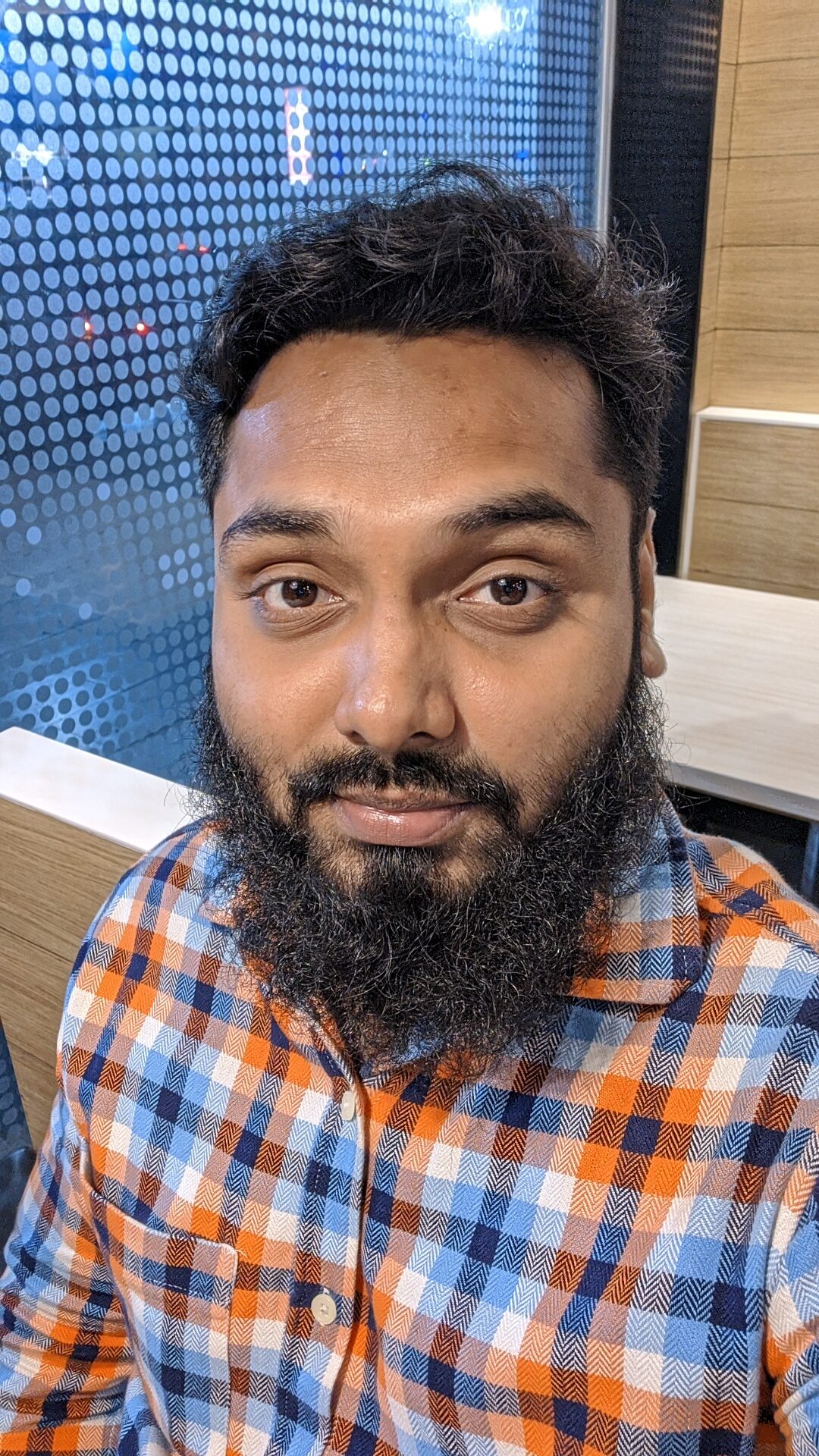 Noman Shaikh is the co-founder and editor-in-chief of Bombay Reads. He grew up in Mumbai, a city he loves more than any other, and currently works as a content consultant. His expertise lies in creating high-quality academic and marketing content in the form of blogs, articles, op-eds, etc. Noman has worked with reputed brands, including Economic Times (through Spiral Media), Coinbase (through MattsenKumar), AdEngage, Della Group, GBIM Technologies,  VAP Group, etc. For his published portfolio, click here. Contact Noman on noman@bombayreads for engagement.