Reading Time:
2
minutes
Irish author Colum McCann's latest novel, Apeirogon is shortlisted for two of France's most prestigious awards. Launched in February 2020, the novel has made it to the shortlists of Prix Médicis and the Prix Femina.
Apeirogon is a story about two friends – a Palestinian and an Israeli. The story deals with the complexities of the region, the never-ending conflict between Arabs and Israeli, and the rising radicalism. It also covers the art, culture, history, and politics in the region. Published by Bloomsbury Publishing, the book, soon after its launch, Apeirogon made it to the New York Times' bestseller list, garnering praise from all over the world.
Founded in 1958 by Gala Barbisan and Jean-Pierre Giraudoux, Th Prix Médicis is one of the most prestigious literary awards in France. Initially, the award recognized literary fiction published in French only. However, translations also became a part since 1970 as Prix Médicis éstranger. Icelandic author Auður Ava Ólafsdóttir won the Prix Médicis éstranger last year, for novel Ungfrú Ísland (Miss Iceland).
The Prix Femina is a French literary prize created by a bunch of writers for the iconic La Vie heureuse, today known as Femina. Founded in 1904, it is the most revered award for writers in France. The magazine has been awarding the Prix Femina éstranger since 1985. The Prix Femina éstranger 2019 was bestowed upon Spanish author Manuel Vilas, for his novel Ordesa.
About the Author
Born in Dublin, Ireland, Colum McCann is one of the most revered authors of the 21st century. The author has penned a number of award-winning works. This includes the critically acclaimed novel Let the Great World Spin, which won the US National Book Award for Fiction, and International Dublin Literary Award in 2011. In all, McCann has authored seven novels between 1995 to 2020.
One of McCann's novellas, Everything in this Country Must was adapted into a short film of the same name. Directed by Gary McKendry, the movie was nominated for an Academy Award in 2005.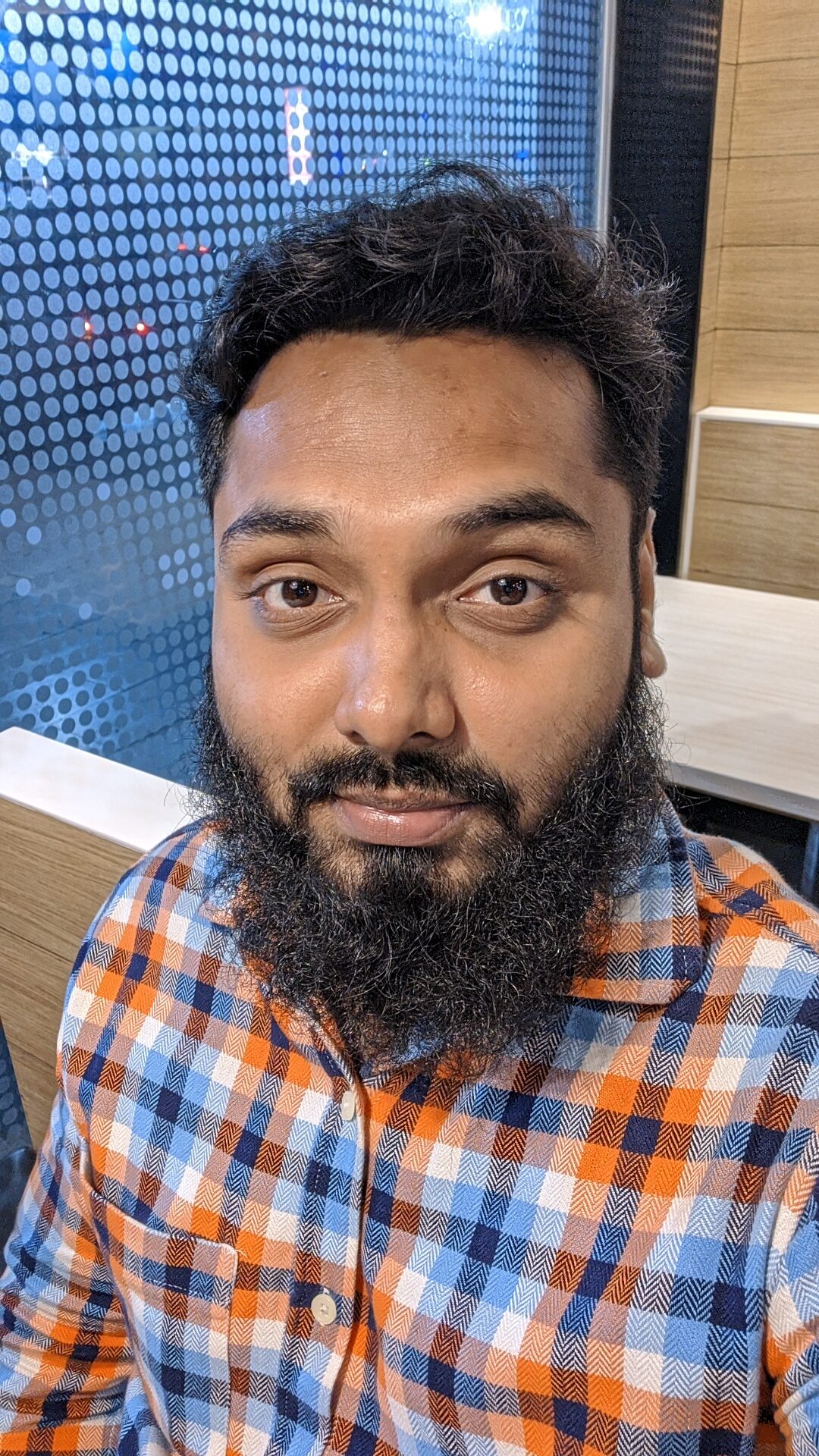 Noman Shaikh is the co-founder and editor-in-chief of Bombay Reads. He grew up in Mumbai, a city he loves more than any other, and currently works as a content consultant. His expertise lies in creating high-quality academic and marketing content in the form of blogs, articles, op-eds, etc. Noman has worked with reputed brands, including Economic Times (through Spiral Media), Coinbase (through MattsenKumar), AdEngage, Della Group, GBIM Technologies,  VAP Group, etc. For his published portfolio, click here. Contact Noman on noman@bombayreads for engagement.