Reading Time:
2
minutes
Westland Books, the publishing arm of Amazon, has announced the publication of the much-awaited confessions of former television business tycoon, Peter Mukerjea. The book, titled 'Star Struck: Confessions of a TV Executive', is Mukherjee's confessions written after the former media mogul was released from prison on bail after four years. The book will go on sale on February 15.
Peter Mukerjea and his ex-wife, Indrani Mukerjea were involved in one of the most high-profile murders of independent. In 2015, the couple was put behind bars in relation to the murder of Indrani's daughter (who was earlier thought to be her sister!), Sheena Bora. It turned out to be the hottest topic of national debate in the media for months, with several high-profile names popping up every now and then.
However, prior to the murder mystery, Peter Mukerjea was renowned as the most successful name in the history of Indian television. Therefore, 'Start Struck' is an important book that shall give us an insight into the multi-billion-dollar Indian television industry. In an interview with the Indian daily, Mid-Day, Peter said that he started writing the book way back in 2009. He further said,
"In fact, I had almost completed the first version of the book and had spoken to a publisher who was extremely keen to publish it. They had even paid an advance, which I subsequently returned before abandoning the plan. So, I reworked the whole thing, chopped and changed it in large chunks. Hence, it's taken some time to complete. Meanwhile, the world of broadcast media has also evolved big time and in many ways the current phase we're in is also the cusp of significant change."
About the Author
Peter Mukerjea is the former CEO of Indian television giant STAR India and the former Chief Strategy Officer of INX Media. He was also involved in his ex-wife's the human resource venture INX Executive Search Pvt Ltd. Mukerjea is currently on undertrial for the murder of Sheen Bora, along with Indrani Mukerjea, and her ex-husband Sanjeev Khanna.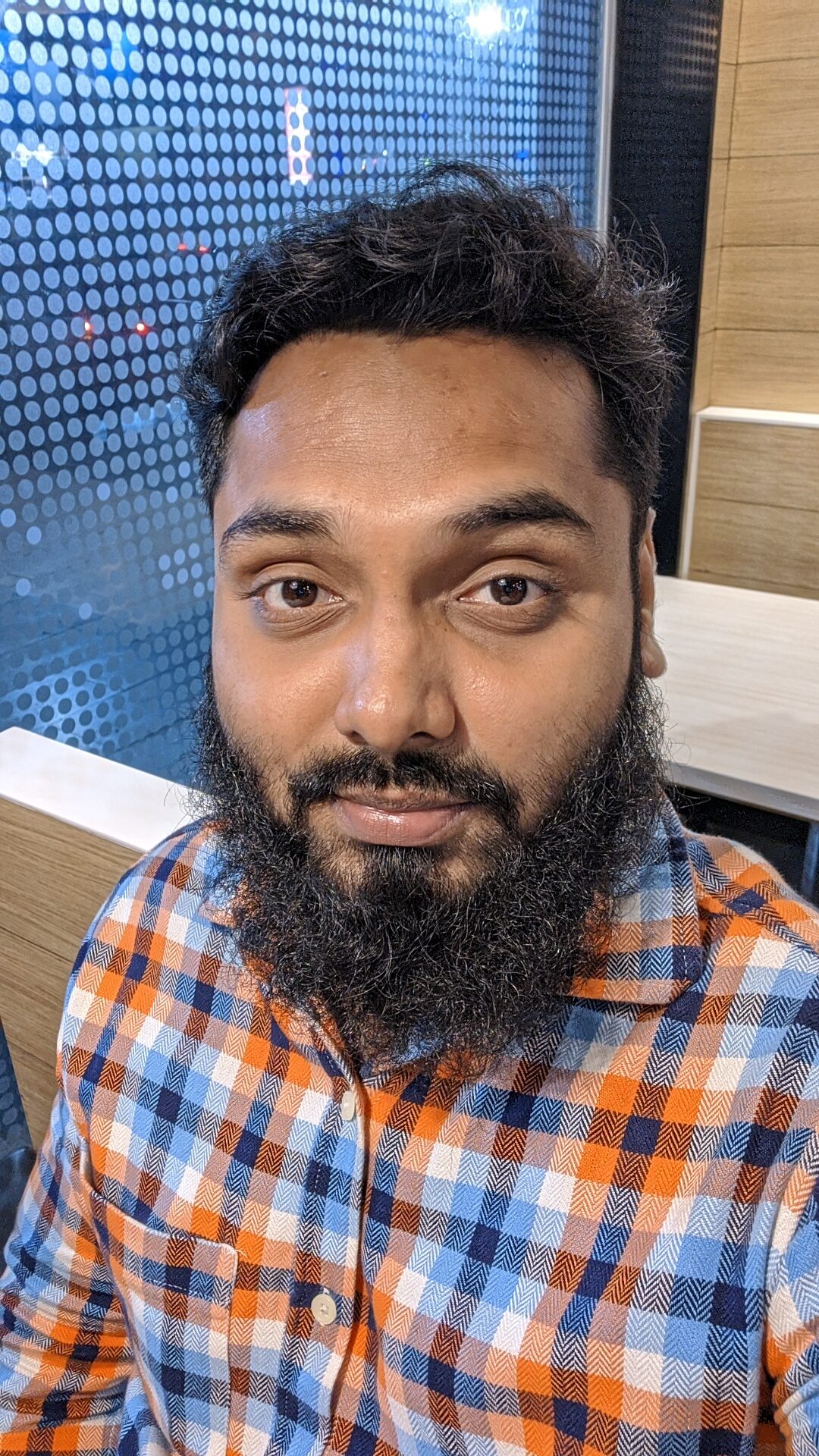 Noman Shaikh is the co-founder and editor-in-chief of Bombay Reads. He grew up in Mumbai, a city he loves more than any other, and currently works as a content consultant. His expertise lies in creating high-quality academic and marketing content in the form of blogs, articles, op-eds, etc. Noman has worked with reputed brands, including Economic Times (through Spiral Media), Coinbase (through MattsenKumar), AdEngage, Della Group, GBIM Technologies,  VAP Group, etc. For his published portfolio, click here. Contact Noman on noman@bombayreads for engagement.