Reading Time:
2
minutes
One of India's largest publishing houses, Pan Macmillan India has announced that it will publish international bestselling author Ken Follett's new novel. In a tweet on Thursday, the publisher said the book, titled 'Never', is a high-stakes thriller, and will release in November 2021.
According to the announcement and other media reports, 'Never' is being touted as a new departure for the Welsh author. The Bookseller said that the book will go on sale on November 9 in the US and the UK, and in other countries after. The book will be a thriller drama spanning across the globe. Commenting on the acquisition of the book, Pan Macmillan publisher Jeremy Trevathan said,
"A new novel by Ken Follett is always a significant event in the world of book lovers, but a new book by Ken Follett that takes his epic storytelling skills in a new and exciting direction is, simply put, thrilling. I can't wait for readers to discover what Ken has been working on these last few years. It's a triumph."
Pan Macmillan has already published several of Ken Follett books globally, most of them being international bestsellers. However, Ken's last novel, 'The Evening and the Morning', was published by Penguin Random House. 'Never' will be Ken Follet's 34th novel.
About the Author
Ken Follett is one of the most influential authors in the UK, who has sold over 160 million copies of his novels across the globe. Follet is a Fellow at the Royal Society of Literature (FRSL) and was also made a Commander of the Order of British Empire (CBE) in 2018. He also won several literary awards throughout his career, including Edgar Best Novel Award (1979) and Corine Literary Prize (2003). Ken Follett has also been awarded three Honorary Literature Doctorates from the University of Exeter, the University of Glamorgan, and Saginaw Valley State University.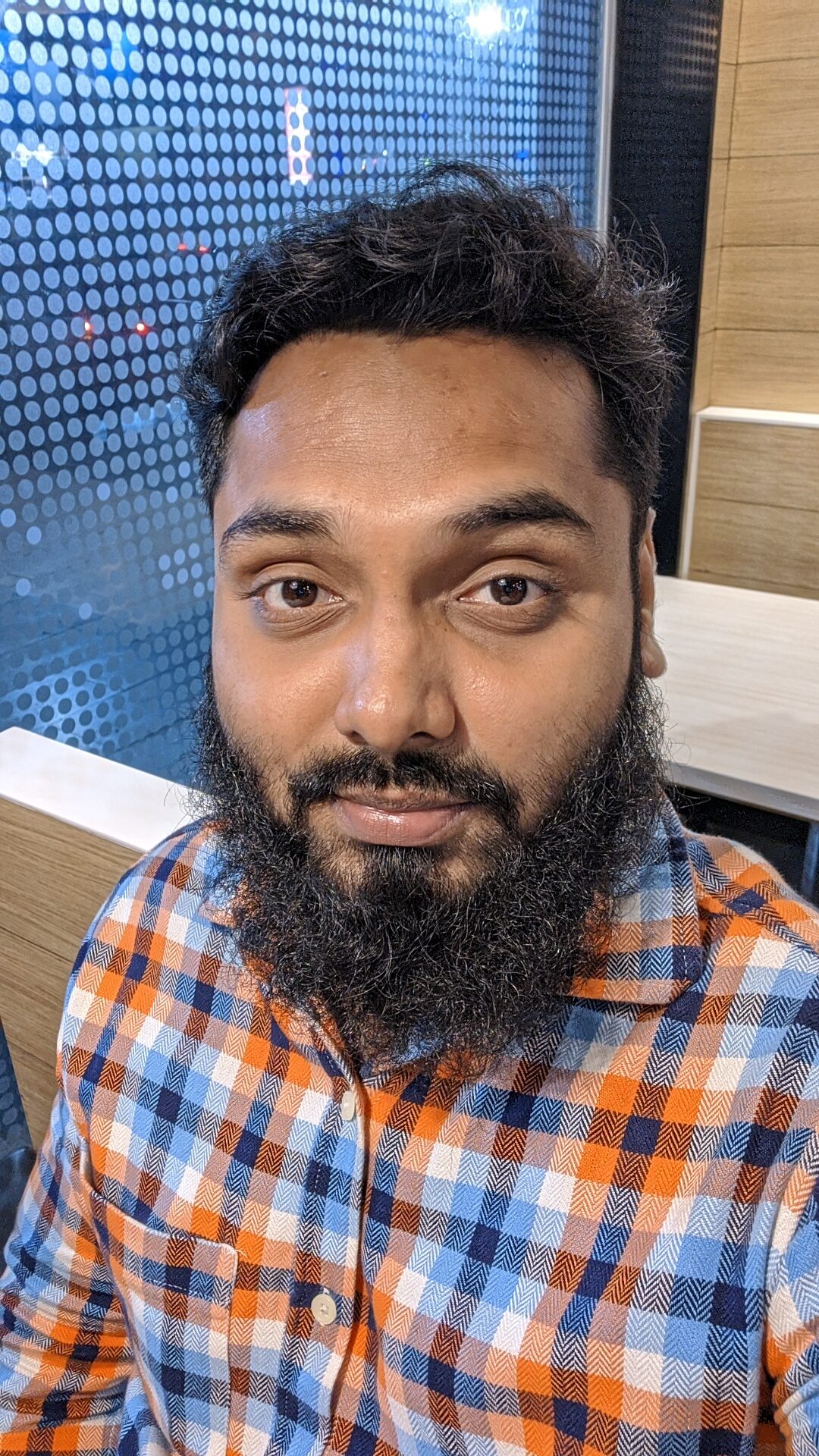 Noman Shaikh is the co-founder and editor-in-chief of Bombay Reads. He grew up in Mumbai, a city he loves more than any other, and currently works as a content consultant. His expertise lies in creating high-quality academic and marketing content in the form of blogs, articles, op-eds, etc. Noman has worked with reputed brands, including Economic Times (through Spiral Media), Coinbase (through MattsenKumar), AdEngage, Della Group, GBIM Technologies,  VAP Group, etc. For his published portfolio, click here. Contact Noman on noman@bombayreads for engagement.