Reading Time:
2
minutes
Premier Indian publishing house Roli Books announced that it will publish '1946: Naval Uprising That Shook the Empire'. The book, written by Pramod Kapoor, founder of Roli Books, will be released in August 2021. As the name suggests, the books will be about the great naval mutiny of 1946, when Indian sailors in the British navy revolted against the Empire.
The news comes days before the 75th anniversary of the revolt, which happened on February 18, 1946. More than a thousand Indian sailors of the HMIS Talwar and the Royal Indian Navy Signal School in Bombay were on a hunger strike in February of 1946 against the ill-treatment of Indians in the navy, when the then commander of HMIS Talwar, F.M. King called the striking sailors as sons of coolies and bitches. This triggered a nationwide strike by sailors from Calcutta, Madras, Karachi, etc. Between 10,000-20,000 sailors joined the strike on the 18th, which shook the core of the British Raj.
However, the incident remains one of the least known remarkable incidents of the Indian freedom struggle. This makes the upcoming book by the veteran publisher even more important. While the book will give the readers another glorious lore from the days of the freedom struggle, it will also provide history nerds a useful insight into the role of Indians in the navy of the British Raj.
About the Author
Pramod Kapoor is the founder of Roli Books and is one of the most famous publishers across the globe. He has also curated a number of illustrated and pictorial books. This includes 'Witness to Life & Freedom', 'Gandhi: An Illustrated Biography', and 'Royal Rajasthan'. Since Roli Books is dedicated to promoting Indian cultural and historical heritage, the founder's new book, '1946: Naval Uprising That Shook the Empire', will further cement their legacy as a heritage publisher of India.
Check out – Roli Books to Publish Moin Mir's Historical Mystic Novel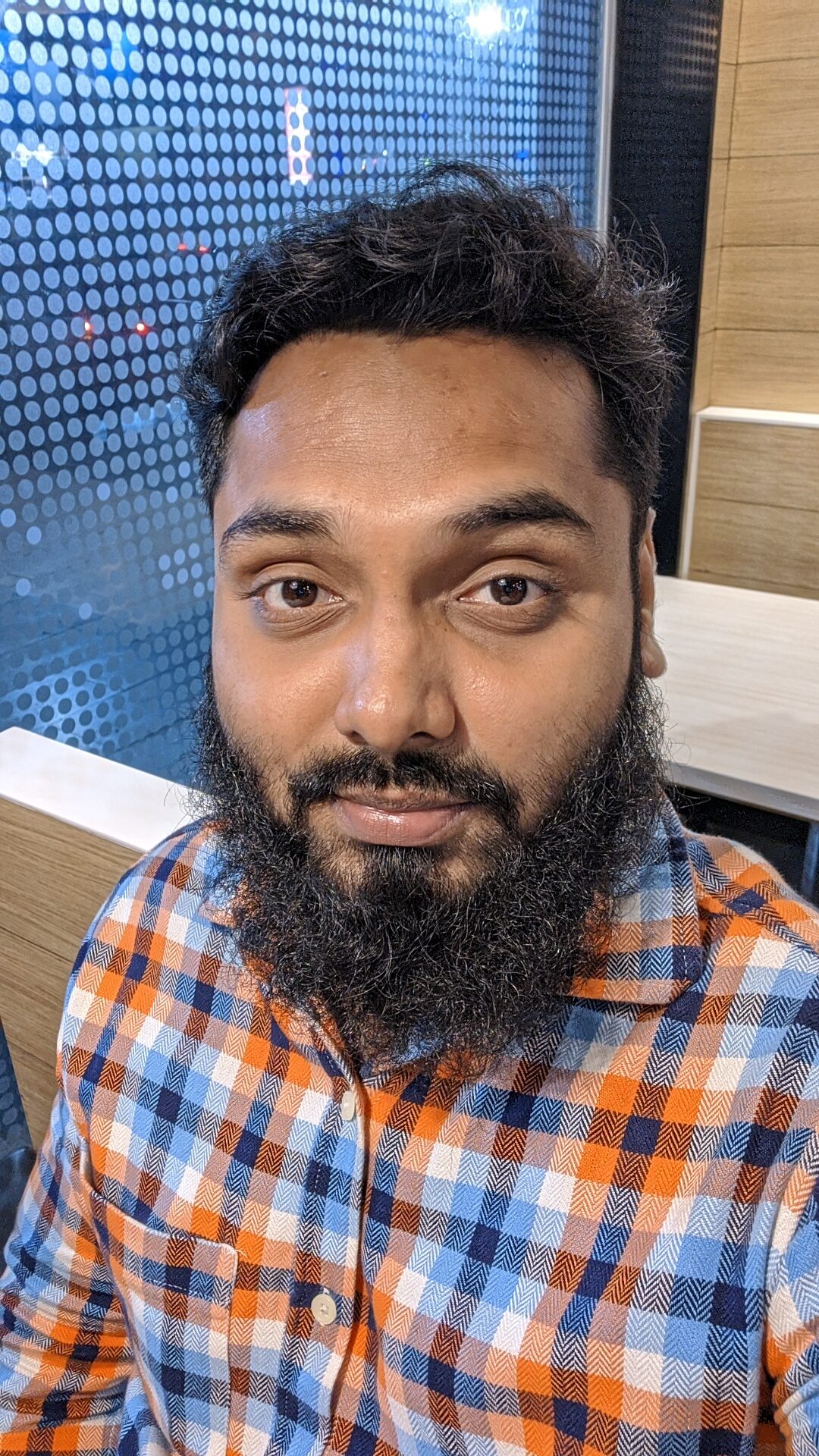 Noman Shaikh is the co-founder and editor-in-chief of Bombay Reads. He grew up in Mumbai, a city he loves more than any other, and currently works as a content consultant. His expertise lies in creating high-quality academic and marketing content in the form of blogs, articles, op-eds, etc. Noman has worked with reputed brands, including Economic Times (through Spiral Media), Coinbase (through MattsenKumar), AdEngage, Della Group, GBIM Technologies,  VAP Group, etc. For his published portfolio, click here. Contact Noman on noman@bombayreads for engagement.