Reading Time:
2
minutes
Leading publishing house Roli Books will publish cultural historian Moin Mir's historical novel, The Lost Fragrance of Infinity. In a tweet on Wednesday, the publisher said the book, a historical novel exploring Sufism from Delhi to Spain, will hit the stores in June 2021.
The Lost Fragrance of Infinity is a sensitive story that showcases the mystical, mathematical, and philosophical contributions of Sufism. Roli Books also said that the novel is a first in terms of presenting the essence of Sufism from Delhi to Spain. It is worth noting that Delhi was one of the major global centres of Sufism for centuries until the British invasion of India.
In fact, some of the most renowned Sufi shrines in India are located in Delhi. This includes Hazrat Nizamuddin Awliya (d.1325), Hazrat Qutbuddin Bakhtiyar Kaki (d.1235), Amir Khusro (1325), Hazrat Naseeruddin Dehlvi (1356), Khwaja Baqi Billah (d.1603), and more. Even today, Delhi is considered to be an important pilgrimage for Sufis around the world.
Spain, too, was once the centre of Sufism until the mid-16th century. Famous Sufi saint, poet, and writer, Muhiyuddin ibn Arabi (d.1240), who's buried in Damascus, Syria, was also born in Spain, which was then known as Andalusia in the Muslim world. Therefore, the novel is expected to be a delight for those interested in the history of Sufism, and students of history in general.
About the Author
Moin Mir is a renowned cultural historian, mostly known for his research on Sufism and cultural revivalism. Moin's first book, Surat: Fall of a Port, Rise of a Prince was also published by Roli Books in 2017. Moin has also translated the letters written by Mirza Ghalib, the renowned Urdu poet. Hailing from India and living in London, Moin is also an expert in advertising and brand consultancy.
Check out – Roli Books to Launch Book on Bishan Singh Bedi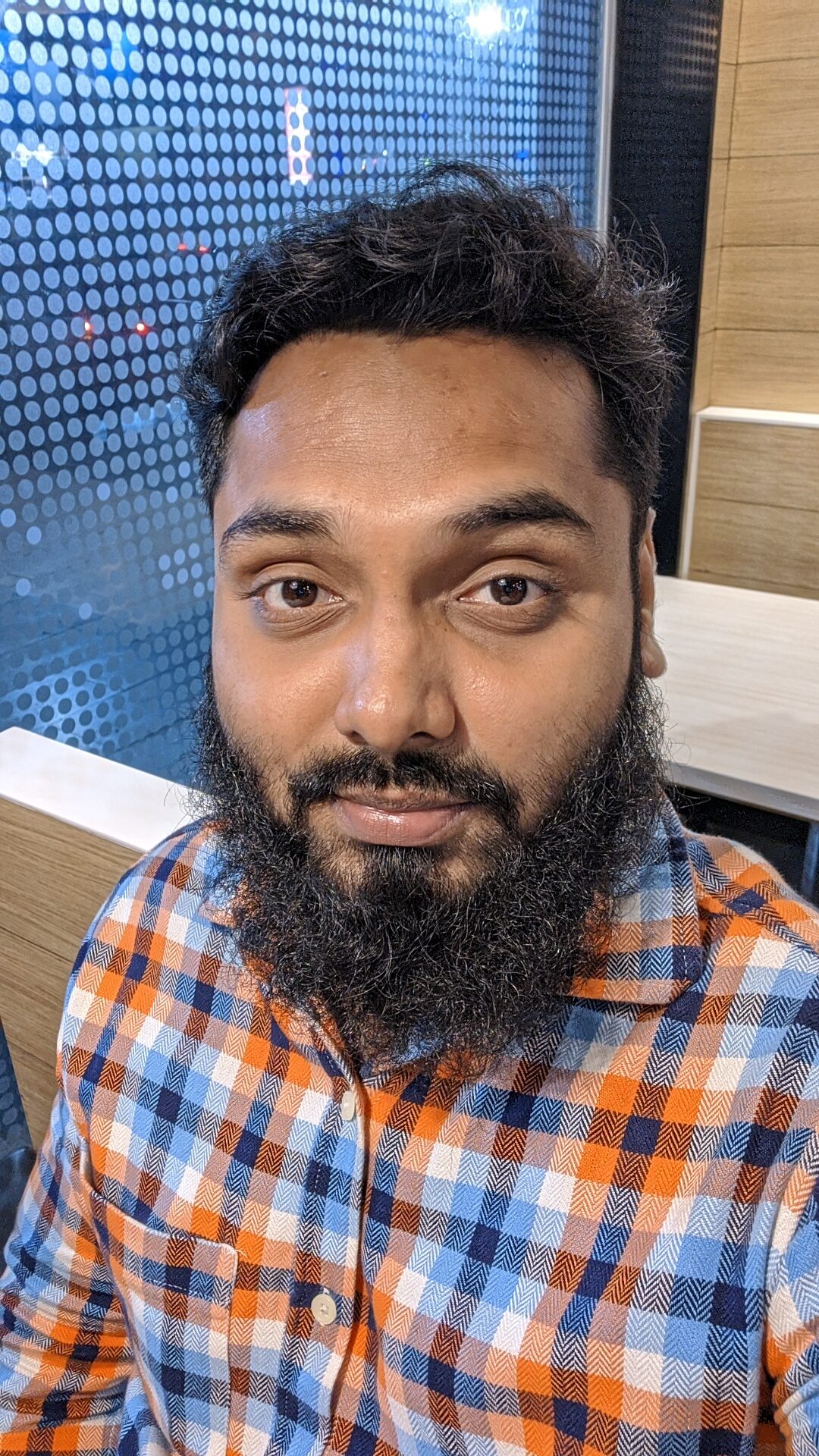 Noman Shaikh is the co-founder and editor-in-chief of Bombay Reads. He grew up in Mumbai, a city he loves more than any other, and currently works as a content consultant. His expertise lies in creating high-quality academic and marketing content in the form of blogs, articles, op-eds, etc. Noman has worked with reputed brands, including Economic Times (through Spiral Media), Coinbase (through MattsenKumar), AdEngage, Della Group, GBIM Technologies,  VAP Group, etc. For his published portfolio, click here. Contact Noman on noman@bombayreads for engagement.