Reading Time:
2
minutes
Indian publishing giant Roli Books announced on Wednesday that it will launch a book on Bishan Singh Bedi on the 75th birthday of the legendary cricketer. In an official tweet, Roli Books said the books will be a collection of essays contributed by Bedi's friends, colleagues, teammates, and commentators. They further added that essays will come from the likes of Venkat Sundaram, Greg Chappell, Ram Guha, Kirti Azad, and more.
Commenting on the company's move to publish a book on the legend's 75th birthday, Roli Books Editorial Director, Priya Kapoor said,
"Bishan Singh Bedi is a cricketing legend. He continues to be a passionate crusader of the game and cricketers with his straight talk and vocal criticism when it is needed the most, unafraid of consequences. It is an honor to publish a book commemorating Mr Bedi's numerous achievements."
Historian Ramchandra Guha, who recently authored the book, The Commonwealth of Cricket, will also be contributing to the book. He considers Bedi to be one of the country's greatest-ever cricketers and an exceptionally brave human being. Likewise, Bedi's former teammate, Venkat Sundaram also maintains that he (Bedi) was the greatest left-arm spinner in world cricket. Venkat added,
"A colourful personality, he was a champion for what's best in the game. He has seen it all, as a player, a captain, a mentor, a crusader for player's rights, a selector, but above all, an icon for young upcoming cricketers."
About Bishan Singh Bedi
Bishan Singh Bedi played for the Indian team between 1966-1979 and is one of the finest cricketers India has ever produced. He was undisputedly among the greatest match-winners in his era, running havoc on batsmen in the sub-continent as well as on foreign pitches. He helped India gain historic victories in West Indies, Australia, India, and New Zealand. Overall, Bishan Singh Bedi played 67 tests, taking 266 wickets, including 14 fifers, at an average of 28.71. Many across the world consider him crème de la crème of the spinners of his era. Together with Erapalli Prasanna, Srinivasaraghavan Venkataraghavan, and Bhagwat Chandrashekhar, Bedi formed the famous Indian Spin Quartet that dominated world cricket in the 1960s and 70s. Roli Books also informed that renowned journalist, Sachin Bajaj, who is also the founder of Global Cricket School will edit the book.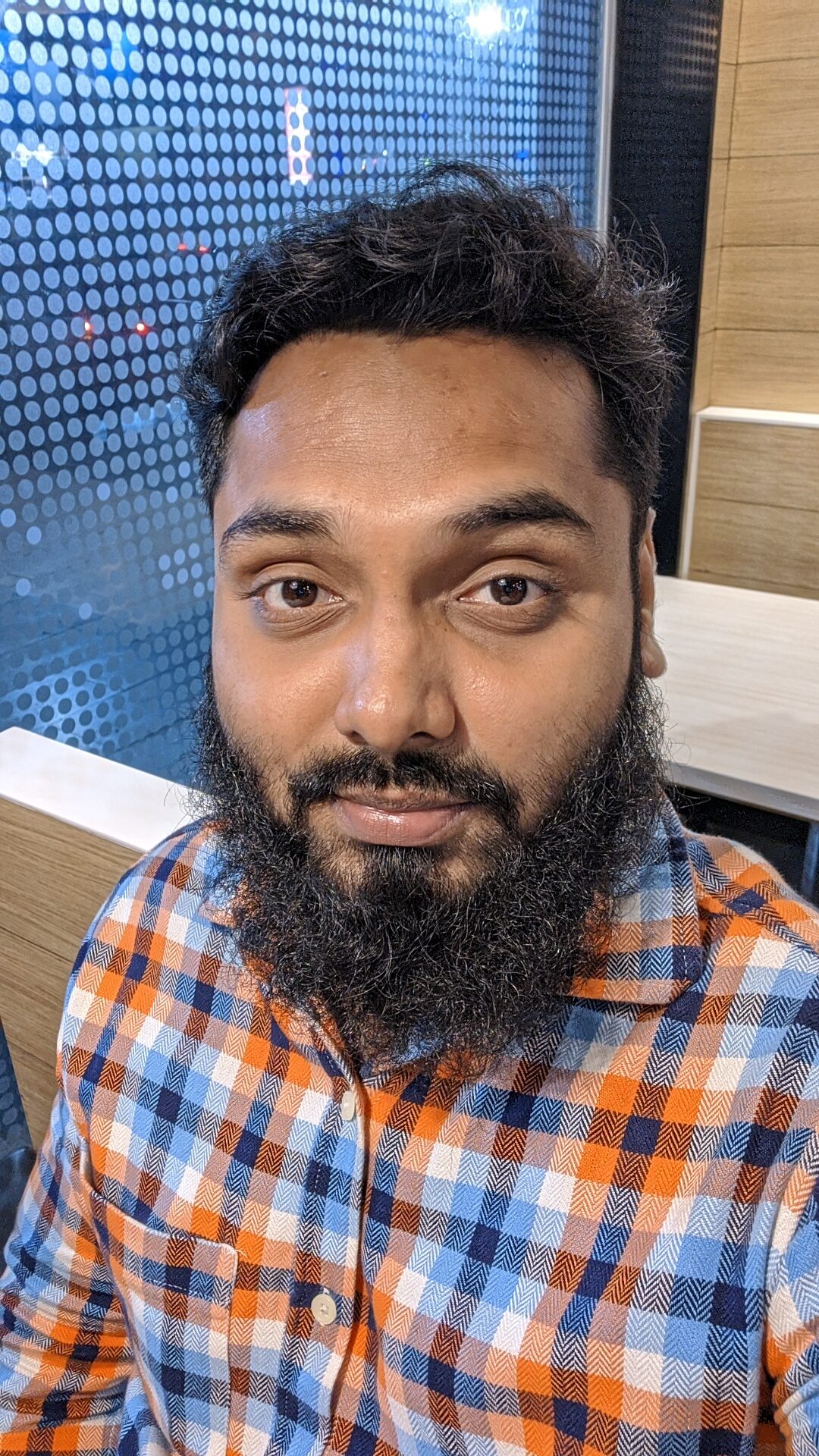 Noman Shaikh is the co-founder and editor-in-chief of Bombay Reads. He grew up in Mumbai, a city he loves more than any other, and currently works as a content consultant. His expertise lies in creating high-quality academic and marketing content in the form of blogs, articles, op-eds, etc. Noman has worked with reputed brands, including Economic Times (through Spiral Media), Coinbase (through MattsenKumar), AdEngage, Della Group, GBIM Technologies,  VAP Group, etc. For his published portfolio, click here. Contact Noman on noman@bombayreads for engagement.