Reading Time:
2
minutes
Independent publishing house Aleph Book Company announced today morning that Ghazala Wahab's new book will come in March 2021. The book, titled 'Born a Muslim', is an attempt at breaking the stereotypes surrounding the Muslim Community, the largest minority group in the country, by an illuminating and compelling portrayal.
In recent times, especially after the 2014 general elections, there has been growing resentment against the Muslims in India, which has resulted in a stupendous spike in hate crimes against the community. One of the major sources for this growing hatred is the large-scale propaganda and misinformation being peddled by fascist forces within and outside India. To tackle this narrative of hatred, it is important to debunk the misconceptions and stereotypes surrounding the community.
Praising 'Born a Muslim', author and renowned historian Mukul Kesavan said,
"Ghazala Wahab has written a powerful reflection on what it means to be Muslim in modern India. Fusing memory and history, she has produced a poignant state-of-the-community report that every Indian should read. 'Born a Muslim' is a remarkable book: a rare synthesis of lived experience and the roar of history."
Breaking the Fascist Bad
Of late, there have been a few books coming out this cause, and 'Born a Muslim' is another example. Recently, former Chief Election Commissioner of India Dr. S.Y. Qureshi launched his book, 'The Population Myth', which deals with controversial questions about the population growth rate of Muslims, busting the right-wing propaganda. In fact, the publishing industry is slowly, but certainly, standing up against the growing dystopia in the country.
In an exclusive interview with Bombay Reads, Editorial Director of Roli Books, one of the leading publishing houses in the country said that we can now find numerous vocal and passionate voices that are consistent in their criticism when and where needed. She further added,
"I share concerns and views on issues as a citizen of this country that grew up in a very different India from what it is becoming. Being a publisher is secondary in this regard. It is the role of every concerned citizen to raise their voice in support of causes. Not everyone can be a leader, but they can certainly lend their support to those who need it. As a publisher, I hope our list reflects the kind of books that need to be read and published given our times. If we believe in the story and our authors can substantiate their books with rigorous research, we are not afraid of legal consequences and is evident in the many "sensitive" books we have published."
About the Author
Ghazala Wahab is Executive Editor of FORCE, national security, and aerospace newsmagazine. She is an expert on national security, defence policy, and national and global geopolitics. Ghazala also co-authored the book 'Dragon on Our Doorstep: Managing China Through Military Power', a critical analysis of the growing border disputes between India and China.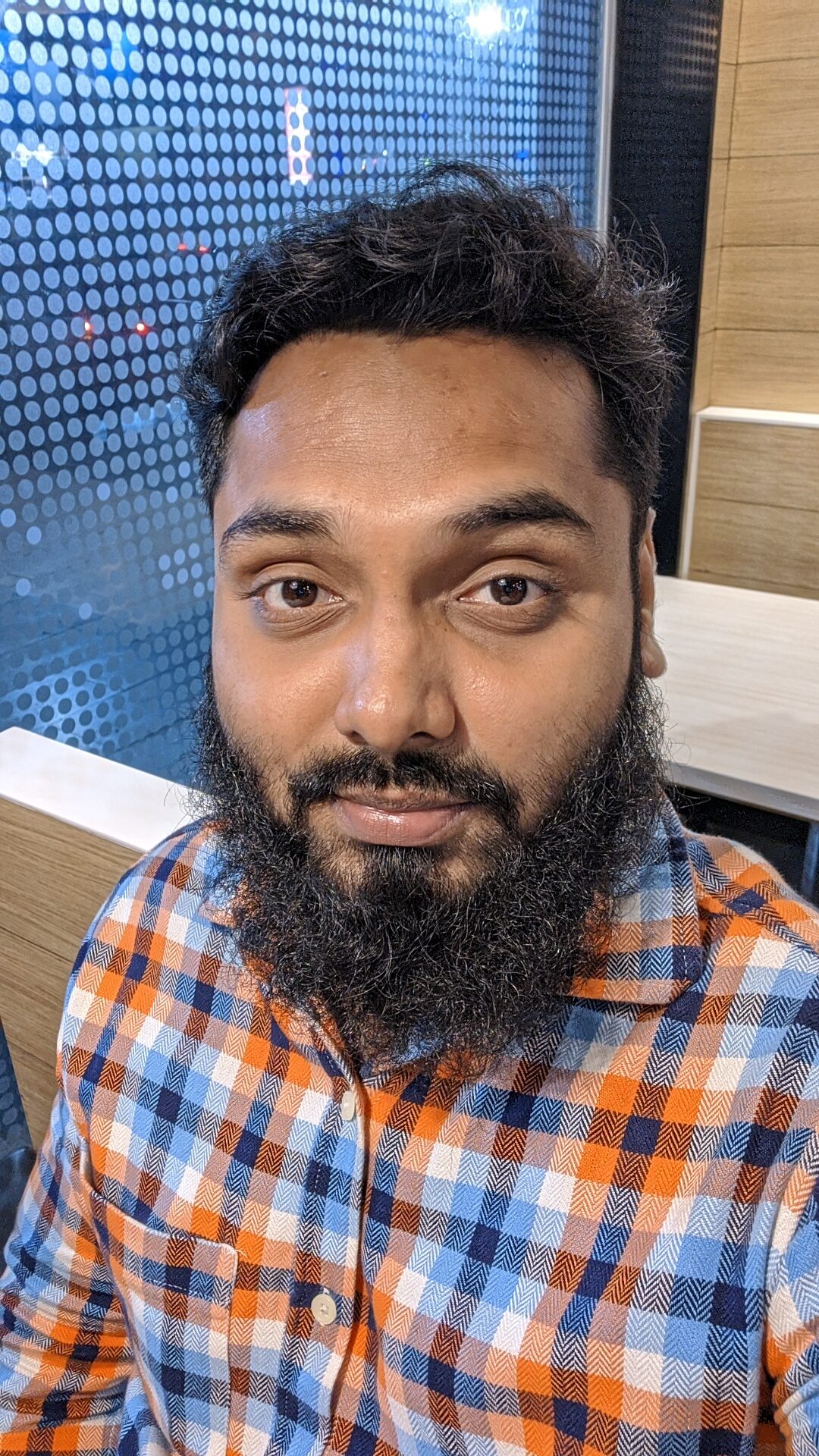 Noman Shaikh is the co-founder and editor-in-chief of Bombay Reads. He grew up in Mumbai, a city he loves more than any other, and currently works as a content consultant. His expertise lies in creating high-quality academic and marketing content in the form of blogs, articles, op-eds, etc. Noman has worked with reputed brands, including Economic Times (through Spiral Media), Coinbase (through MattsenKumar), AdEngage, Della Group, GBIM Technologies,  VAP Group, etc. For his published portfolio, click here. Contact Noman on noman@bombayreads for engagement.