Reading Time:
2
minutes
Former Chief Election Commissioner Dr SY Quraishi's new book, 'The Population Myth: Islam, Family Planning and Politics' is up for pre-order. The book deals with controversial questions about the population growth rate of Muslims and the concept of family planning in Islam. Published by HarperCollins, 'The Population Myth' will go on sale on January 29.
For almost a decade, the far-right Islamophobics have been peddling the mythical notion that Muslims have a higher birth rate than others. The primary motive behind this is to scare the majority population that soon Muslims will exceed them in numbers, bringing back the 'Mughal' days. However, population data experts and analysts have time and again debunked this theory, classifying it as propaganda. In fact, powerful right-wing political organizations have used this mythical theory to polarize and win elections in several states.
Therefore, Dr Quraishi's book holds great significance, as he is probably the first influential voice and a former top-level bureaucrat to tackle this myth. In 'The Population Myth', the author makes an argument of the planned population for all communities, and also makes an attempt to prove that Islam promotes smaller families. In 'The Population Myth', Dr Quraishi also goes through the Holy Quran and Hadith (sayings of the Holy Prophet ﷺ), to establish his argument that Islam was one of the earliest proponents of family planning.
The book is "busts the other myth – that Muslims shun family planning on religious grounds. Based on impeccable research, this is an important book from a credible voice about the politicization of demographics in India today."
About the Author
Dr SY Quraishi is a former IAS officer of the Haryana Cadre of 1971. Dr Quraishi was among the 'Top 100 Most Influential Indians' list of The Indian Express for 2011 and 2012. He was the 17th Chief Election Commissioner of India between 2010-2012. He is also an Honorary Professor at the Cluster Innovation Centre, University of Delhi, and Honorary Fellow of the National Indian Students Union UK. The former election commissioner is also a member of the International Elections Advisory Council. Dr Quraishi's popular books include 'An Undocumented Word: The Making of the Great Indian Election', 'Old Delhi: Living Traditions', and 'The Great March of Democracy: Seven Decades of India's Elections'.
Checkout – How Long Should a Novel Be? and let us know your views in comment.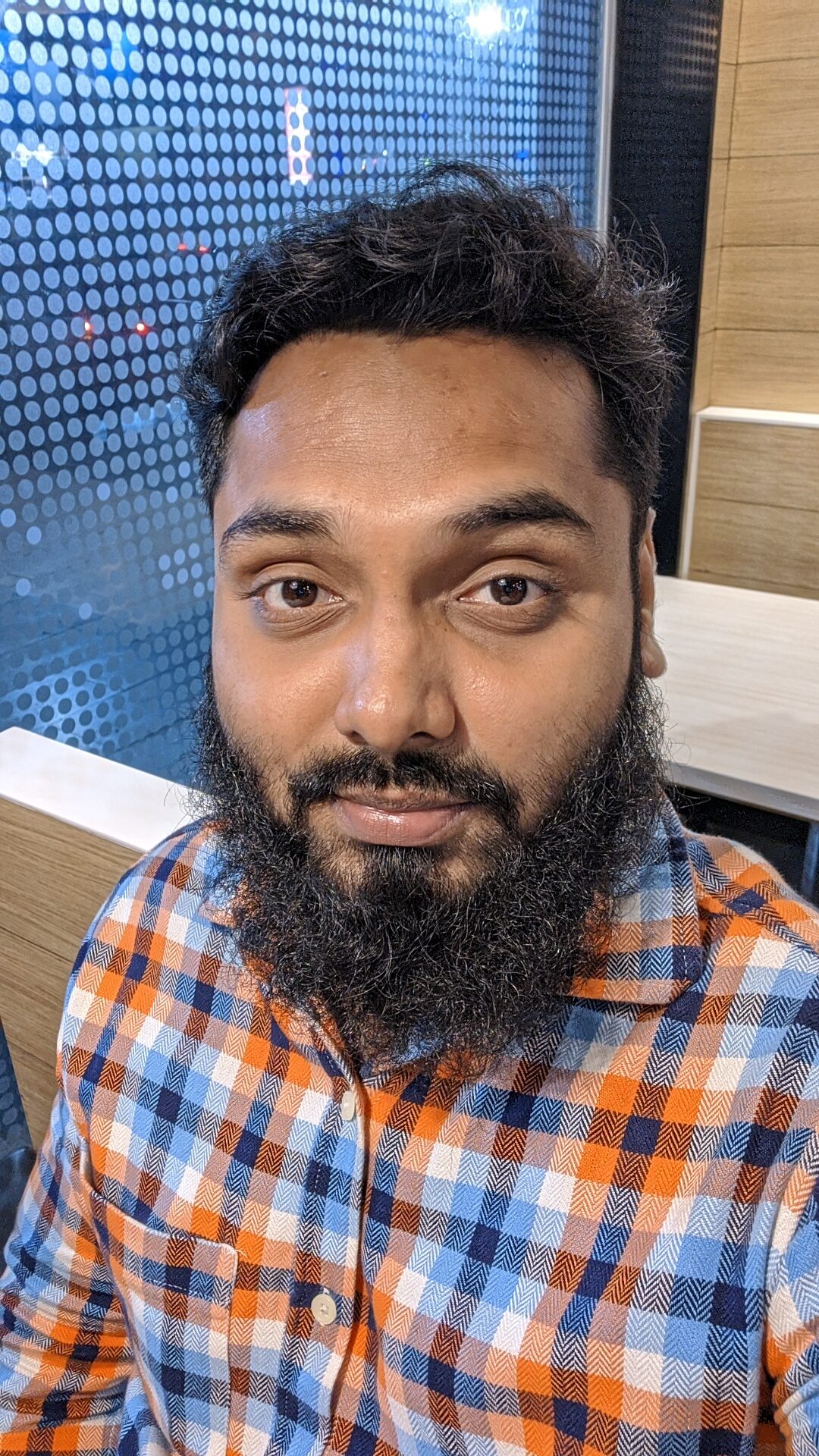 Noman Shaikh is the co-founder and editor-in-chief of Bombay Reads. He grew up in Mumbai, a city he loves more than any other, and currently works as a content consultant. His expertise lies in creating high-quality academic and marketing content in the form of blogs, articles, op-eds, etc. Noman has worked with reputed brands, including Economic Times (through Spiral Media), Coinbase (through MattsenKumar), AdEngage, Della Group, GBIM Technologies,  VAP Group, etc. For his published portfolio, click here. Contact Noman on noman@bombayreads for engagement.