Reading Time:
2
minutes
HarperBusiness revealed the next book by bestselling author and finance expert Anil Lamba on Friday. The book, titled 'Eye on the Bottom Line: On the Go', is up for pre-order on Amazon, and will go on sale on February 10. According to the tweet, the book will give detailed insights on principles of financial management, and reading balance sheets and cash flow statements.
'Eye on the Bottom Line: On the Go' is a compact travel edition of Lamba's bestselling book 'Eye on the Bottom Line: Figuring Out the World of Figures'. According to reports, the book will cover all the topics from the original edition, though they would be trimmed to be more concise. The book provides a macro view of the topics discussed in the original book, which includes principles of financial management, stock market investments, the philosophy behind taxes, etc. According to the publisher, the book provides the easiest way to understand financial management.
The original book was launched in June 2019, and it went on to become a bestseller. Prior to this, Lamba has also created an 'On the Go' travel edition for his other popular book, 'Romancing the Balance Sheet: For Anyone Who Owns, Runs, or Manages a Business' (August 2016), in December 2019. 'Eye on the Bottom Line: On the Go' will be the decorated financial management guru's sixth book, making him a prominent voice in the financial literature of 21st century India.
About the Author
Anil Lamba is a renowned financial planning and management expert. He is a Chartered Accountant, a financial literary activist, a corporate trainer, and an authority on taxation. Lamba has exhaustive experience in conducting training programs for over 2,000 corporations across the globe. He has also delivered over 600 lectures on a plethora of topics ranging from financial management and accountancy to taxation and corporate leadership.
Checkout – Shivesh Bhatia's Desserts for Every Mood Launched by HarperCollins India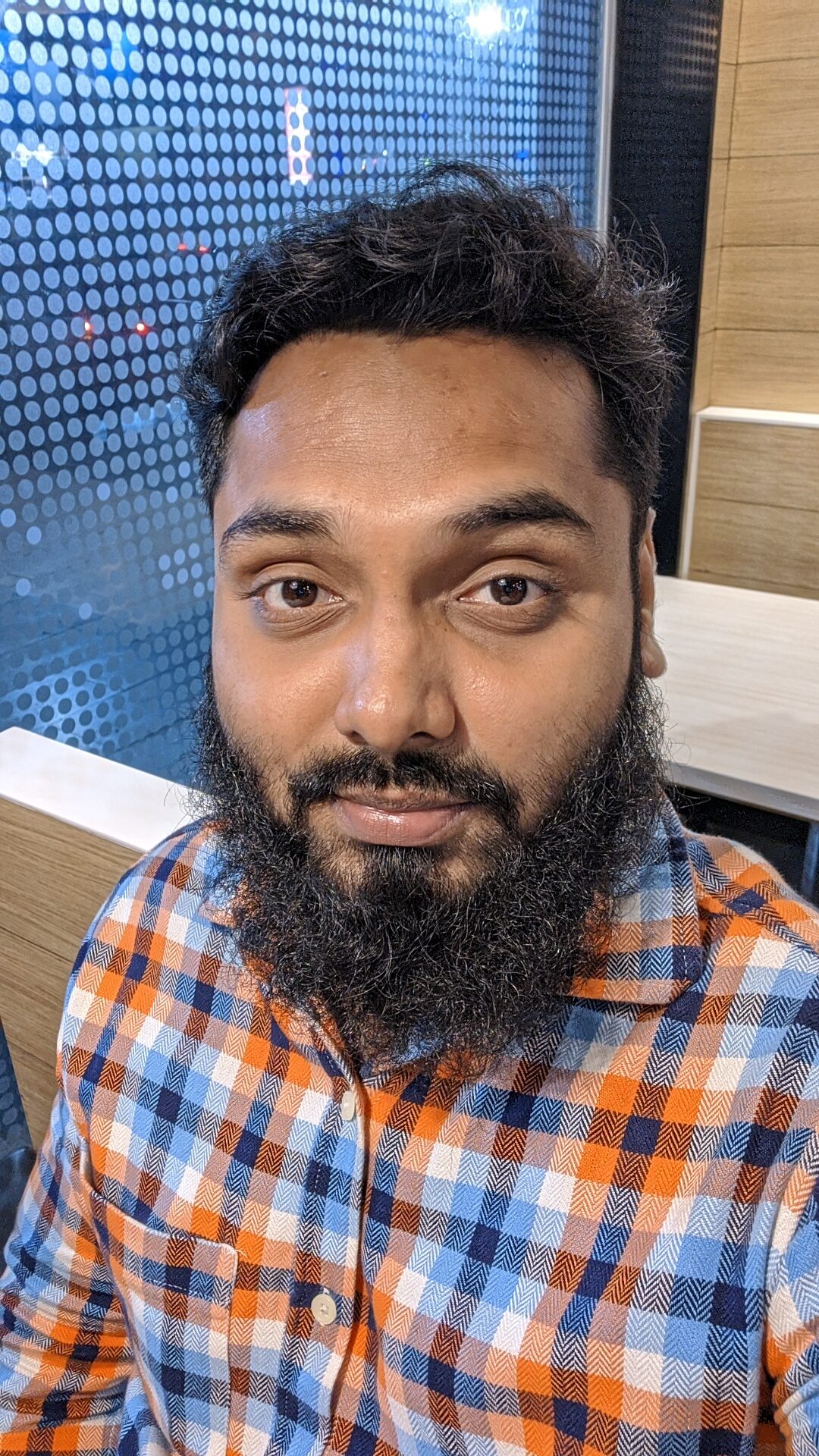 Noman Shaikh is the co-founder and editor-in-chief of Bombay Reads. He grew up in Mumbai, a city he loves more than any other, and currently works as a content consultant. His expertise lies in creating high-quality academic and marketing content in the form of blogs, articles, op-eds, etc. Noman has worked with reputed brands, including Economic Times (through Spiral Media), Coinbase (through MattsenKumar), AdEngage, Della Group, GBIM Technologies,  VAP Group, etc. For his published portfolio, click here. Contact Noman on noman@bombayreads for engagement.