Reading Time:
2
minutes
In an announcement on Friday, premier publishing house Penguin India said that it will publish award-winning author and journalist Meghna Pant's upcoming book. Titled 'The Terrible, Horrible, Very Bad Good News' is a story of a small-town woman's struggle against the social stigma.
On their official website, the publishing giant said that 'The Terrible, Horrible, Very Bad Good News' is a book about Ladoo, a woman from a small-town India, who breaks the social norms by using a sperm donor to have a baby as she continues to find the perfect march for her. Penguin further added that the book will be released in April 2021. Commenting on the book, Meghna said,
"'I've seen the pressure young women face by family, friends and acquaintances to have children early. I know the hell I went through on my thirty-fifth birthday as I was childless and unmarried. That's why I wrote about the panic Ladoo felt when a gynaecologist told her that her 'eggs were drying up', and doing artificial insemination immediately was her last chance of having a baby!"
She further added that the story is about Ladoo finding a sperm donor whose kundali matches hers, her social struggle against her family, and the ticking biological clock. The story, Meghna says, seeks to overcome the stereotype that women grow up with of having kids early. Talking about their acquisition of the book, Senior Commissioning Editor at Penguin, Gurveen Chadha said,
"The book resonated with me so much, and I hope it will with many other women who constantly face the pressures of looking good, finding the right guy, getting married, having babies—all at 'the right age'. It's a book you should read to feel inspired, to make your own choices, and to embrace the life you want to lead without any kind of guilt or shame."
About the Author
Meghna Pant is an award-winning author of the bestselling book 'How to Get Published in India', and a renowned journalist. She has written about five books including her debut collection of short stories titled Happy Birthday, which was also long-listed for the Frank O'Connor International Award 2014. Meghna's other books include 'Feminist Rani', 'One & a Half Wife', and 'The Holy 100: The Little Book of Big Epics'. The author's last book, 'The Trouble with Women' was widely regarded as a landmark in feminist writing, while the Hindu BusinessLine regarded as the best book published by Juggernaut.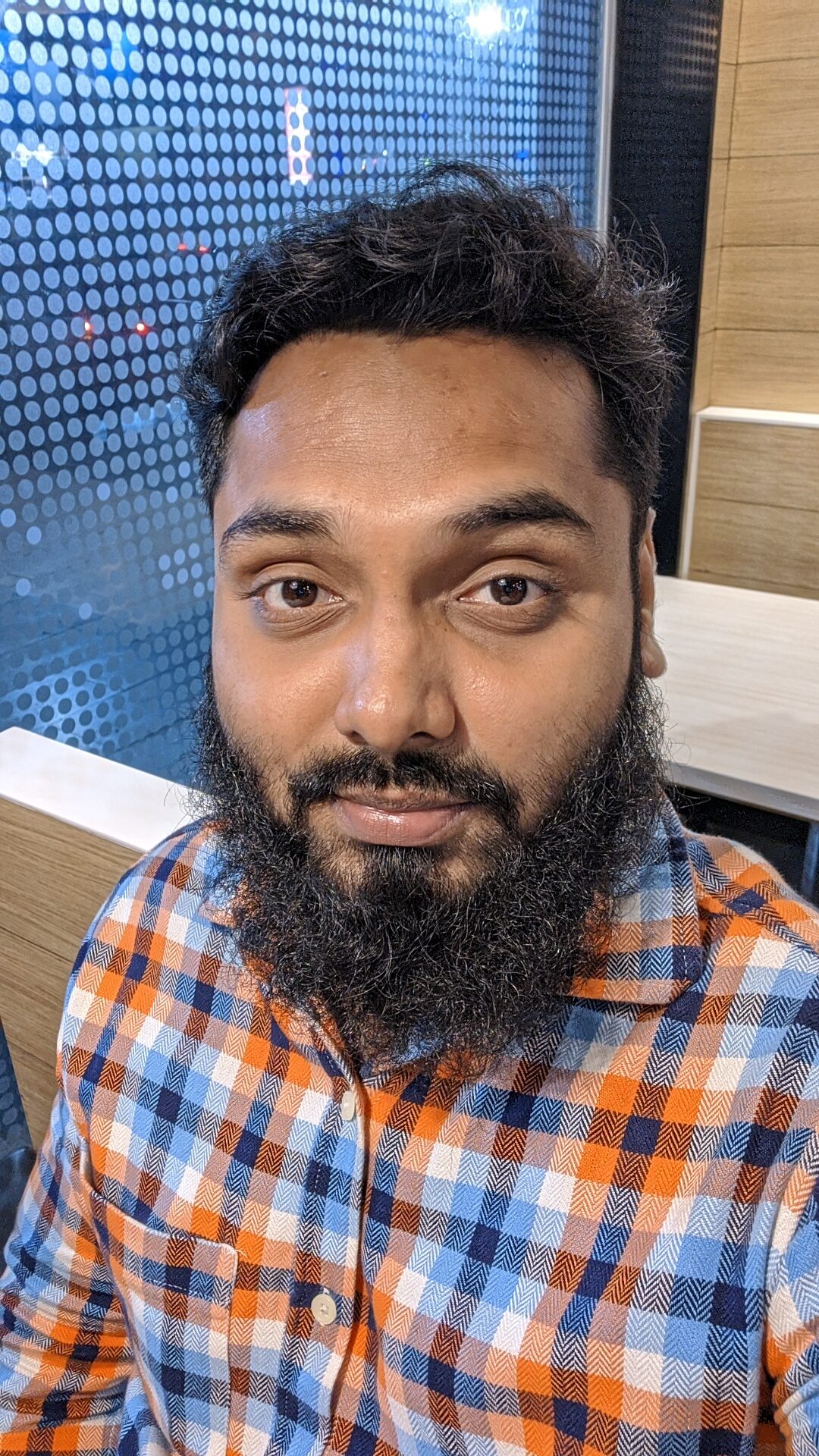 Noman Shaikh is the co-founder and editor-in-chief of Bombay Reads. He grew up in Mumbai, a city he loves more than any other, and currently works as a content consultant. His expertise lies in creating high-quality academic and marketing content in the form of blogs, articles, op-eds, etc. Noman has worked with reputed brands, including Economic Times (through Spiral Media), Coinbase (through MattsenKumar), AdEngage, Della Group, GBIM Technologies,  VAP Group, etc. For his published portfolio, click here. Contact Noman on noman@bombayreads for engagement.