Reading Time:
< 1
minute
Intersections, the debut novel of senior journalist Gautam Mengle will go on sale on October 12. In a tweet, Westland Books, an Amazon subsidiary, announced on Tuesday that the book is available for pre-order on Amazon.in.
Set in the city of dreams (and underworld), Mumbai, "Intersections" is a crime thriller, involving a police inspector, a local teenager, a mysterious woman, and the race to stop a deadly attack on the city. Gautam Mengle is a renowned name in the Mumbai media circles, having worked with The Hindu, Indian Express, and The Asian Age.
Mengle is currently working as the Executive Editor at CySpy India, an online news portal he co-founded with his mentor, the acclaimed author Hussain Zaidi. Zaidi himself has authored some of the finest and authoritative works on the Mumbai Underworld. CySpy India is a news website covering cyber-crime and security. In an interview with independent journalist Amir Khan, Mengle said that he has been involved in writing and publishing since his college days. "I was always found writing compelling stories quite interesting," he said.
Westland is publishing Mengle's Intersections in collaboration with Hussain Zaidi's Golden Pen agency. The plot of the novel, as mentioned on the Amazon website, appears to be quite familiar. A planned attack on Mumbai isn't something unheard of, in the fictional or in the real world!.
Recently, there has been a flurry of books revolving around terror attacks in Mumbai and other metro cities. How good yet another story on similar lines could be is something to watch out. However, the mentorship of a giant like Zaidi gives us hope that his disciple will not let his name down.
Looking for crime thrillers? Chandrashekar Nagawaram's Case No. 52 might interest you.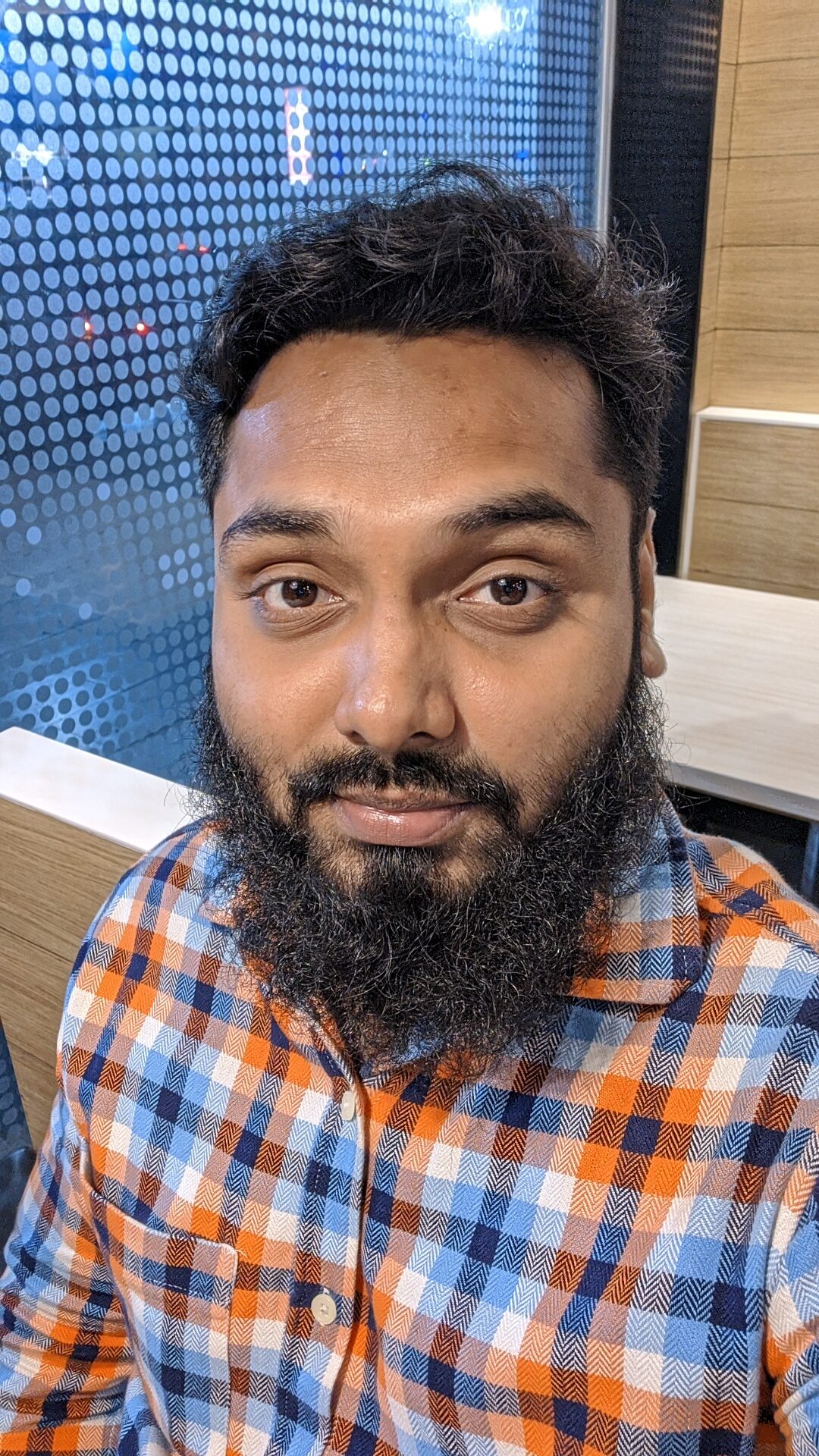 Noman Shaikh is the co-founder and editor-in-chief of Bombay Reads. He grew up in Mumbai, a city he loves more than any other, and currently works as a content consultant. His expertise lies in creating high-quality academic and marketing content in the form of blogs, articles, op-eds, etc. Noman has worked with reputed brands, including Economic Times (through Spiral Media), Coinbase (through MattsenKumar), AdEngage, Della Group, GBIM Technologies,  VAP Group, etc. For his published portfolio, click here. Contact Noman on noman@bombayreads for engagement.