Reading Time:
2
minutes
Delhi's iconic booksellers Bahrisons have launched a new bookstore at Ambience Mall in Delhi's Vasant Kunj. In the official tweet, the family-run bookstore from Khan Market appreciated its team for their tireless efforts in making the new outlet possible. The new bookshop at the Ambience Mall is Bahrisons' third store outside of Khan Market.
Bahrisons is one of the oldest bookstores in independent India and the first in Khan Market. Established by the late Balraj Bahri (d.2016) in the year 1953, Bahrisons are considered by many as pioneers of the literary and reading culture of Delhi. In almost the 7 decades of its existence, Bahrisons has grown to become a well-known name in the publishing industry in India and abroad.
The legendary bookstore now owns the Tara-India Research Press, and Red Ink, one of India's foremost literary agencies. What's unique about Bahrisons is that it is still run by the family. And the family has kept the tradition alive – it still treats its customer with genuine kindness.
One of the qualities that made Balraj Bahri so popular among his customers was his courtesy and kindness. Folklore goes that Bahri was so willing to fulfil all his customers' demand, that he would sit down with a notepad, note down whatever they wanted, and brought it for them! This customer-centric approach earned him loyalists who've stuck with the bookshop for decades.
Hope For the Post Coronavirus Era
In the post COVID19 era, the future of physical bookstores, already an ailing segment, was in question. However, Bahrison's new store gives hope that things might get better eventually. Catering to the new age demands, Bahrisons now offer online purchases, delivering books across India and abroad. They brought books post-independence, and now they bring books post-pandemic! The old giant's fresh stride will hopefully provide a boost to its younger counterparts, and people can soon get back to reading rather than distancing. Too much of home delivery, isn't it?
(UPDATE: We were informed that the new shop at Ambience Mall is Bahrisons' 3rd store out of Khan Market. Previously, it was mistakenly reported that it was their first. Therefore, we have acknowledged the mistake, and updated the article accordingly.)
Looking for good places to read novels in Mumbai? Here are your five best options!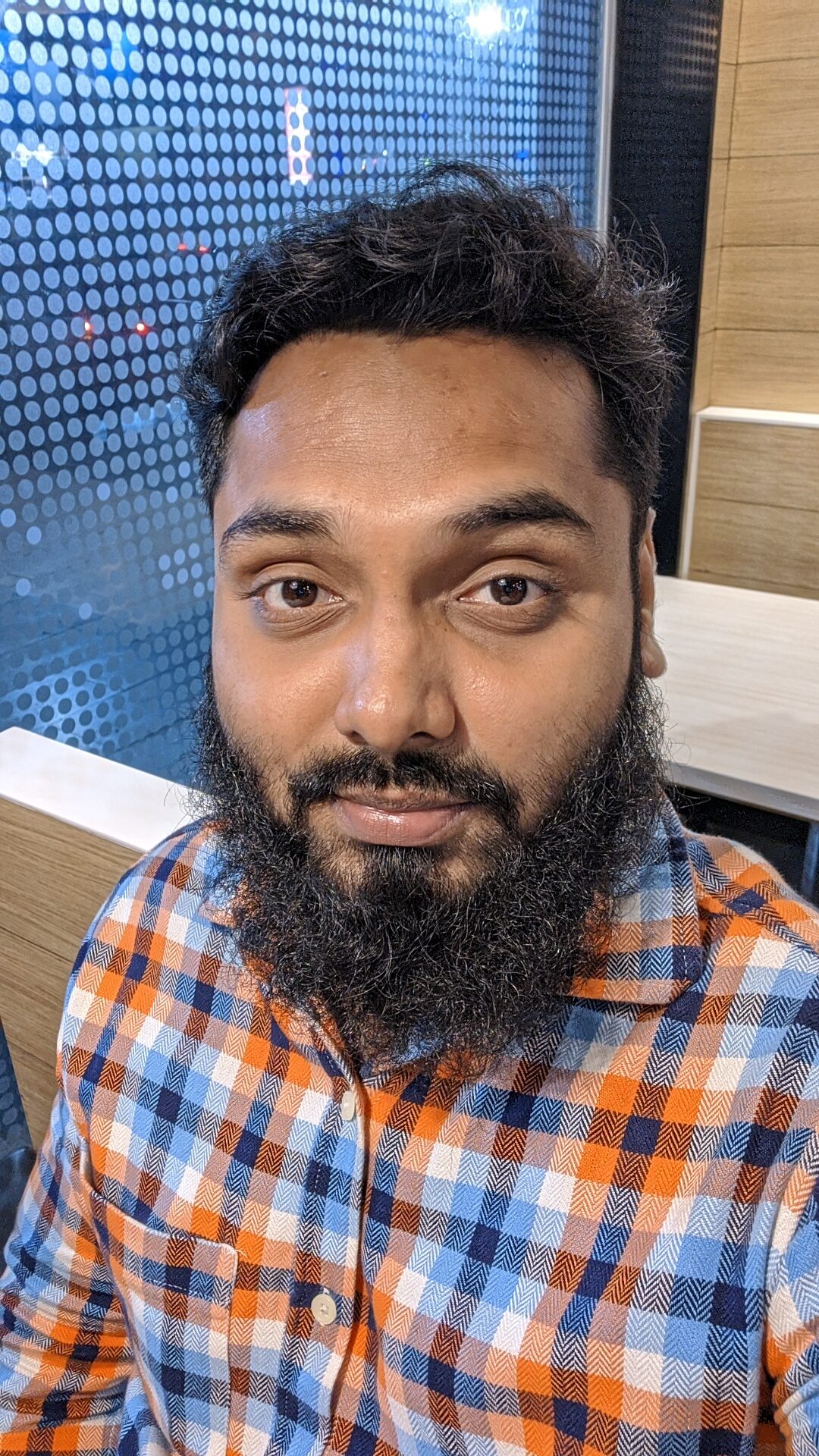 Noman Shaikh is the co-founder and editor-in-chief of Bombay Reads. He grew up in Mumbai, a city he loves more than any other, and currently works as a content consultant. His expertise lies in creating high-quality academic and marketing content in the form of blogs, articles, op-eds, etc. Noman has worked with reputed brands, including Economic Times (through Spiral Media), Coinbase (through MattsenKumar), AdEngage, Della Group, GBIM Technologies,  VAP Group, etc. For his published portfolio, click here. Contact Noman on noman@bombayreads for engagement.