Reading Time:
2
minutes
Bangalore-based author V Sanjay Kumar's latest novel, 'A Tamil Month' is all set to release on October 28. The novel, published by Bloomsbury India, is available for pre-order on the Amazon India website.
A Tamil Month is a crime/political thriller based in Mumbai and Tamil Nadu. In a tweet, the author, V Sanjay Kumar said that the plot has crime, caste politics, and art. On the other hand, the publisher underlines a Machiavellian theme to the story. Even before the release, the novel is receiving positive reviews from famous personalities, including legendary film director Mani Ratnam.
"An irreverent look at Tamil Nadu in which crime, caste politics, and art come together to make an eclectic cocktail." .

– Mani Ratnam
About the Author
V Sanjay Kumar is the winner of the prestigious award, the 'UK Bridport Prize for Short Fiction' (2018), for his short story, The Fore Caddie. Apart from this, Kumar also has three other novels to his name – Virgin Gingelly (Hachette India), Artist, Undone (Hachette India), and The Third Squad (Juggernaut). While Virgin Gingelly is set in Chennai and also tackles caste and other domestic issues, The Third Squad is a story about a police hit squad aka encounter specialists. Artist, Undone is a story of art, artists, love, and deception.
Now, speaking about art, Kumar himself runs an art gallery in Bangalore. You will also find his columns in various magazines, mostly about art and culture. Having spent his growing-up days in Mumbai and Chennai, all of his works revolve around the two cities, exploring the social affairs of the middle-class, especially the issues of caste and state injustice.
In his latest book, A Tamil Month, Kumar will try to merge the two megacities of modern India. The novel will go on sale on October 28 via Amazon.in. However, there's no news about offline sales as of yet. Looking for more novels on caste issues in modern India? Check out Aravind Adiga's Booker Prize-winning debut novel, The White Tiger.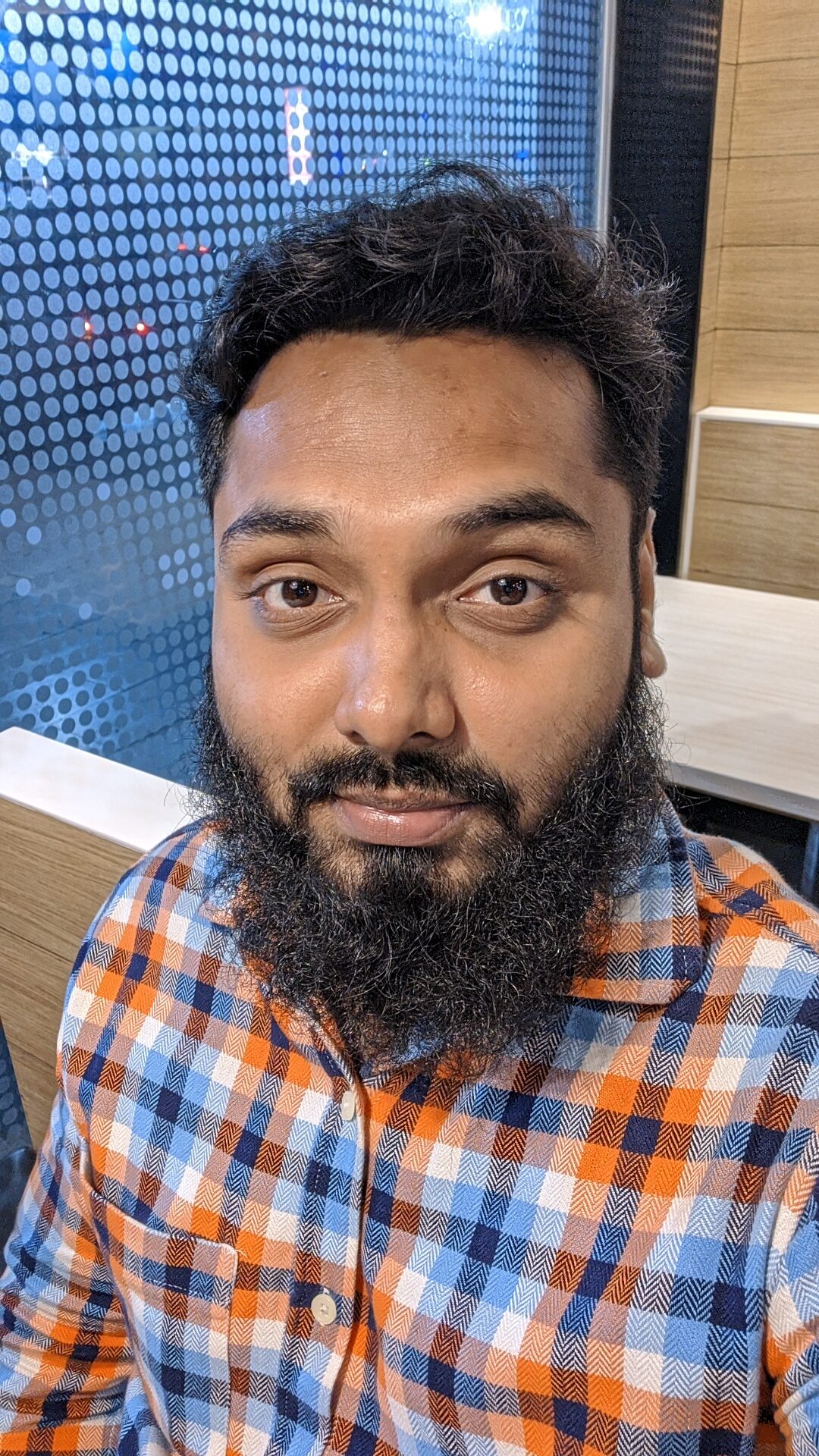 Noman Shaikh is the co-founder and editor-in-chief of Bombay Reads. He grew up in Mumbai, a city he loves more than any other, and currently works as a content consultant. His expertise lies in creating high-quality academic and marketing content in the form of blogs, articles, op-eds, etc. Noman has worked with reputed brands, including Economic Times (through Spiral Media), Coinbase (through MattsenKumar), AdEngage, Della Group, GBIM Technologies,  VAP Group, etc. For his published portfolio, click here. Contact Noman on noman@bombayreads for engagement.