Reading Time:
2
minutes
English translation of short stories by legendary writer Gaurishankar Joshi, popularly known by his pen name, Dhumketu, is finally here. The collection, Ratno Dholi, translated by Jenny Bhatt and published by HarperCollins India. The book will be available for sale online from October 19, and the pre-orders have already begun.
Ratno Dholi is the first substantial collection of Dhumketu's works in the English language. HarperCollins India expects that the collection will appeal to a wider audience, introducing the great man to new readers. The translator said in a tweet that Dhumketu was her mom's favorite Gujarati writer. She also said that it took years to complete the project, and it was quite painstaking.
Projects like this hold vital importance as it allows young readers, especially from India, to taste the suave Indian literature, which often gets lost due to the barrier of languages. And India being a home to at least 22 languages, we are probably not even scratching the tip of the iceberg yet. Bringing icons like Dhumketu to English not appeals to the audience within the country, but also opens the door for global recognition for the rich Indian literary culture & heritage.
Ratno Dholi is up for pre-order, and will be launched on October 19.
About the Author & the Translator
Dhumketu is one of the finest Indian authors of all time and arguably the greatest in the Gujarati language. Winner of the prestigious Narmad Suvarna Chandrak Award In 1949, he was the only Indian author whose story, The Letter, was included in the famous collection of short stories published in the United States, titled Stories From Many Lands.
Jenny Bhatt is an Indian origin writer living in Texas, US. She is the host of the popular podcast, Desi Books, which focused on South Asian literature. Prior to Ratno Dholi, Jenny has a couple of published works – The Golden Amulet (2016), a short story, and Each of Killers, a collection of stories published earlier this year. She is also a writing instructor at Writing Workshops Dallas, a creative writing school for aspiring writers.
Checkout the blog on A Collection of Short Stories By Munshi Premchand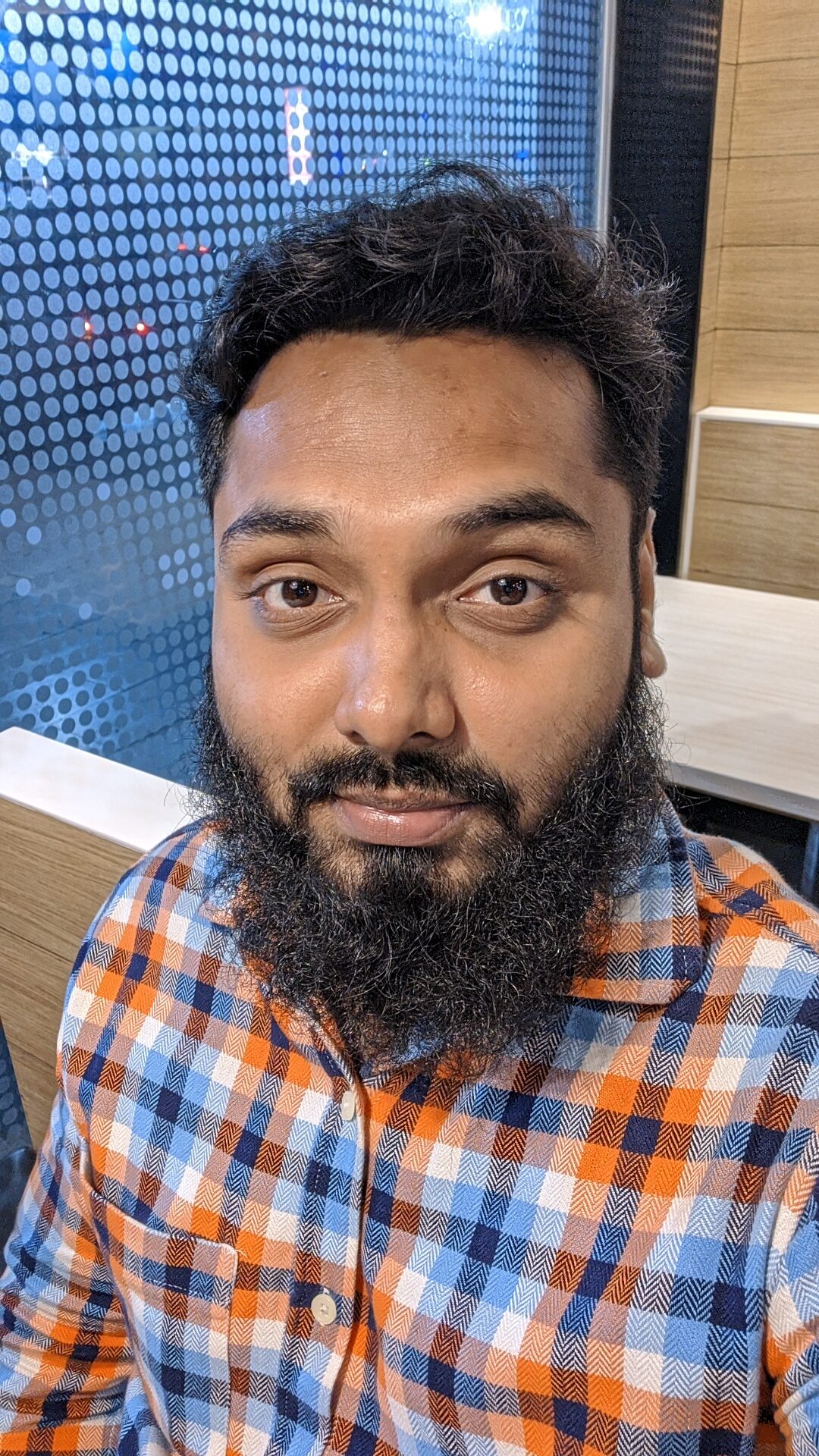 Noman Shaikh is the co-founder and editor-in-chief of Bombay Reads. He grew up in Mumbai, a city he loves more than any other, and currently works as a content consultant. His expertise lies in creating high-quality academic and marketing content in the form of blogs, articles, op-eds, etc. Noman has worked with reputed brands, including Economic Times (through Spiral Media), Coinbase (through MattsenKumar), AdEngage, Della Group, GBIM Technologies,  VAP Group, etc. For his published portfolio, click here. Contact Noman on noman@bombayreads for engagement.