Reading Time:
2
minutes
One of the country's leading publishing houses, HarperCollins India has announced a partnership with the iconic Indian mythological comic book series Amar Chitra Katha. In a tweet on Wednesday, the premier publisher informed that the popular series has been adapted in the form of chapter books for the first time ever.
Commenting on their collaboration with HarperCollins, Amar Chitra Katha CEO Preeti Vyas said that it will bring the beautiful stories from their comics into a new format for young readers. Preeti further added that the collaboration will help them open up the trove of stories to a new audience. The comics published by ACK are largely based on Indian mythology, derived either from historical texts or stories passed on for generations.
Elaborating on their partnership with the iconic brand, HarperCollins India Publisher Tina Narang said,
"Amar Chitra Katha has such a strong history of publishing for children, generations have grown up reading ACK comics. So, we are delighted to present a first-time adaptation of these popular comics into a narrative format for young children. We are launching this new initiative with the ACK Folktales Collection. We look forward to a long and fruitful association with ACK and bringing out many more collections in the months and years ahead."
About Amar Chitra Katha
Amar Chitra Katha was founded in 1967, by Anant Pai, who's widely regarded as the pioneer of Indian comics. Pai, also an educationalist, intend to teach Indian children about the cultural history and heritage of the country, and his efforts have been hugely successful. ACK has sold over 100 million copies in over 20 languages. The iconic comics are known for their art and simple storytelling, which have capture young and old readers alike.
Check out – Rupa to Publish Ashwiny Iyer Tiwari's Debut Novel, 'Mapping Love'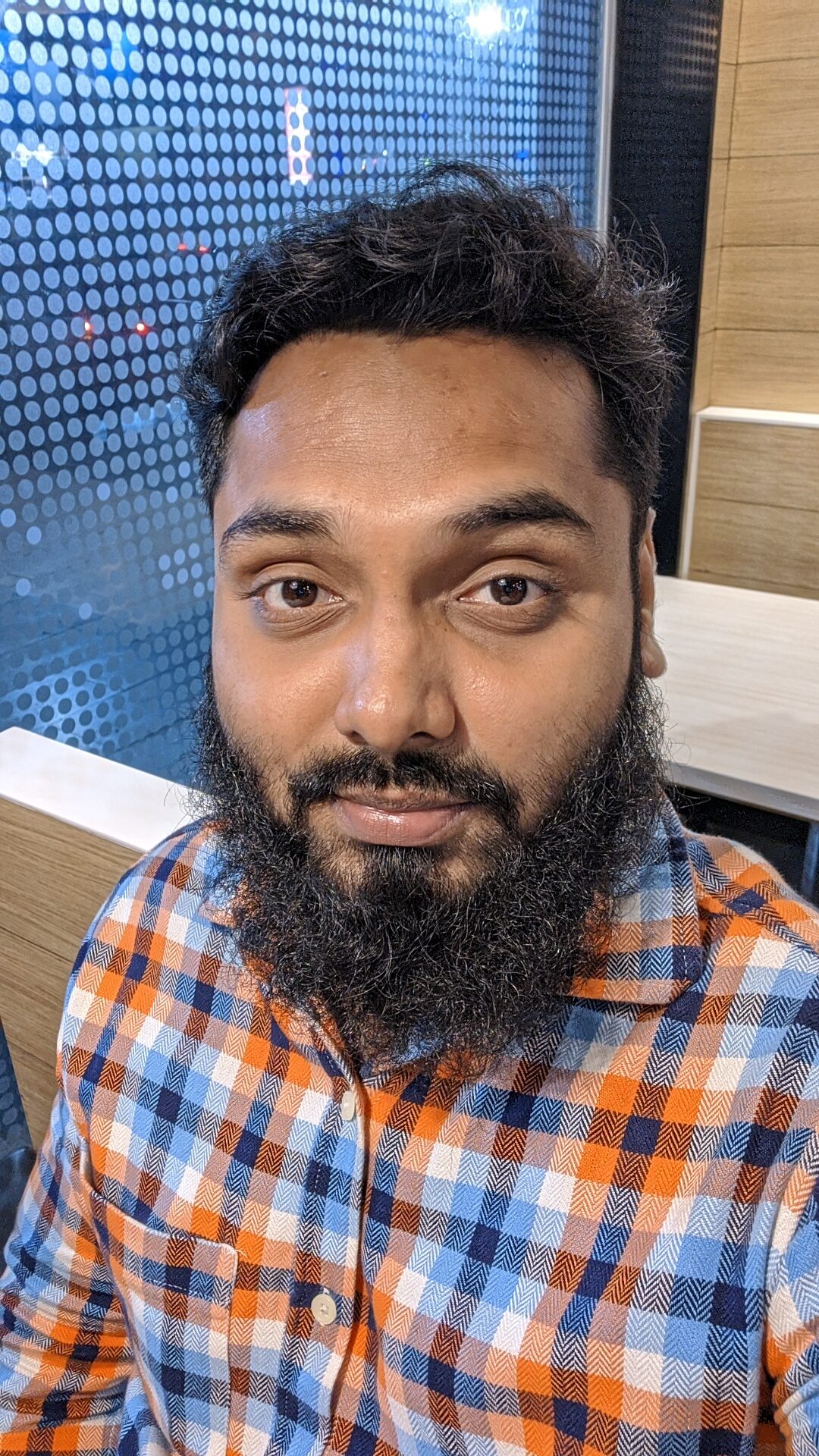 Noman Shaikh is the co-founder and editor-in-chief of Bombay Reads. He grew up in Mumbai, a city he loves more than any other, and currently works as a content consultant. His expertise lies in creating high-quality academic and marketing content in the form of blogs, articles, op-eds, etc. Noman has worked with reputed brands, including Economic Times (through Spiral Media), Coinbase (through MattsenKumar), AdEngage, Della Group, GBIM Technologies,  VAP Group, etc. For his published portfolio, click here. Contact Noman on noman@bombayreads for engagement.