Reading Time:
2
minutes
HarperCollins India is all set to launch the biography of world-renowned Indian painter Sayed Haider Raza. In a tweet on Thursday, the publisher said that 'Sayed Haider Raza: The Journey of an Iconic Artist', written by Yashodhara Dalmia, is a definitive biography of the legendary painter, drawn from letters, reminiscences, and writings of Haider's friends and critics. The book will launch in the first week of February and is up for pre-order on Amazon.
Born in modern-day Madhya Pradesh, Sayed Haider Raza is one of the most notable artists ever from India. He moved to Paris in 1950 and lived there until his return to India in 2010. Haider is also one of the most influential painters of the modern era, becoming the first non-French artist to receive the prestigious Prix de la critique award in 1956. He was also the recipient of Padma Shri, Padma Bhushan, and Padma Vibhushan, the fourth, third, and second highest civilian awards in India.
'Sayed Haider Raza: The Journey of an Iconic Artist' will give the readers a peek into the painter's personal and professional life. It provides glimpses from his early childhood in Madhya Pradesh, his involvement with the Progressive Artists' Group in Mumbai in his youth, and his subsequent migration to Paris. The book will be the second book about Haider, not on his prowess, but personal and professional affairs. The first was Medha Singh's 'I Will Bring My Time: Love Letters by S.H. Raza', a collection of Haider's love letters to Janine Mongillat.
About the Author
Yashodhara Dalmia is a renowned historian, a curator, and the author of several essays, reviews, and articles on contemporary art. Prior to S.H. Raza's biography, Yashodhara penned 'Amrita Sher-Gil: A Life', 'Memory, Metaphor, Mutations: The Contemporary Art of India and Pakistan, and 'Making of Modern Indian Art: The Progressives', and many other works.
Checkout – Shivesh Bhatia's Desserts for Every Mood Launched by HarperCollins India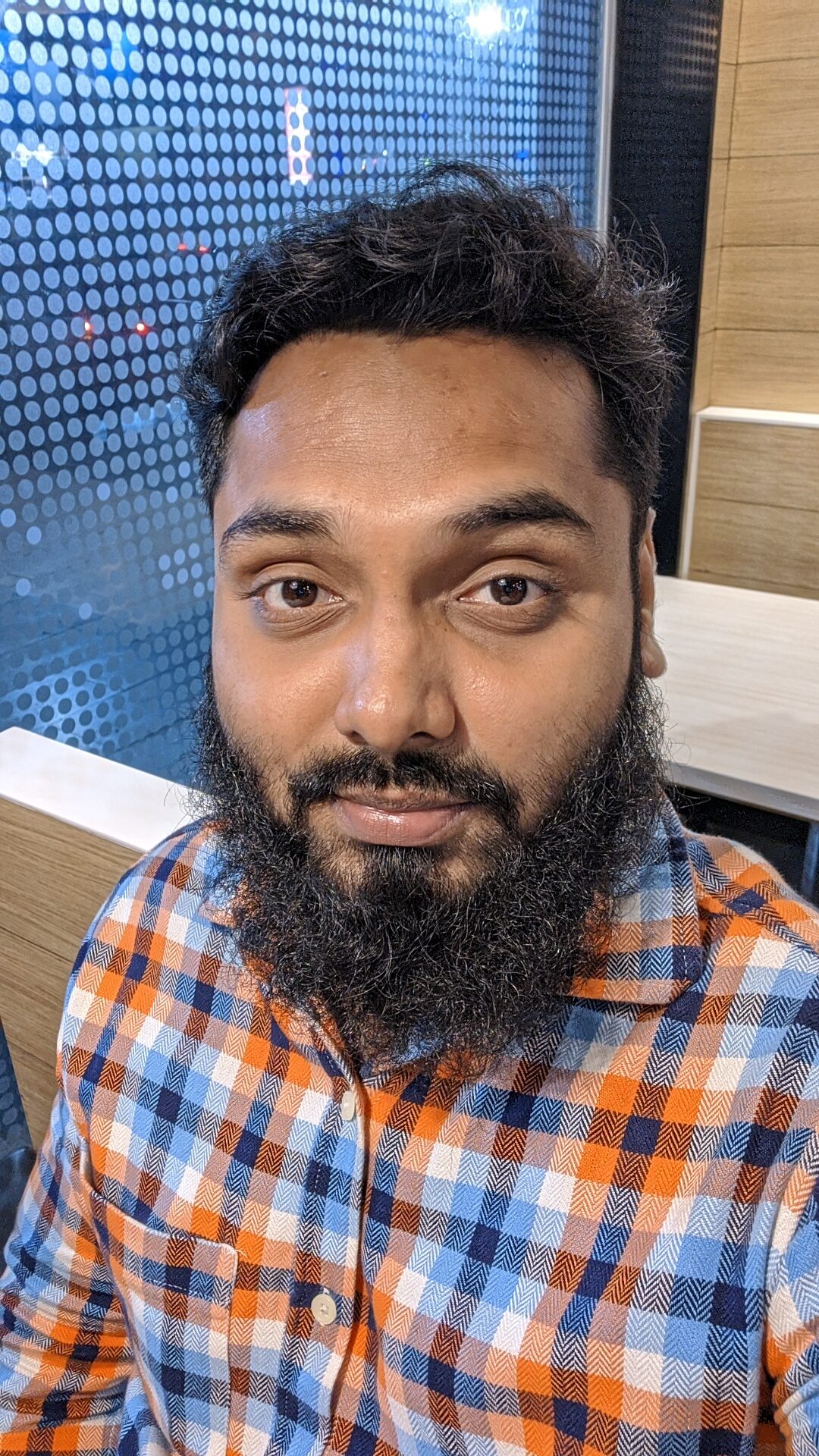 Noman Shaikh is the co-founder and editor-in-chief of Bombay Reads. He grew up in Mumbai, a city he loves more than any other, and currently works as a content consultant. His expertise lies in creating high-quality academic and marketing content in the form of blogs, articles, op-eds, etc. Noman has worked with reputed brands, including Economic Times (through Spiral Media), Coinbase (through MattsenKumar), AdEngage, Della Group, GBIM Technologies,  VAP Group, etc. For his published portfolio, click here. Contact Noman on noman@bombayreads for engagement.