Reading Time:
2
minutes
Leading global publishing house HarperCollins has announced that it will publish the biography of Kamala Harris, the newly elected Vice President of the United States. In a tweet on Wednesday, the day Harris took the oath, Harper informed that the book, 'Kamala Harris: Phenomenal Woman' is written by renowned journalist Chidanand Rajghatta. However, the company hasn't mentioned a specific date of launch.
Kamala Harris's journey of becoming the Vice President of the United States is one of the most remarkable ones. Daughter to an Indian mother and a Jamaican father, Kamala is one of the most influential women of color in the US. Her election has given hope to the immigrant population, especially those of color, that race or ethnicity cannot decide whether you can succeed or not. And after five years of the horrific Trump administration, the air finally seems to lighten up following Biden and Kamala's election.
In 'Kamala Harris: Phenomenal Woman', Rajghatta documents her journey of becoming the second-most powerful person in the country. The journalist traces her Asian and Jamaican descent, with special emphasis on her connection to India. Commenting on the book, the author said,
"Hers is an incredible story: the story of the rise of women in politics against all odds. One gets the feeling Kamala might yet climb the glass cliff and break the ultimate glass ceiling, but that's a story only time can unfurl. With Kamala Harris: Phenomenal Woman, we celebrate the life and career of America's first female vice president, and I'm pleased to be collaborating with the wonderful people at HarperCollins India on the project."
About the Author
Chidanand Rajghatta is a renowned journalist and the current US Bureau chief for the Times of India. Rajghatta has worked with some of the most prestigious media houses in India, which includes Indian Express, Sunday, Telegraph, etc. Prior to Kamala's biography, the journo penned two books – 'Illiberal India' and 'The Horse That Flew: How India's Silicon Gurus Spread Their Wings'.
Checkout – HarperCollins India to Publish Anindita Ghose's Debut Novel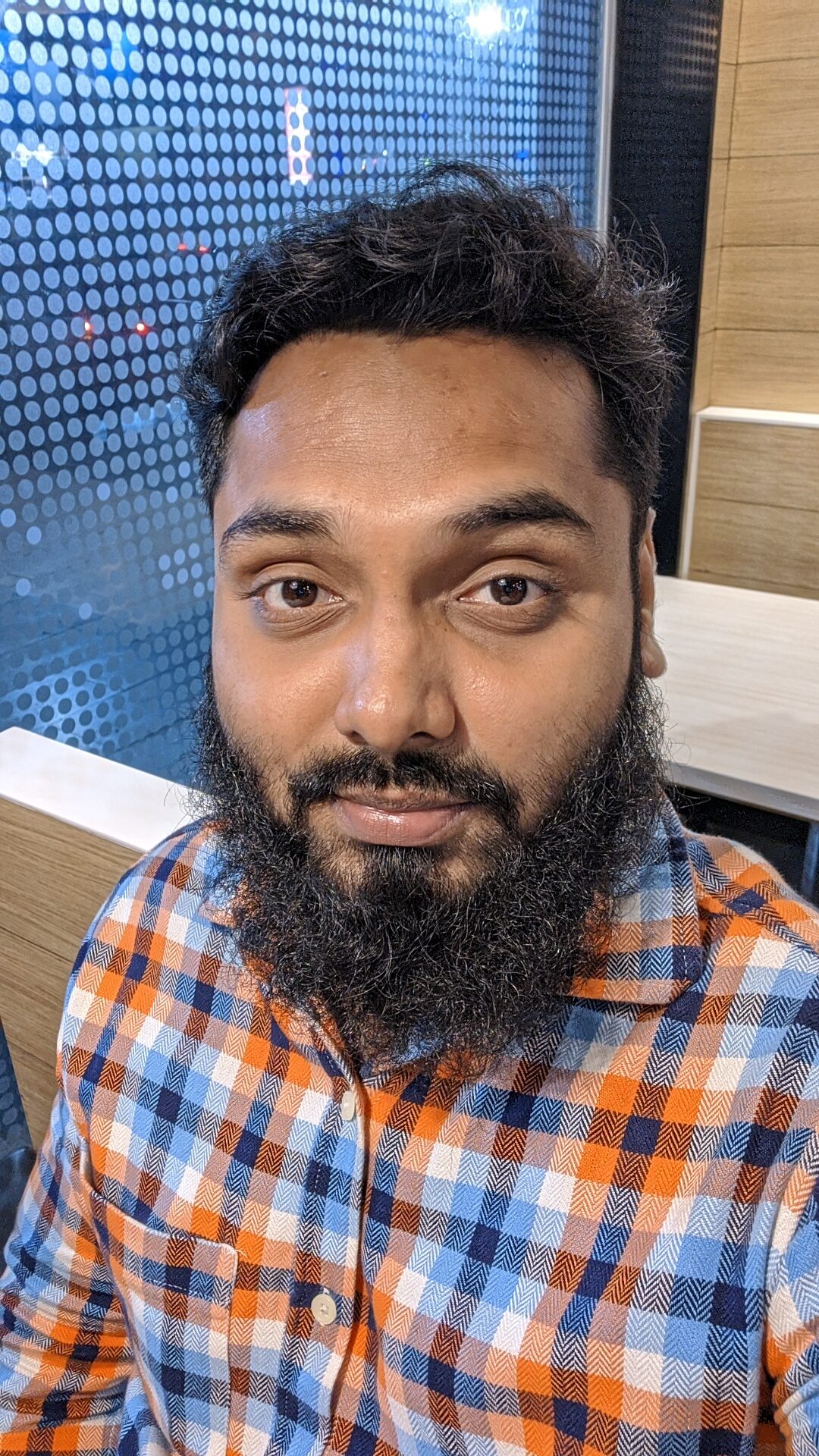 Noman Shaikh is the co-founder and editor-in-chief of Bombay Reads. He grew up in Mumbai, a city he loves more than any other, and currently works as a content consultant. His expertise lies in creating high-quality academic and marketing content in the form of blogs, articles, op-eds, etc. Noman has worked with reputed brands, including Economic Times (through Spiral Media), Coinbase (through MattsenKumar), AdEngage, Della Group, GBIM Technologies,  VAP Group, etc. For his published portfolio, click here. Contact Noman on noman@bombayreads for engagement.