Reading Time:
2
minutes
Renowned author Jeffrey Archer's novel, Paths of Glory, will soon be adapted to the big screen. In an official announcement on Twitter, the British novelist said that Doug Liman will direct the movie starring Ewan McGregor, Mark Strong and Sam Heughan. The shooting of the movie, titled Everest, will hit the floors in January 2022, said Archer in his tweet.
Paths of Glory was published in 2009, in the UK. The novel revolves around the claims that the Englishman, George Mallory, conquered Mount Everest, the highest mountain peak in the world, before Sir Edmund Hillary and Tenzing Norgay. After publication, the novel stirred a prolonged controversy, especially in New Zealand, since Sir Edmund was a Kiwi and officially the first man to climb Everest. The novel itself, however, turned out to be quite popular, and according to Archer's website, was based on the true story of George Mallory. Archer was also awarded the prestigious French prize, the Prix Relay du Roman d'Évasion, for the novel in 2010.
The inspiration behind the novel is an English mountaineer, Mallory, who disappeared, along with his partner Andrew Irvine, on the northeast ridge of Mt. Everest in 1924. While most say it is impossible to say whether Mallory actually reached the peak or not, there are many who believe that he achieved the great feat. After 75 years of research, Mallory's body was finally discovered in 1999, though it didn't prove the point. Regardless, Mallory is considered to be the pioneer of the idea of climbing Mount Everest by none other than Sir Edmund himself.
About the Author & Director
Jeffrey Archer is a world-renowned British novelist, one of the most commercially successful authors of the modern era. Archer was also a member of the British Parliament and maintained an active public life for a long period. He has authored some of the highest-selling books in the United Kingdom, and many of these books have been turned into blockbuster movies. Douglas Liman is an American filmmaker, known for classic thrillers like The Bourne Identity, Mr. & Mrs Smith, and Edge of Tomorrow. He was also the executive producer for The Bourne Supremacy and The Bourne Ultimatum. Liman has also directed popular TV series like I Just Want My Pants Back and Impulse.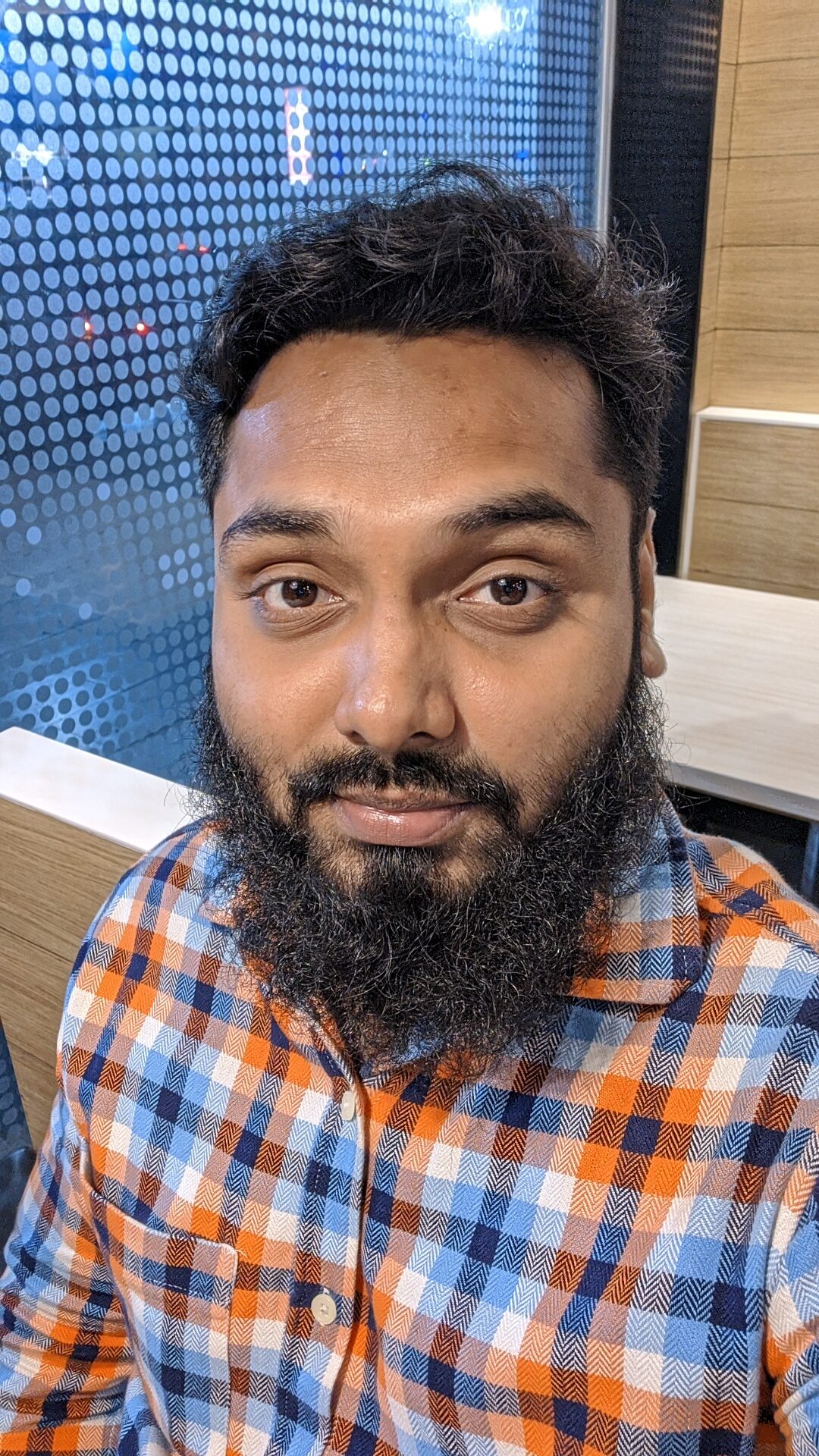 Noman Shaikh is the co-founder and editor-in-chief of Bombay Reads. He grew up in Mumbai, a city he loves more than any other, and currently works as a content consultant. His expertise lies in creating high-quality academic and marketing content in the form of blogs, articles, op-eds, etc. Noman has worked with reputed brands, including Economic Times (through Spiral Media), Coinbase (through MattsenKumar), AdEngage, Della Group, GBIM Technologies,  VAP Group, etc. For his published portfolio, click here. Contact Noman on noman@bombayreads for engagement.