Reading Time:
2
minutes
Premier publishing house Penguin India announced on Monday that it has acquired two new titles from critically acclaimed author Anees Salim. In the official announcement on the website, Penguin stated that the two novels will be published under the Hamish Hamilton imprint, the first, The Odd Book of Baby Names, in 2021 and the second, The Bellboy in 2022.
In the announcement, the publisher stated that The Odd Book of Baby Names is historical fiction, tracing the dusk of the life of one of the last kings of India. The book is about nine children of the king, most of them unknown to each other, and seven of them illegitimate. The other novel, The Bellboy, is a story of a 17-year-old bellboy belonging to a disappearing island.
Commenting about his new works, the author of Vanity Bagh and The Blind Lady's Descendants said,
"These two books are entirely different in terms of craft and characterization. While The Odd Book of Baby Names has a historic background and is narrated by multiple voices, The Bellboy is set in contemporary India and tells the story of a boy who is losing his way in the world. As in my previous works, I find a bit of myself in both these books."
Penguin India Executive Editor, Manasi Subramaniam said that Anees is among the finest authors of the English language alive today. "His wry sense of humour and his razor-sharp wit belie his uncanny understanding of human frailty. He is the master of the tragicomedy," she added.
About the Author
Anees Salim is an award-winning author, widely regarded among the best Indian authors of the 21st century. His book Vanity Bagh won The Hindu Prize for Best Fiction, 2013, while his other book, The Blind Lady's Descendants awarded the Crossword Prize for Fiction in 2014. He also won the prestigious literary honour the Sahitya Akademi Award in 2018 for The Blind Lady's Descendants. Anees currently works for the FCB-ULKA as an advertising professional, and regularly writes columns for leading English newspapers in India.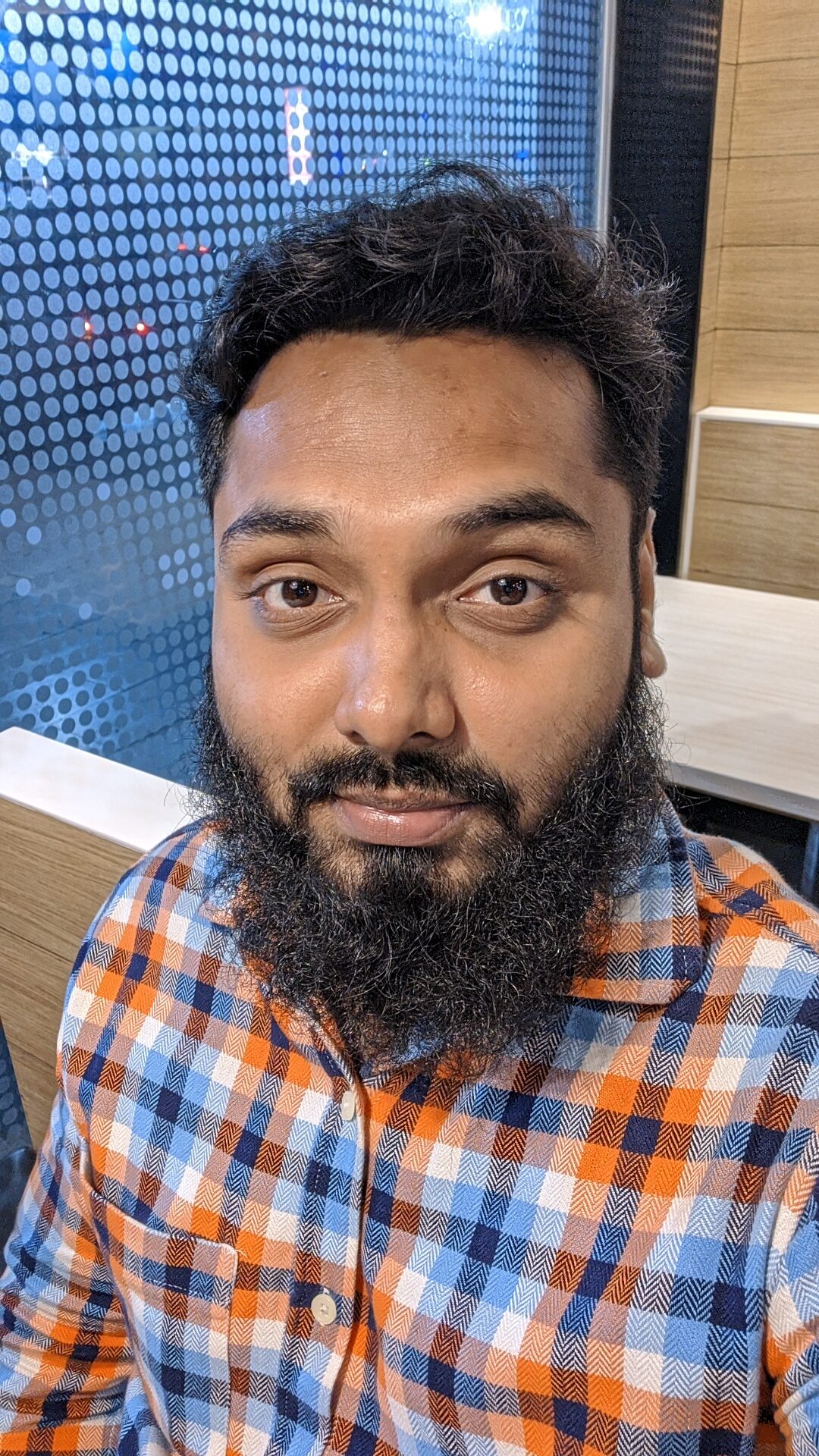 Noman Shaikh is the co-founder and editor-in-chief of Bombay Reads. He grew up in Mumbai, a city he loves more than any other, and currently works as a content consultant. His expertise lies in creating high-quality academic and marketing content in the form of blogs, articles, op-eds, etc. Noman has worked with reputed brands, including Economic Times (through Spiral Media), Coinbase (through MattsenKumar), AdEngage, Della Group, GBIM Technologies,  VAP Group, etc. For his published portfolio, click here. Contact Noman on noman@bombayreads for engagement.