Reading Time:
2
minutes
One of India's leading publishing houses, Pan Macmillan India announced the new novel by Hanya Yanagihara. In a tweet on Monday, the publisher said that the book, titled "To Paradise", is the bestselling author's third novel, which will be launched in January 2022, and added it will be a work of emotional genius.
'To Paradise', like Yanagihara's previous novels, will originally be published by Doubleday in the United States, and will subsequently launch in India and other markets. The author received heaps of praise for her debut and second novel, and the latter was also nominated for the Booker Prize and the National Book Award. According to an article by Vulture, the author's third book is spread across three centuries, giving past, present, and future versions of New York.
The book synopsis, as quoted by Hello Magazine, is as follows:
"To Paradise is a bold, brilliant novel spanning three centuries and three different versions of the American experiment, about lovers, family, loss and the elusive promise of utopia. In an alternate version of 1893 America, New York is part of the Free States, where people may live and love whomever they please (or so it seems). The fragile young scion of a distinguished family resists betrothal to a worthy suitor, drawn to a charming music teacher of no means.
In a 1993 Manhattan besieged by the AIDS epidemic, a young Hawaiian man lives with his much older, wealthier partner, hiding his troubled childhood and the fate of his father. And in 2093, in a world riven by plagues and governed by totalitarian rule, a powerful scientist's damaged granddaughter tries to navigate life without him − and solve the mystery of her husband's disappearances."
About the Author
Hanya Yanagihara is an award-winning bestselling American author, whose first two novels, 'The People in the Trees' and 'A Little Life' have been hugely successful, attracting appreciation from readers and critics alike. Yanagihara also when coveted Kirkus Prize in Fiction in 2015 for her second book, 'A Little Life', which was also nominated for the Man Booker Prize, National Book Award for Fiction, Andrew Carnegie Medal for Excellence in Fiction, and the International Dublin Literary Award.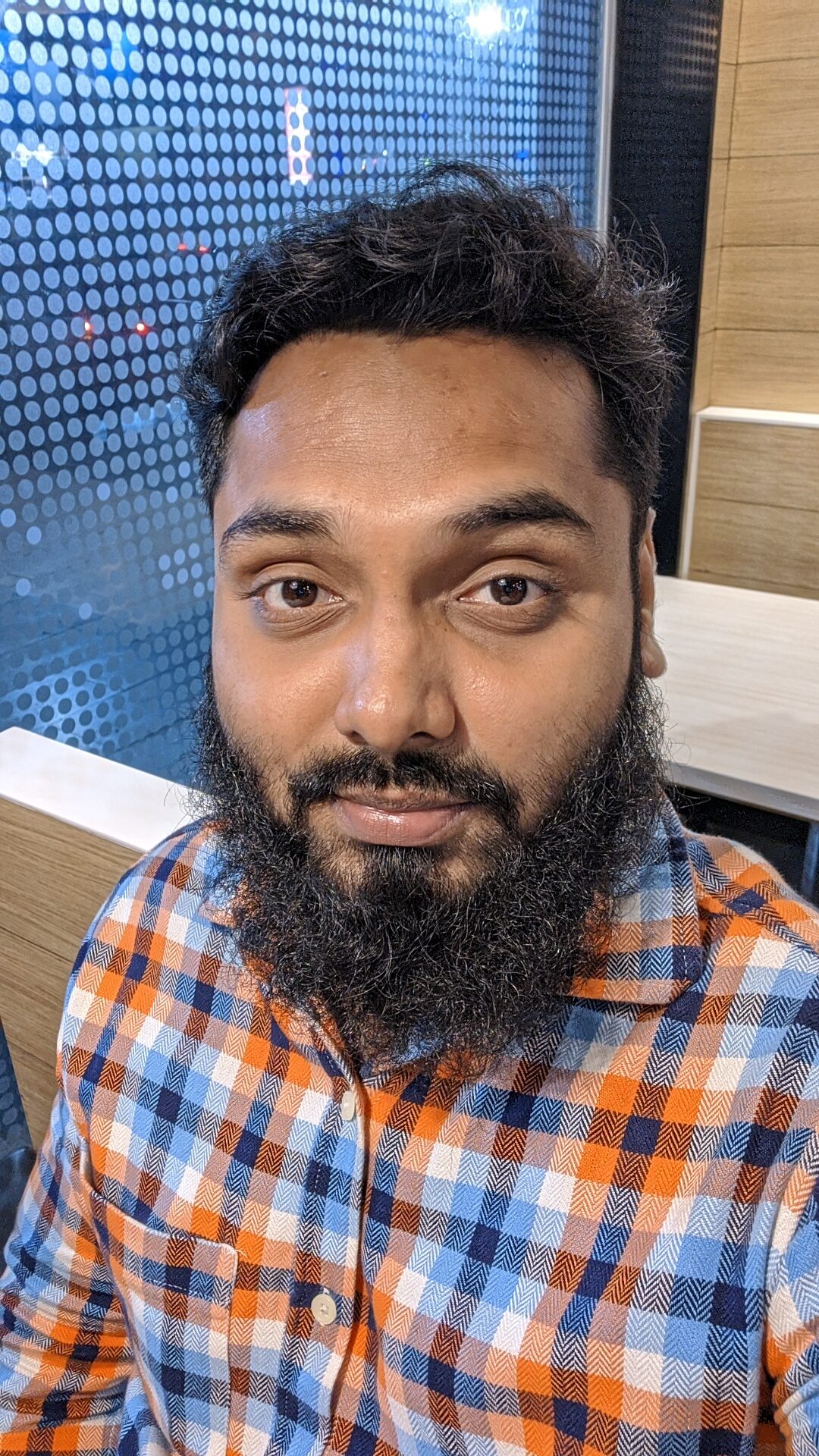 Noman Shaikh is the co-founder and editor-in-chief of Bombay Reads. He grew up in Mumbai, a city he loves more than any other, and currently works as a content consultant. His expertise lies in creating high-quality academic and marketing content in the form of blogs, articles, op-eds, etc. Noman has worked with reputed brands, including Economic Times (through Spiral Media), Coinbase (through MattsenKumar), AdEngage, Della Group, GBIM Technologies,  VAP Group, etc. For his published portfolio, click here. Contact Noman on noman@bombayreads for engagement.