Reading Time:
2
minutes
Chairman and Managing Director of Axis My India, Pradeep Gupta announced his upcoming book on Friday. In a tweet, he said that the book, title 'How India Votes and What it Means', is based on the years of his field interviews and analysis, which made him India's top psephologist.
Pradeep Gupta's team at My Axis India, an innovative media house, has been one of the foremost poll analysts, making accurate exit poll predictions over the years. Gupta's experience and style of delivering results are so unique that the Harvard Business School recently built a case study on Axis My India. The poll predictions delivered by Pradeep and his team are showcased on popular TV news media channels India Today and Aaj Tak.
India is the biggest electoral democracy in the world. With hundreds of millions of listed voters, it is a monumental task to analyse the pattern of voting and the way Indians choose their leaders. My Axis India has succeeded in solving the crux, spending hours on the road before and during the elections. Therefore, the book is definitely going to be a must-read for the students of politics and those who are interested in understanding the multiple layers of our democracy.
'How India Votes and What it Means' is being published by Juggernaut Books, though the release date hasn't been revealed yet.
About the Author and My Axis India
Pradeep Gupta is a first-generation entrepreneur, with extensive experience in marketing and the media industry. He is an expert in comprehending the complexities of the Indian political system, including the regional diversity, communal differences, and social stratifications, which is evident from the success of My Axis India in exit polls for years. My Axis India is India's leading innovative media companies, that conducts market research, surveys, on-ground rural activation, etc. It has a tremendous reach of over 16 crore households in India, the largest in its segment.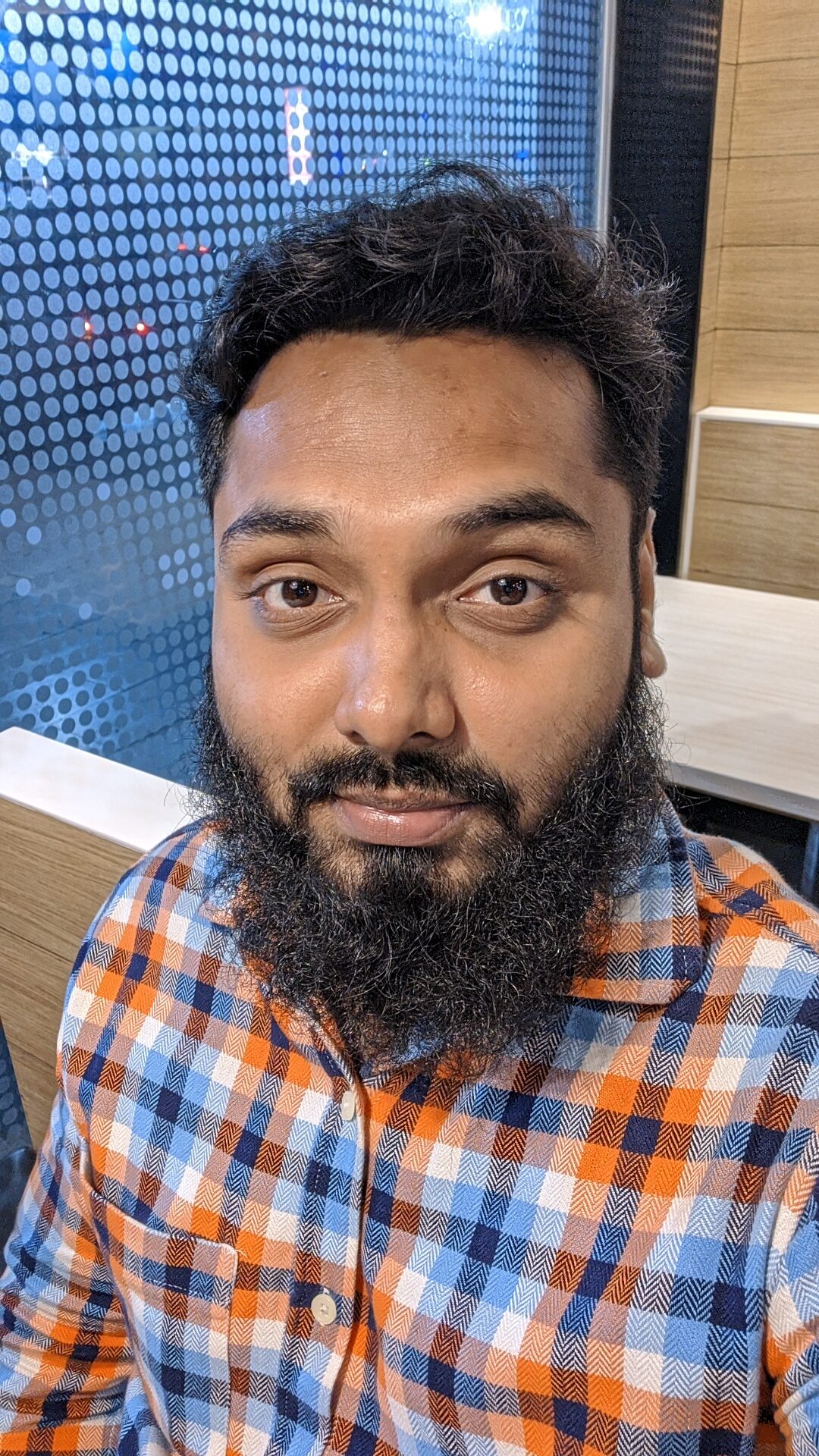 Noman Shaikh is the co-founder and editor-in-chief of Bombay Reads. He grew up in Mumbai, a city he loves more than any other, and currently works as a content consultant. His expertise lies in creating high-quality academic and marketing content in the form of blogs, articles, op-eds, etc. Noman has worked with reputed brands, including Economic Times (through Spiral Media), Coinbase (through MattsenKumar), AdEngage, Della Group, GBIM Technologies,  VAP Group, etc. For his published portfolio, click here. Contact Noman on noman@bombayreads for engagement.