Reading Time:
2
minutes
The longlist for the 2021 International Booker Prize was declared on Tuesday, one of the most prestigious literary awards in the world. The list includes about 13 novels translated into English from across many languages, celebrating the finest fiction from around the world.
The panel of judges includes cultural historian and novelist Lucy Hughes-Hallett (chair), journalist and writer Aida Edemariam, Man Booker-shortlisted novelist Neel Mukherjee, Professor of the History of Slavery Olivette Otele, and poet, translator and biographer George Szirtes. The shortlist for the 2021 International Booker Prize will be announced on April 22, while the winner will be declared on June 02.
The winner of the coveted prize will be awarded £50,000 which shall be evenly split between the author and the translator. Additionally, each selected book other than the winner is awarded a sum of £1,000. According to the official announcement, a total of 125 books translated into English and published in the United Kingdom and/or Ireland were deliberated for selection. Commenting on the selection of novels, Lucy Hughes-Hallett said,
'Not all writers stay in their native countries. Many do and write wonderful fiction about their hometowns. But our longlist includes a Czech/Polish author's vision of a drug-fuelled Swedish underworld, a Dutch author from Chile writing in Spanish about German and Danish scientists, and a Senegalese author writing from France about Africans fighting in a European war.'
The 2021 International Booker Longlist:
I Live in the Slums by Can Xue, translated from Chinese by Karen Gernant & Chen Zeping
At Night All Blood is Black by David Diop, translated from French by Anna Mocschovakis
The Pear Field by Nana Ekvtimishvili, translated from Georgian by Elizabeth Heighway
The Dangers of Smoking in Bed by Mariana Enríquez, translated from Spanish by Megan McDowell
When We Cease to Understand the World by Benjamín Labatut, translated from Spanish by Adrian Nathan West
The Perfect Nine: The Epic Gikuyu and Mumbi by Ngũgĩ wa Thiong'o, translated from Gikuyu by the author
The Employees by Olga Ravn, translated from Danish by Martin Aitken
Summer Brother by Jaap Robben, translated from Dutch by David Doherty
An Inventory of Losses by Judith Schalansky, translated from German by Jackie Smith
Minor Detail by Adania Shibli, translated from Arabic by Elisabeth Jaquette
In Memory of Memory by Maria Stepanova, translated from Russian by Sasha Dugdale
Wretchedness by Andrzej Tichý, translated from Swedish by Nichola Smalley
The War of the Poor by Éric Vuillard, translated from French by Mark Polizzotti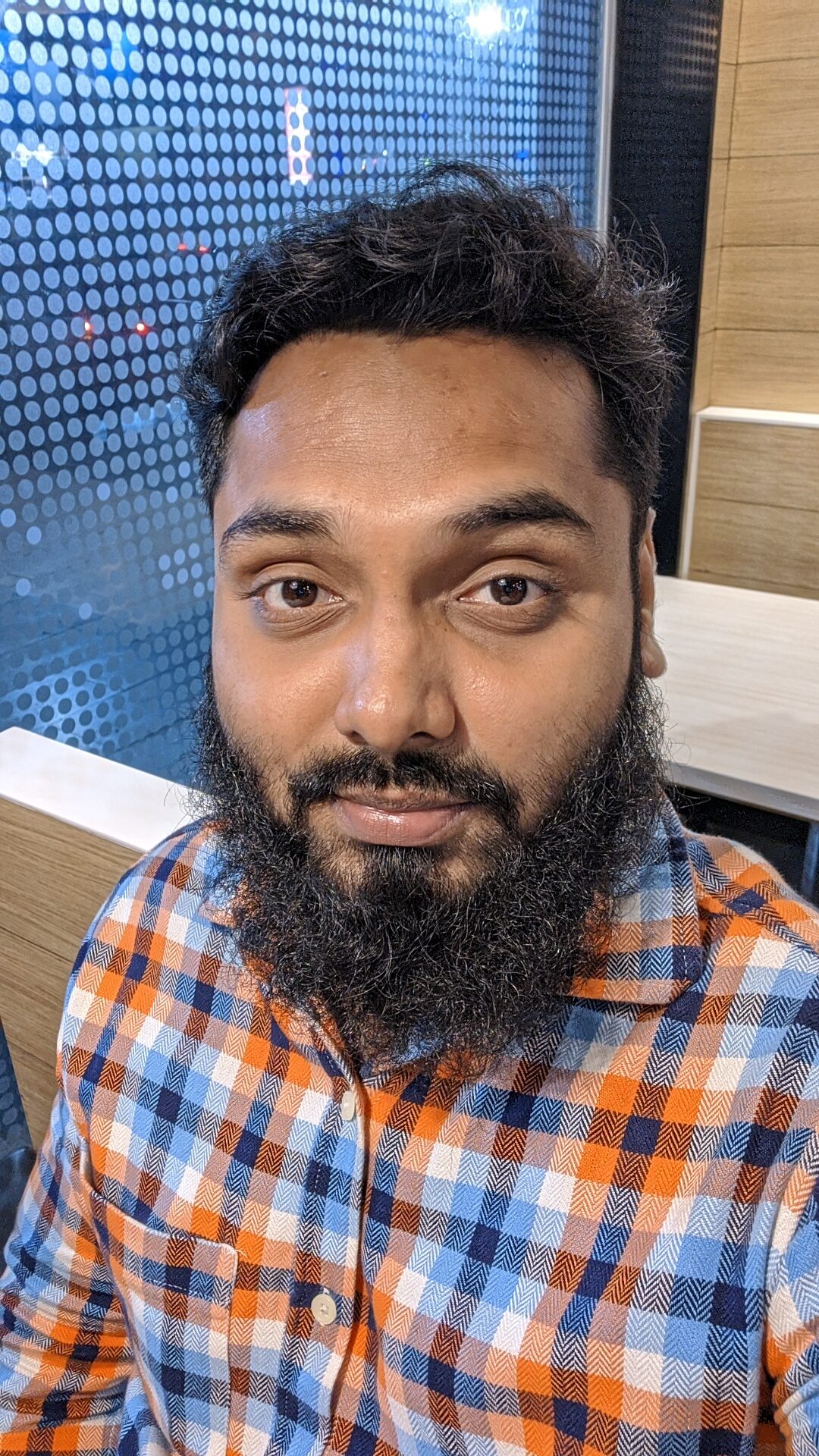 Noman Shaikh is the co-founder and editor-in-chief of Bombay Reads. He grew up in Mumbai, a city he loves more than any other, and currently works as a content consultant. His expertise lies in creating high-quality academic and marketing content in the form of blogs, articles, op-eds, etc. Noman has worked with reputed brands, including Economic Times (through Spiral Media), Coinbase (through MattsenKumar), AdEngage, Della Group, GBIM Technologies,  VAP Group, etc. For his published portfolio, click here. Contact Noman on noman@bombayreads for engagement.