Reading Time:
6
minutes
Since the beginning of the 20th century, the world has been in a state of turmoil in some way or the other. Revolutions, genocides, wars, everything the world has witnessed in the past 120 years is stranger than the most mind-blowing works of fiction. And today, the world is witnessing another great moment when the common populace across the globe is raising its voice against the growing fascism. Be it the Black Lives Matter campaign in the US, or the public resistance against the military coup attempt in Turkey, even in the darkest times we have lamps of hope that shall continue to light our lives forever.
India is no exception to this global trend. In 2020 alone, we've witnessed two of the greatest public protests since independence. First, the Shaheen Bagh protests against the Citizenship Amendment Act & the National Register of Citizens, and second, the ongoing Farmers' Protest against the new Farm Bill. At a time when the right-wing was boasting about the lack of any kind of opposition, the government has found its fiercest opponents in the form of the common people of this great nation. 
To understand the continued resistance of the common people against the administration, we need to understand the leaders of the great revolutions of the world. For it is always a few personalities that encourage the people and instigate the dream of justice and freedom in their hearts. If you, too, are inspired to raise your voice against any kind of oppression, here are a few great revolutionaries and their books you must definitely read:
Thomas Sankara – Che Guevara of Africa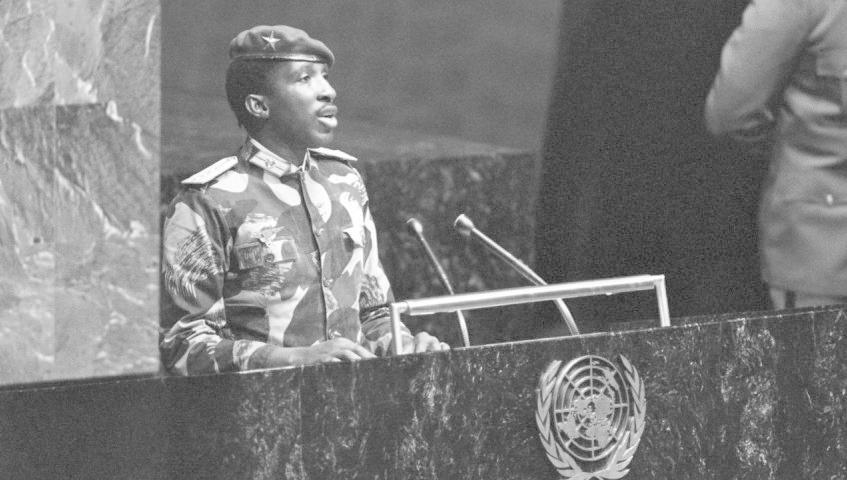 If you haven't heard about Thomas Sankara yet, it is because the world has never been fair to the African revolutionaries. For starters, Sankara is known as the 'Che Guevara of Africa', indicating that he was a great social and political revolutionary & reformer of the African lands. He was the President of Burkina Faso, a former French colony, between 1983-1987. However, there's more to Thomas Sankara's life than the "Guevara" tag and the four years of presidency.
Sankara was a great socioeconomic and political reformer, a thoughtful environmentalist, and a staunch critic of the European colonial powers. He was an advocate of Pan-Africanism, a movement for uniting all the countries in the African continent. Like most revolutionaries against the European-American power structure, however, Thomas Sankara was brutally assassinated on October 15, 1987.
Though he was only 37 years old when he passed away, the legend and legacy of Thomas Sankara continue to live on. For those interested in the life of arguably the greatest African revolutionary of the 20th century, there are a number of works that shed light not only on the life of the man and his ideology but also on post-colonial African politics and the aftermath of the centuries of imperialism.
The most important of these books is "A Certain Amount of Madness: The Life Politics and Legacies of Thomas Sankara" by Amber Murrey. The book covers Sankara's life, legacy, and his famous philosophy that fundamental sociopolitical change requires a certain amount of madness! Another important book is "Who killed Sankara?" by Alfred Cudjoe, which articulates the facts related to his assassination. And those interested in his first-hand accounts, "We Are Heirs of the World's Revolution", and "Thomas Sankara Speaks" are two great books, to begin with.
Malcolm X – The Flamboyant Black Muslim Warrior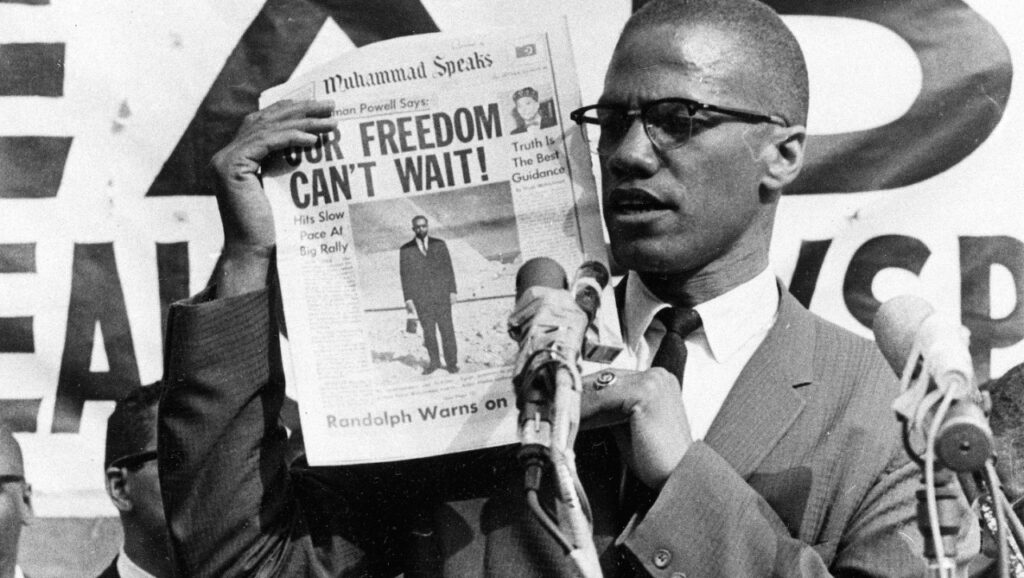 Malik el Shabazz, better known to the world as Malcolm X, was undisputedly the greatest and most controversial Afro-American leader of the post-World War II era. Malcolm X was everything that the Anglosphere despises today, a Black African, a Muslim, an outspoken staunch anti-white supremacy and anti-imperialism activist, a courageous leader, and an astute politician. And making his legacy even stronger, Malcolm X was assassinated on February 21, 1965.
Malcolm X was a flamboyant man, a well-articulated orator, and a modern philosopher, who decided to stand up for the rights of his people. His friend circle included no less than legendary boxer Muhammad Ali, while his contemporaries were the likes of Martin Luther King Jr and James Baldwin. What made him different from other black rights and anti-racism activists like King and Baldwin is that he was willing to take "any means necessary" to end it, even if it meant violence.
Nonetheless, even after his assassination, Malcolm X continues to be an icon and an inspiration to Afro-Americans as well as Muslims all over the world. However, he wasn't always the gentleman he became in his later life. In 1945, he committed a series of robberies, specifically targeting elite white families, and was subsequently sent to prison in the following year. And like most revolutionaries with notorious beginnings, Malcolm X transformed his angst and anger against racism towards his community into an articulate representation.
While the Denzel Washington starrer Malcolm X (1992) is a great way to learn the life of the greatest man, there are a few books that hold more importance. The Autobiography of Malcolm X, compiled by his close friend Alex Haley is the most authentic account of his life. Other biographies include Les Payne's The Dead are Arising, and Manning Marable's Malcolm X: A Life of Reinvention.
Nelson Mandela – The Principled Politician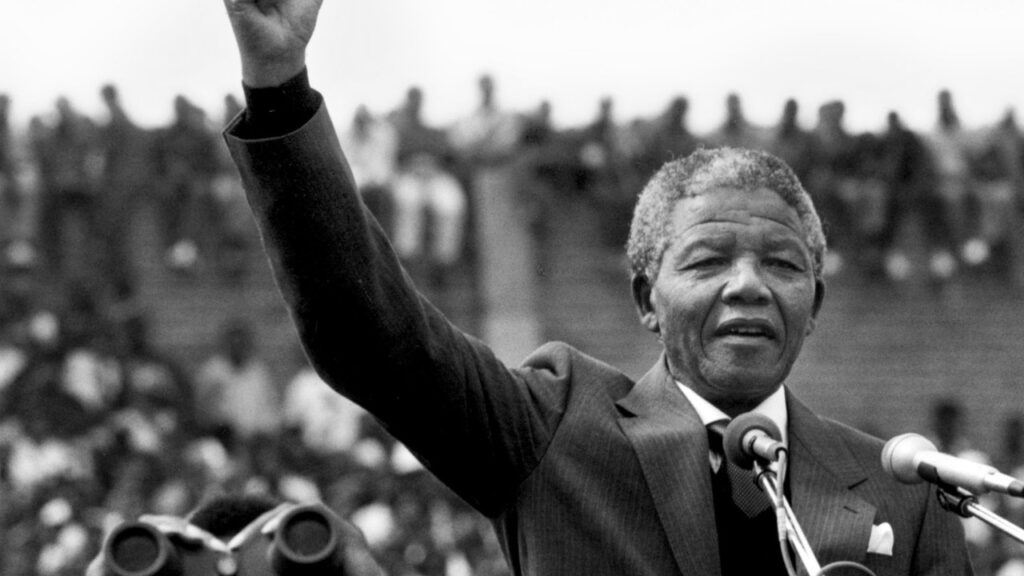 Very few revolutionaries in history lived on to witness the fruits of their struggle against fascism and neo-fascism. Nelson Mandela was one of them. The man needs no introduction. He, almost single-handedly, fought against the apartheid regime in South Africa. The biggest highlight of his fight was the 27 years Nelson Mandela spent in various prisons across the country. This long, scathing, and torturous prison term ended on February 11, 1990.
While in prison, Mandela continued to study and attain an LLB degree, and by the time he was out, he'd become the global face of anti-racism movements. And not only that, he also became the 1st elected president of South Africa, between 1994-1999. Interestingly, Nelson Mandela was also friends with controversial world leaders like Cuba's Fidel Castro, Palestine's Yasser Arafat, and Libya's Muammar Gaddafi. In a famous interview at the City College of New York with ABC News journalist Ted Koppel after his release in 1990, Mandela famously said,
"One of the mistakes which some political analysts make is to think that their enemies should be our enemies. That we can't, and we will never do… Our attitude towards any country is determined by the attitude of that country towards our struggle. Yasser Arafat, Colonel Gaddafi, Fidel Castro support our struggle to the hilt. Our attitude (towards them) is based solely on the fact that they fully support the anti-apartheid struggle. They do not support it only in rhetoric, they are placing resources at our disposal for us to win this fight."
Out of all on this list, you can find the greatest number of books by and on Nelson Mandela. The most famous of them is his autobiography, Long Walk to Freedom. The book details his early life, education, and the 27 years he spent in prison.
Bhagat Singh – The Romantic Hero of the Indian Revolution
If there's one name in India that every political party, irrespective of its ideology, wants to associate itself with, it's that of Bhagat Singh. For every Indian who loves his motherland, the 23-year-old martyr is a symbol of patriotism and unabashed resistance against oppression and British imperialism. Out of all the great revolutionaries of the Indian freedom struggle, Bhagat Singh stands out, not only as a young and feisty rebel but also as a romantic thinker, whose philosophy of life continues to fascinate the youth.
The Jallianwala Bagh Massacre, which shook the entire country, greatly affected Bhagat Singh. Though a staunch socialist at heart, he came to believe that non-violence was not enough to attain independence from the imperial forces, who often used brute force to disburse and torture the protesters. This idea grew after the death of Lala Lajpat Rai, who died in one such incident of brutal force.
However, Bhagat Singh was more than a rebel and independence activist. He was a romantic hero, who now commands a cult following among the youth. There's a certain appeal in his character, his ideals that attract individuals from all walks of life. Bhagat Singh, along with Sukhdev, Rajguru, Chandrashekhar Azad, Ashfaqullah Khan, and Ram Prasad Bismil, formed a freedom movement contemporary to that of the Indian National Congress. Nonetheless, following the trial of the Legislative Assembly Bombings of April 1929, Bhagat Singh was sentenced to death. He met his death on March 24, 1931.
Though he passed away at a very young age, Bhagat Singh left behind a number of works, which are a source of inspiration to millions of Indians. Most notable of these is his semi-autobiography Why I Became an Atheist, The Red Pamphlet, Introduction to Dreamland, and his famous Jail Diary.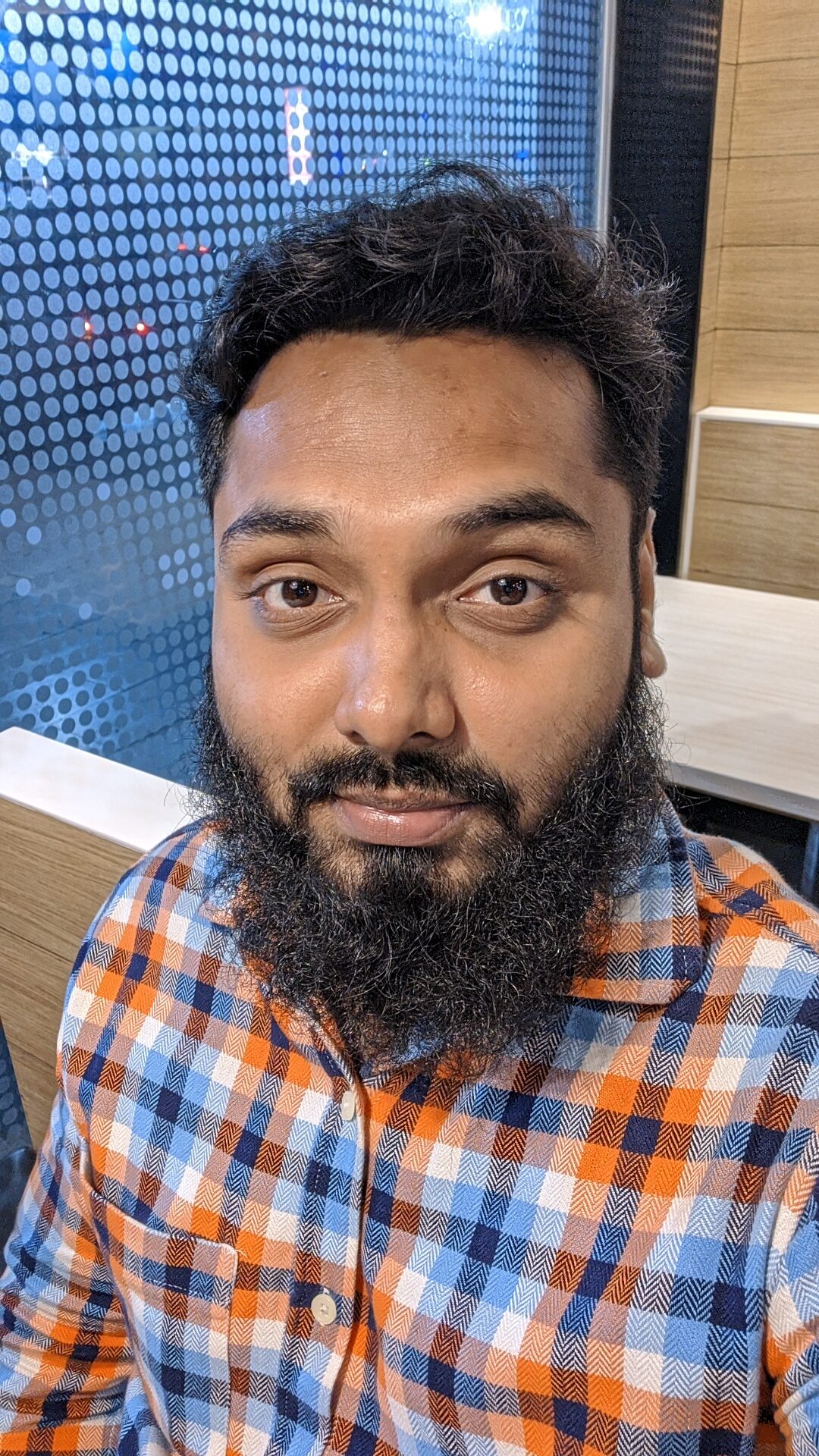 Noman Shaikh is the co-founder and editor-in-chief of Bombay Reads. He grew up in Mumbai, a city he loves more than any other, and currently works as a content consultant. His expertise lies in creating high-quality academic and marketing content in the form of blogs, articles, op-eds, etc. Noman has worked with reputed brands, including Economic Times (through Spiral Media), Coinbase (through MattsenKumar), AdEngage, Della Group, GBIM Technologies,  VAP Group, etc. For his published portfolio, click here. Contact Noman on noman@bombayreads for engagement.