Reading Time:
4
minutes
Reading The Perfect Wife was like arriving at a natural haven without ever realizing that it existed. In short, I am speechless. That's how good Blake Pierce is, and I still cannot fathom that I never heard of him before. I found this book for free on the Google Store, and I cannot thank God enough for it! The author's masterful narration of suspense as thrilling as it was is a work of art. And I, for one, loved it. So, here's my review of The Perfect Wife, the first volume in the Jessie Hunt series.
Summary of The Perfect Wife
The Perfect Wife is a story of a married couple who've moved from downtown Los Angeles to a lavish neighborhood near Westport Beach. The wife, Jessie Hunt, is not comfortable about her husband, Kyle's changing behavior, which she feels is getting secretive. She is suspicious of everything about their new neighborhood, especially the local yacht club. Kyle, on the other hand, is desperate to join the club, and things only get complicated from the moment they join.
Meanwhile, Jessie is also pursuing a Master's degree in forensic psychology, which is the more interesting part of the book. As per her practicum, she gets to interact with a highly dangerous psychopathic serial killer, in a high-security prison. However, Kyle is unaware of her wife's work, an aspect that was strangely under-addressed in the otherwise detailed narration.
In the end, Jessie's fears seem to come true, and she slowly, yet covertly tries to unearth her husband's secrets. And as she delves deeper, she realizes the dark side of her husband and starts to reframe the questions that have been bothering her. The climax is something you begin to expect from the last couple of chapters, however, it remains epic in delivery. All in all, The Perfect Wife is thrilling suspense, with a detailed narration and an orgasmic end.
Strong Characterization
One of the things that I found appealing about Blake Pierce's writing is that he strengthens his characters. He adds multiple layers to each of the main characters, while also polishing the supporting ones sufficiently. Take Jessie Hunt's character, for example. She's a loyal and loving wife wanting to start a family with her husband. However, she also has a darker side, which becomes more evident towards the end. Kyle Voss, who appears to be a busy banker at first, becomes shadier, not giving away too much before the last couple of chapters. He was my second-most favorite character.
The supporting characters, like Teddy, Melanie, Kimberly, etc., are very well portrayed, too. Each of them has a certain role, and a terrific arc, which makes the story multi-layered and thoroughly interesting. However, Bolton Crutchfield has to be my favorite of all the characters. Yes, he has a limited role to play, but it is extremely thrilling. The author has given him a certain aura to send chills down the reader's spine, and he somewhat succeeds. The dreaded psychopath's interactions with Jessie is what I enjoyed the most.
Language & Readability
Blake Pierce, an author with dozens of books to his name, has kept the language simple and digestible. The language of narrations pulls you in from the word go and grips you to the very last sentence. This makes the book an enjoyable read for beginners. However, the writing has a certain level of maturity, which I, a long-time reader, enjoyed thoroughly. In fact, even though it has 280+ pages, it can easily be a single sit-in read.
What I Didn't Like About The Perfect Wife
I loved The Perfect Wife through and through, and anything I didn't like was mostly nit-picking. For instance, I wanted the author to explore Kimberly and Prof Hosta, and their sides of the story. Likewise, I didn't like that there was very little background about Kyle Voss, whose role was instrumental in the plot. Apart from these tiny elements, I found nothing to put me off. In fact, since this is a series with 14 subsequent books out already, it may very well be worth exploring these characters in the first book itself.
What I liked the most in The Perfect Wife
The Perfect Wife had plenty to like, and I shall begin with what I liked the most – the plot. Though not entirely unpredictable, it was thrilling enough to keep me hooked. The way the author juggles between the life of the couple in the opulent neighborhood and the wife's 'academic' endeavours is terrific. Secondly, I loved the characters, especially Kyle, Jessie, and Crutchfield. They were complex and stimulating, enough to my satisfaction.
Likewise, I loved detailing in the book. Every step the characters take, and every event that occurs add meaning to the plot. Nothing's a waste, and nothing's there to simply eat up space and bore you. I also loved that the author chose to 'show' rather than 'tell' on most occasions – a mark of genius authors. I strongly recommend the book to young readers interested in suspense thrillers, especially Indians who have a dearth have good suspense fiction.
About the Author
Blake Pierce is a young American author, with an eye for suspense thrillers. The author has quite a few bestseller series to his name, including the Mackenzie White Series, the Avery Black Series, the Riley Page Series, and more. Apart from this, I couldn't find anything about the author anywhere on the internet. I would love to know more about the author and am looking forward to exploring his work soon.
Rating: 4/5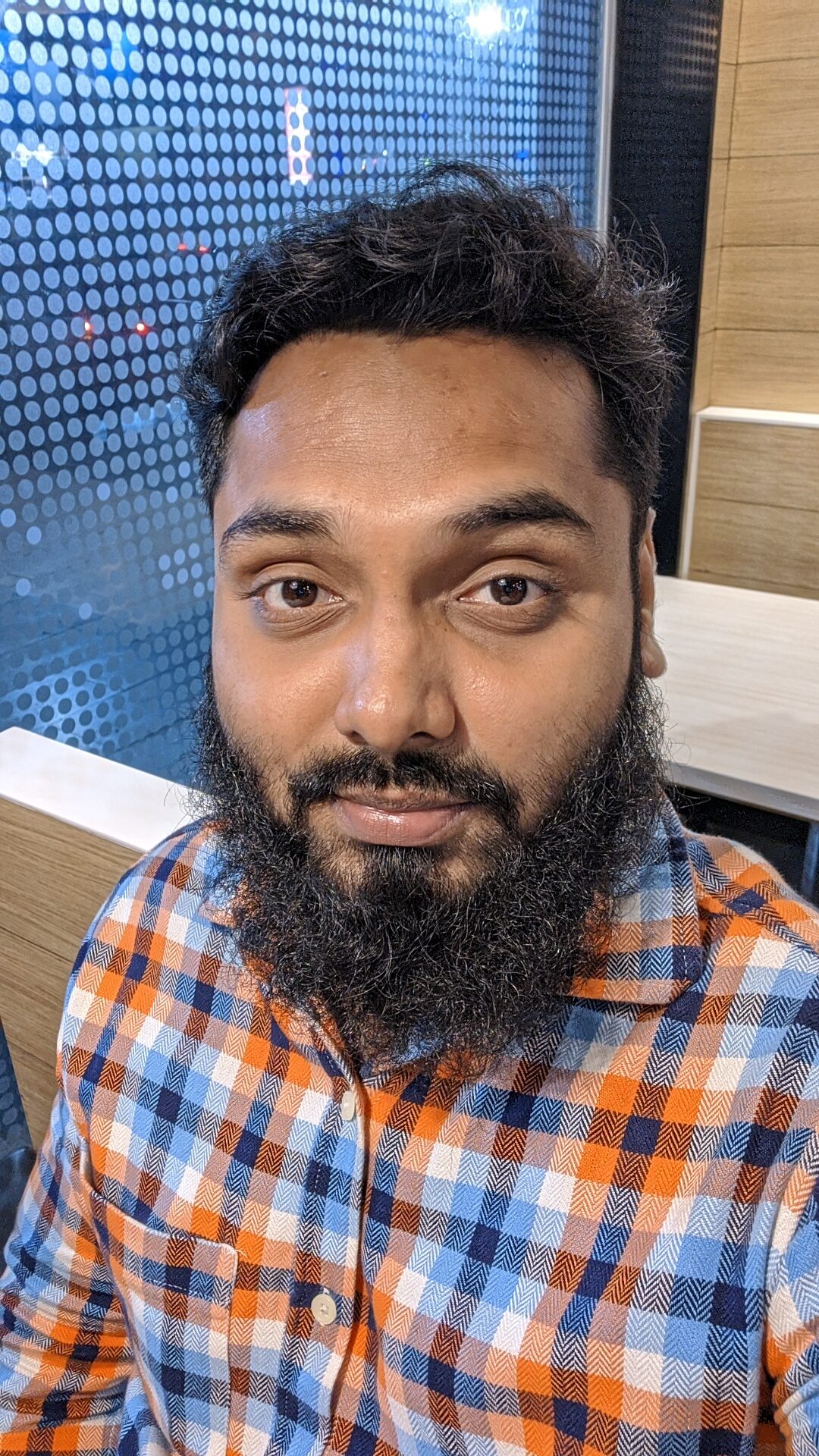 Noman Shaikh is the co-founder and editor-in-chief of Bombay Reads. He grew up in Mumbai, a city he loves more than any other, and currently works as a content consultant. His expertise lies in creating high-quality academic and marketing content in the form of blogs, articles, op-eds, etc. Noman has worked with reputed brands, including Economic Times (through Spiral Media), Coinbase (through MattsenKumar), AdEngage, Della Group, GBIM Technologies,  VAP Group, etc. For his published portfolio, click here. Contact Noman on noman@bombayreads for engagement.