Reading Time:
3
minutes
SuperpowerS is the first inspirational book that I have read in a long time, which is why it was a difficult task for me. However, after zipping through the pages I conclude that it is quite useful for certain people, and not so helpful for others. Nonetheless, the philosophy of self-love and self-realization portrayed by the author, Shilpi J. Chawla, will want you to read more and more even if you don't agree with her on everything.
Summary of SuperpowerS
SuperpowerS is authored by Shilpi J. Chawla, author of the popular spiritual treatise, The Book of Intents. The book is published by Amazon KDP and is the author's sixth book on spirituality and human relationships. After a long and tiring day of work, or after a depressing moment in your life, you'd need a healthy dose of inspiration and motivation. If this sounds familiar then SuperpowerS is probably that book for you.
What's unique about the book is that it tries to inspire you by deriving anecdotes from the life of Bollywood megastar Shah Rukh Khan. the book has 21 chapters, each with two parts – the author's personal views and leaves from the life of the film star. The author has made a strong argument of why loving oneself, acknowledging one's limitations, being unconditionally happy and joyous, et al, are superpowers each human being possesses.
Shilpi argues that these very 'superpowers' propelled a middle-class local Delhi teenager to superstardom. The case she makes is that though the success of SRK appears to be stupendous, one can achieve the same by using the superpowers that helped him, and progress in their respective fields. Hence, on one hand, the book is a set of guidelines that the readers must apply in their own lives, it is also a brief introduction to the life and struggle of Shah Rukh Khan, the man behind the stardom and fame.
What I liked About the SuperpowerS
The thing I liked the most is the positive approach the author takes to convey complex messages. For instance, in the chapter titled You Made the Right Choice – We Are In This Together, Shilpi encourages the reader to have trust in themselves. She says that the "universal life force is central to our existence on the planet". Similarly, the book also serves as various reminders of the philosophical beauties of life, making us more appreciative of the world we reside in.
In a world where most people suffer from negative attributes like inferiority complex, depression, stress, and jealousy, Shilpi's book radiates hope and light. For the young guns living an ultra-competitive life, the book provides a moment to stop and reflect on what they're missing – inner peace. Yes, 'inner peace' is a too common term these days, but there's nothing like it. It is the perfect anti-depressant, the perfect stress buster.
Moreover, the book is easy to read, making it accessible even to new readers of philosophy. The language used is enticing and pulls in the reader for an elevating experience. Likewise, the book has enough juice for the literary hunters to keep them satisfied.
What I Did Not Like About SuperpowerS
No matter how inspiring and motivational the book is, I find it hard to connect with those 220 million Indians who survive on less than ₹32 per day, and the few hundred million who do below ₹100/day. The book sure has an audience, and can really help those who have enough resources to make an effort. But the world is becoming a cruel place by the day, and mere self-realization cannot stop it.
The growing inequalities in income distribution, never-ending caste, class, racial and communal discrimination, and other such evils are things that can make even the most positive human being into a shelled animal. In my opinion, the book is for the growing class of urban bourgeois, that find peace in material resources, and stay indifferent to the problems plaguing the underprivileged communities.
Also, I personally don't find the lives of Bollywood and Sports celebrities to be inspirational, even though I am a fan of many of them. That's because they fail to give back to the society that made them the superstars they are. The farmers' crisis, the attack on students (SRK himself is a JMI alumnus), COVID-19, etc. are instances where the deafening silence of these "celebrities" made me question their intentions. All that said, this is my personal opinion, and I also understand that there's a big audience to which SuperpowerS will be a very helpful book. However, I just don't see a universal appeal in it, and that's the only thing I didn't like about it.
Rating: 3/5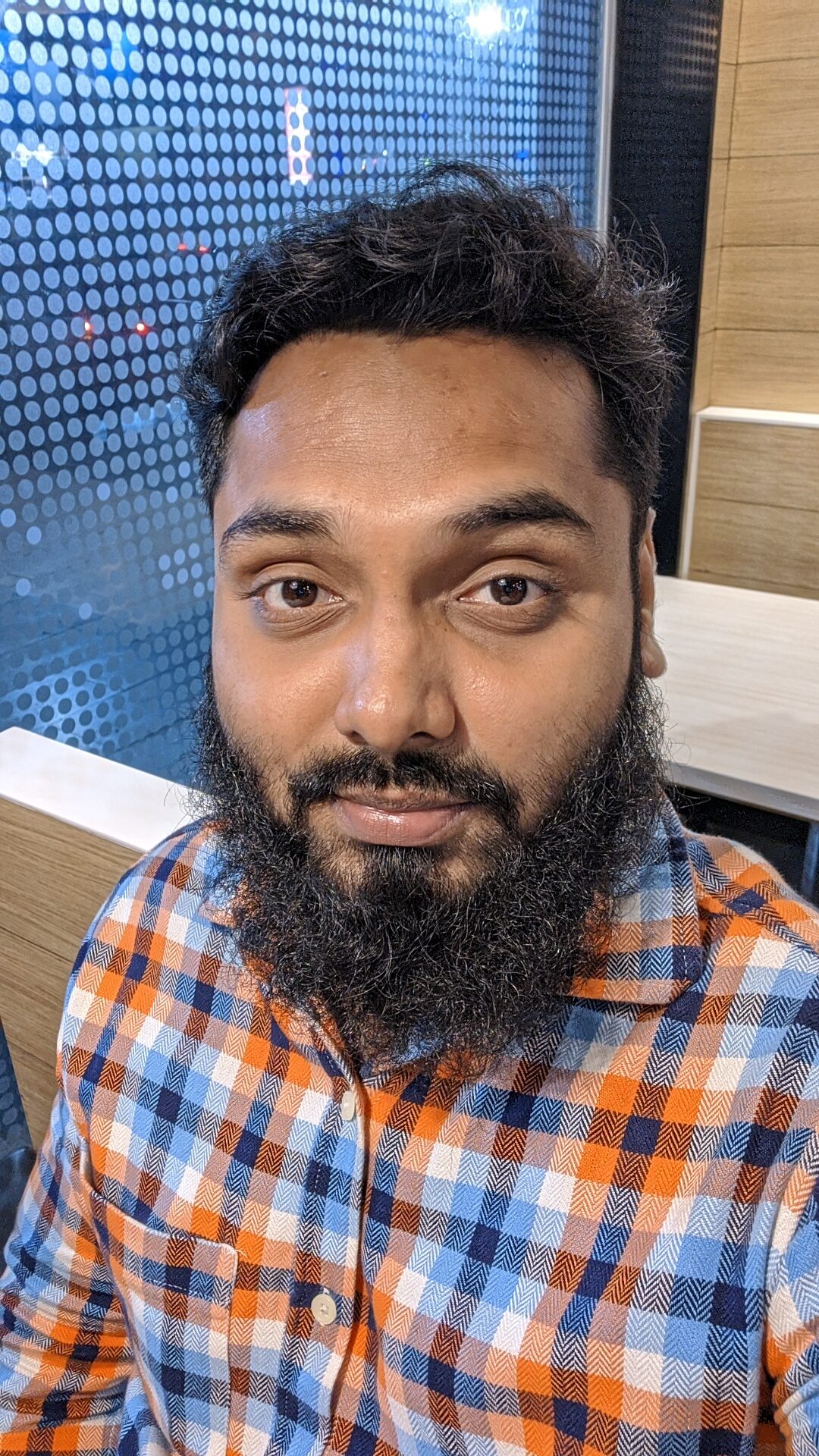 Noman Shaikh is the co-founder and editor-in-chief of Bombay Reads. He grew up in Mumbai, a city he loves more than any other, and currently works as a content consultant. His expertise lies in creating high-quality academic and marketing content in the form of blogs, articles, op-eds, etc. Noman has worked with reputed brands, including Economic Times (through Spiral Media), Coinbase (through MattsenKumar), AdEngage, Della Group, GBIM Technologies,  VAP Group, etc. For his published portfolio, click here. Contact Noman on noman@bombayreads for engagement.