Reading Time:
1
minute
The Hitman: The Rohit Sharma Story will be launching on November 18, 2020. The book, co-authored by Vijay Lokapally and G Krishnan, is up for pre-order on Amazon India. Bloomsbury India, publishers of the book, said in an official tweet that Rohit's contribution towards India's global dominance in cricket is indisputable.
Rohit Sharma is one of the most formidable batsmen of the modern era, easily among two or three since 2015. However, the Hitman's journey wasn't a cakewalk, to say the least, having to face some of the most challenging situations, especially during the beginning of his international career in 2007. The Hitman: The Rohit Sharma Story documents this era of Sharma's formative years. It also covers his IPL captaincy, leading Mumbai Indians to multiple IPL titles, and his back-to-back centuries in the 2019 World Cup.
Along with Indian captain Virat Kohli, former captain MS Dhoni, and opening partner Shikhar Dhawan, Rohit Sharma was part of the backbone of India's ODI batting line-up after the exit of greats like Tendulkar, Dravid, Sehwag, and Gambhir. And he has managed to keep the legacy of the famed Indian batting line-ups of yore alive.
About the Authors
Vijay Lokapally and G Krishnan are two of the best-known cricket writers of our times. Both of them are veteran sports journos, working with some of the finest names in the sports media industry.
Having traveled across the world covering cricket, Vijay has covered no less than six World Cups for The Hindu. Besides The Hitman, Vijay has also authored Driven: The Virat Kohli Story, also published by Bloomsbury India. G Krishnan has worked with a number of organizations including DNA Sports, Hindustan Times, and Deccan Herald. The famed sports journalist has extensively covered not only cricket but also other sports, including the Olympic Games.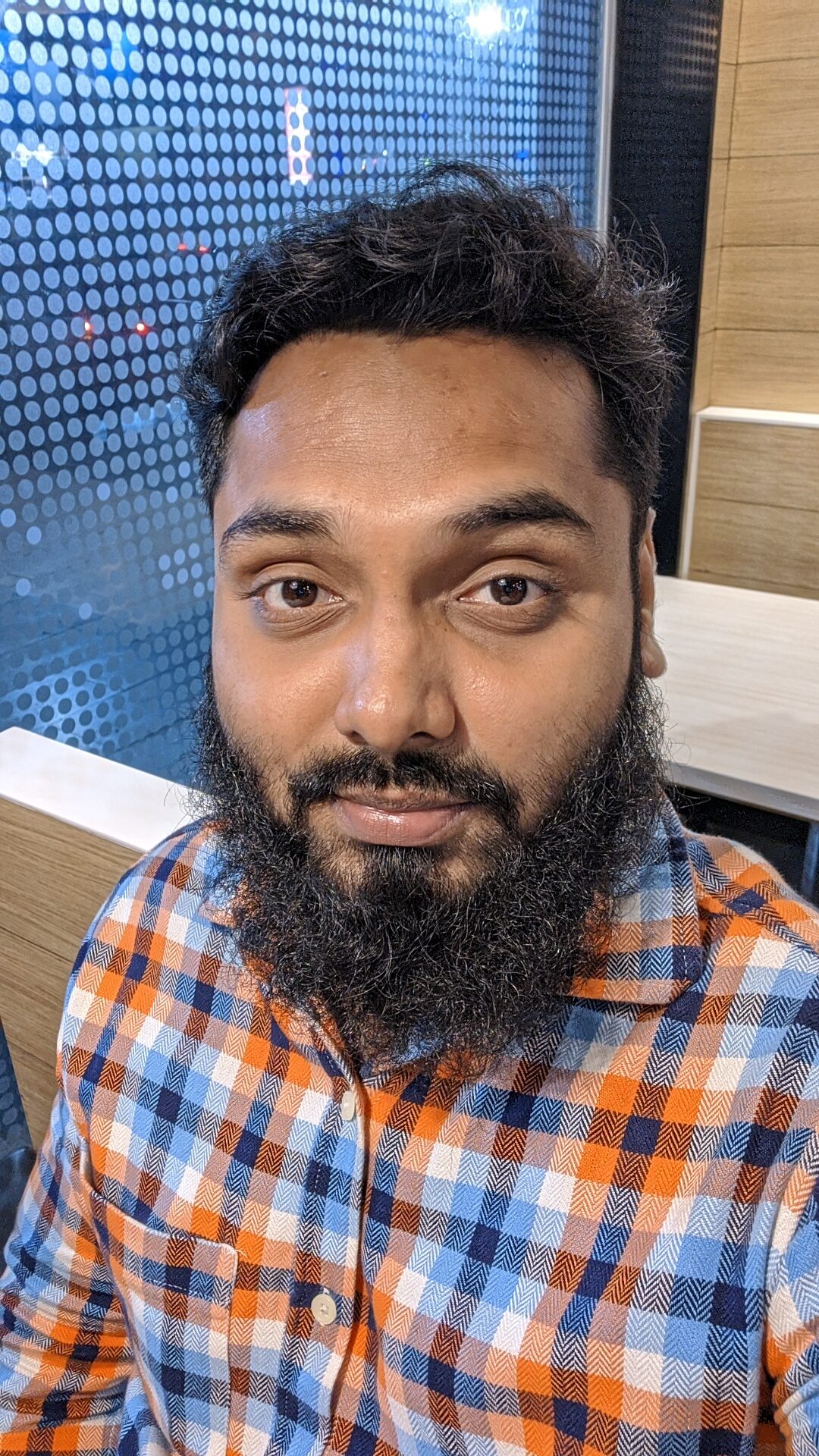 Noman Shaikh is the co-founder and editor-in-chief of Bombay Reads. He grew up in Mumbai, a city he loves more than any other, and currently works as a content consultant. His expertise lies in creating high-quality academic and marketing content in the form of blogs, articles, op-eds, etc. Noman has worked with reputed brands, including Economic Times (through Spiral Media), Coinbase (through MattsenKumar), AdEngage, Della Group, GBIM Technologies,  VAP Group, etc. For his published portfolio, click here. Contact Noman on noman@bombayreads for engagement.