Reading Time:
2
minutes
Renowned authors Stephen King and Richard Chizmar are once again co-authoring a Gwendy Novel. In a tweet on Friday evening, Chizmar informed that the duo is working on the third volume of the Gwendy series, though no publication details are available at the moment. On the other hand, King said that Gwendy's story "isn't even close to done".
King and Chizmar co-authored the first book of the Gwendy series, Gwendy's Button Box (2017). However, the second volume, Gwendy's Magic Feather (2019) was a solo from the latter. The central character of the series, Gwendy Peterson, was 12 years old in the first volume, and of 37 in the second. The third part might connect the dots between the young girl and the mature woman. Nothing's confirmed, though!
Gwendy's Button Box was a horror tale, turning out to be an instant hit, and so was the sequel. There was also an illustrated edition of the first novella released in the US, which included illustrations from Keith Minnion. As Chizmar said in his tweet, the third part will be a full-length novel, which might take a bit of time to come out. However, given that the two authors have already worked with each other, it shouldn't take too long. Chizmar's Cemetery Dance Publications was the publisher of the previous two volumes.
About the Authors
Stephen King is undisputedly among the greatest fiction authors of the modern era, especially in the genres of horror, fantasy, and supernatural fiction. He has a total of 61 novels and five non-fictions to his name. King has won hundreds of awards for his writing, including the prestigious Mystery Writers of America Grand Master Award, British Fantasy Awards, and the World Fantasy Award. Chizmar is also a two-time World Fantasy Award winner and the International Horror Guild Awards winner. The globally acclaimed author is also the owner of the Cemetery Dance Publications and the Cemetery Dance Magazine. Like King, Chizmar has also written for a few screenplays to makes a living.
Rohit Sharma's semi-biography will launch on November 18.
Check out this video review of John Grisham's Calico Joe.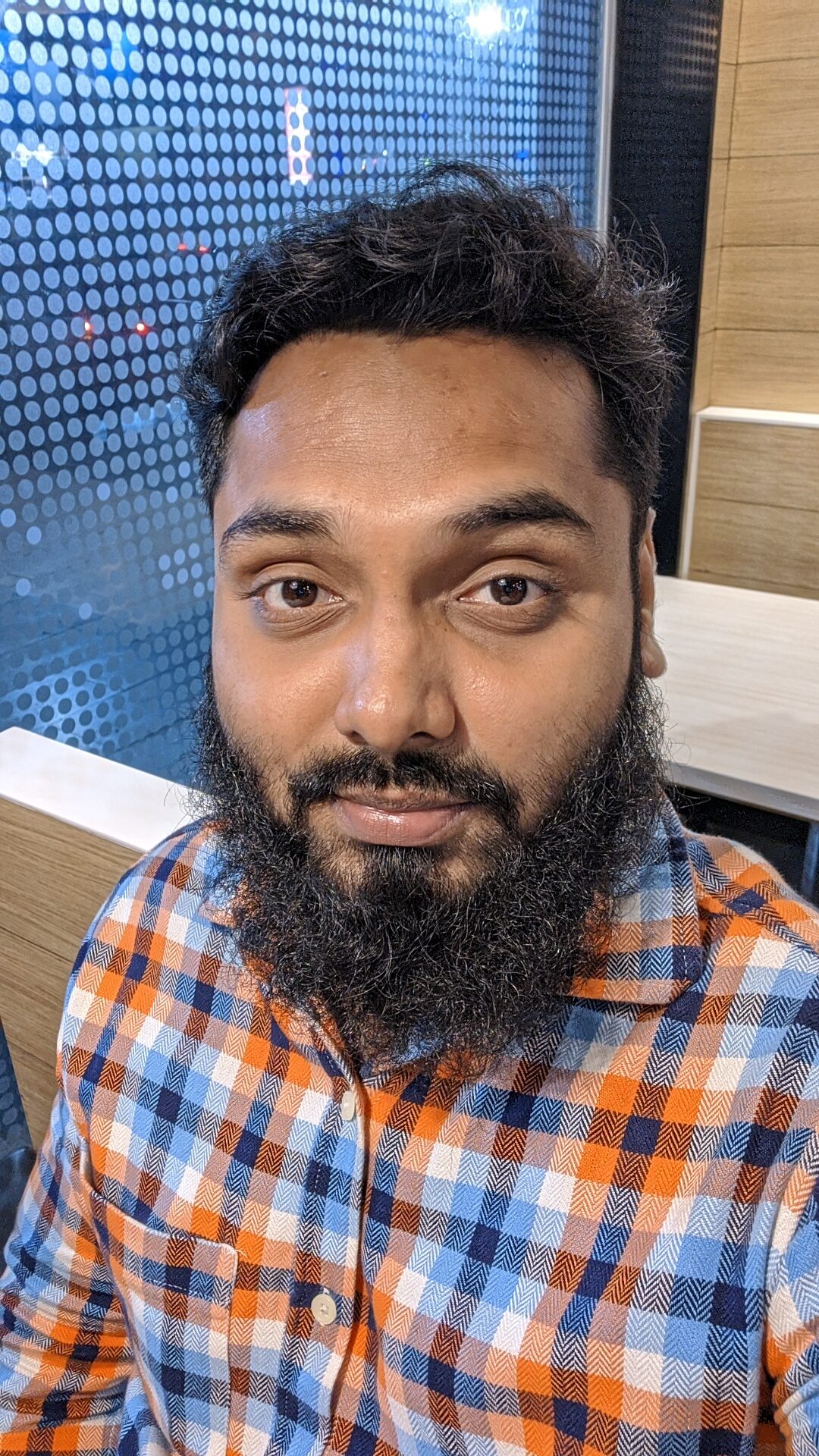 Noman Shaikh is the co-founder and editor-in-chief of Bombay Reads. He grew up in Mumbai, a city he loves more than any other, and currently works as a content consultant. His expertise lies in creating high-quality academic and marketing content in the form of blogs, articles, op-eds, etc. Noman has worked with reputed brands, including Economic Times (through Spiral Media), Coinbase (through MattsenKumar), AdEngage, Della Group, GBIM Technologies,  VAP Group, etc. For his published portfolio, click here. Contact Noman on noman@bombayreads for engagement.