Reading Time:
2
minutes
Iconic Indian filmmaker Vishal Bhardwaj is all set to make a series of films on the novels by legendary author Agatha Christie. Variety reported on Sunday that Vishal is developing a film franchise based on the mystery novels, adding an Indian flavour to them.
Vishal Bhardwaj is globally renowned for his masterful adaptations of Shakespeare's works. This includes Macbeth (Maqbool, 2003), Othello (Omkara, 2006), and Macbeth (Haider, 2014). Film critics across the globe have called Vishal's adaptation of Shakespeare's works in one of the best in the modern era. Speaking to the Variety, the filmmaker said,
"Agatha Christie had a tremendous skill of defining emotional chaos, dysfunctional relationships, and the turmoil in her characters while engaging us in a riveting mystery. It is an honor to create an Indian franchise of a pair of young investigators looking to take over the world with their intelligence and charm. ACL has been such amazing partners and we are all excited to be on this journey."
Often counted as the best-selling author of all time, Agatha Christie is a British Novelist of the 20th century. In total, Christie has authored about 66 novels, almost all being mysteries and detective fiction. Most of her works have walked into the all-time highest-selling lists, between two billion to four billion copies worldwide.
Since her death in January 1976, the rights of all her world lie with Agatha Christie Limited, headed by her grandson James Prichard. In his interview with Variety, James said he was excited to work with Vishal Bhardwaj. Praising him for creating memorable cinematic experiences, and having a deep passion and understanding of Christie's characters.
A Genre Unexplored
The first edition of the new Agatha Christie Indian Film Franchise will go on floors in 2021. As per reports, the film will feature a young female detective investigating a murder. The script, however, is still in the finalization process. Agatha Christie books have had a strong following within the Indian film industry, with many of her stories inspiring movies in various languages including Hindi, Tamil, and Bengali. One such example is Gumnaam (1965), which was inspired by Christie's popular novel, And Then There Were None. The detective genre is India is a seriously underserved genre, with only a handful of mainstream movies adopting it. And even those that have, haven't been as successful as others. However, that might soon change, as one of India's finest directors ever has taken up the job.
Looking for detective novels? Check out Sir Arthur Conan Doyle' "A Study in Scarlet" and "The Hound of the Baskervilles".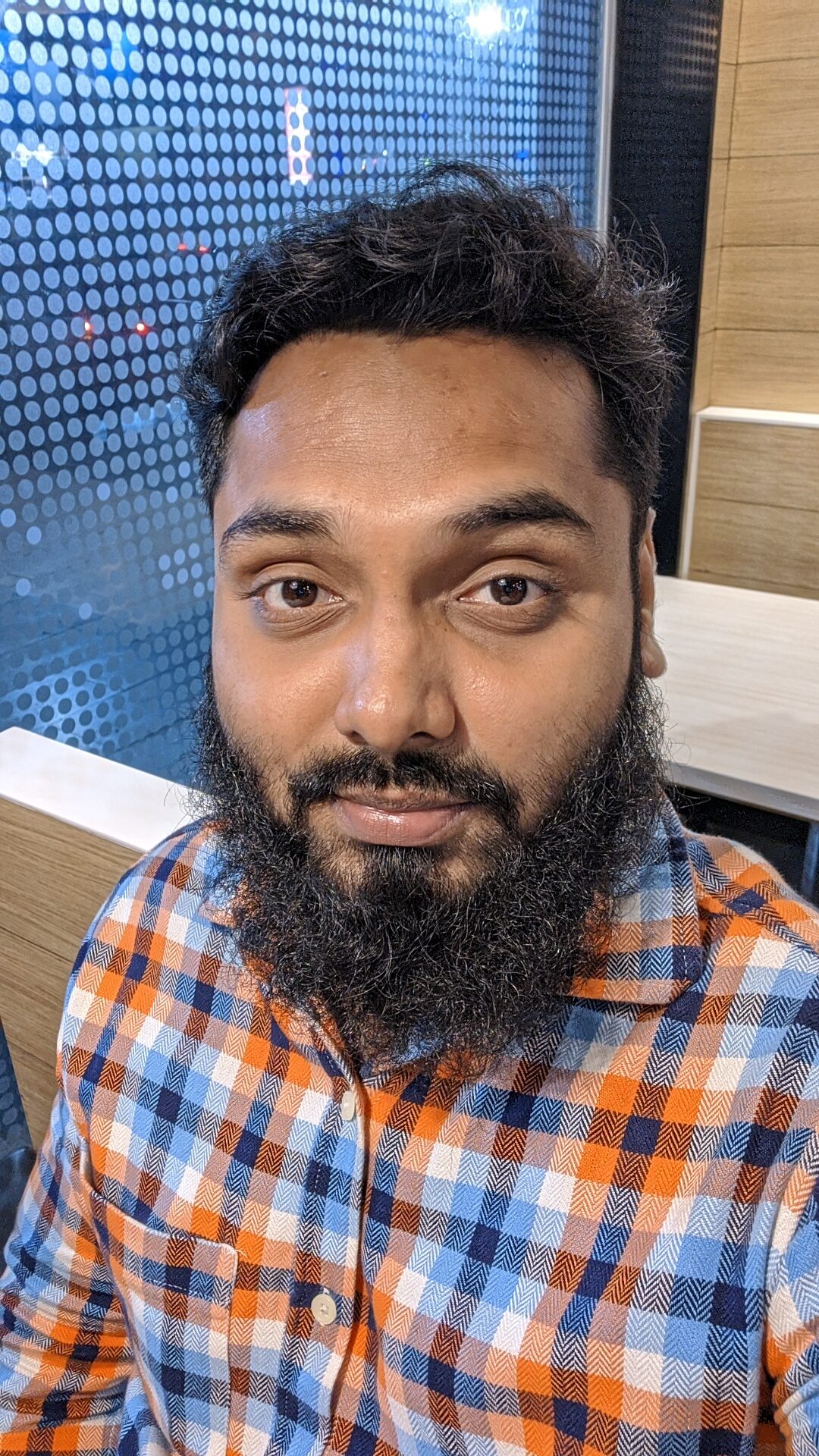 Noman Shaikh is the co-founder and editor-in-chief of Bombay Reads. He grew up in Mumbai, a city he loves more than any other, and currently works as a content consultant. His expertise lies in creating high-quality academic and marketing content in the form of blogs, articles, op-eds, etc. Noman has worked with reputed brands, including Economic Times (through Spiral Media), Coinbase (through MattsenKumar), AdEngage, Della Group, GBIM Technologies,  VAP Group, etc. For his published portfolio, click here. Contact Noman on noman@bombayreads for engagement.